Uninterrupted Business, Unmatched Value
Leverage Regroup's robust features for crisis management and daily operations, tailored to fit the unique needs from enterprise companies to small businesses.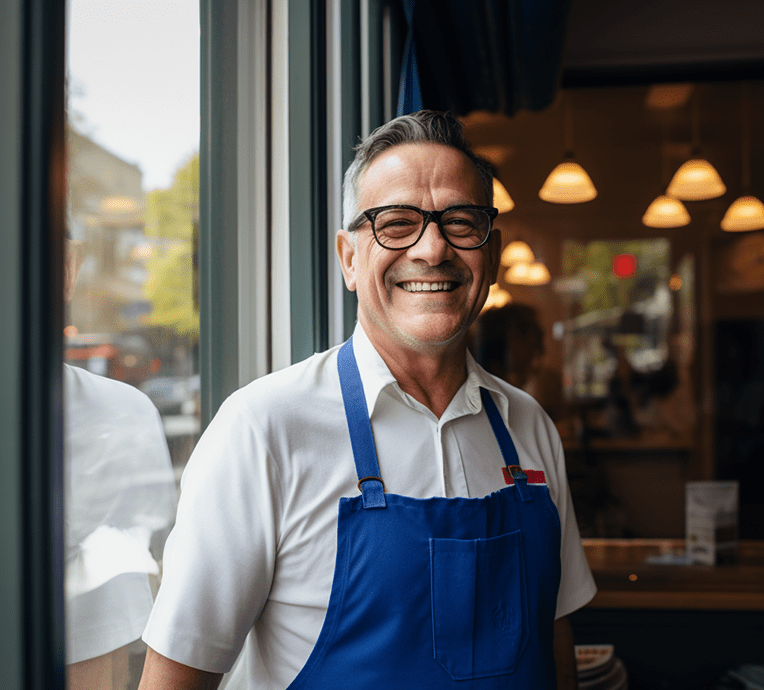 Maximize Business Continuity, Minimize Risk
Regroup's mass notification system is designed to be your all-in-one solution for crisis management and daily operations.
Global Scalability: Adapt to the needs of multiple locations worldwide.

Compliance: Meet GDPR, CCPA, and other data protection regulations.

Multi-Channel Communication: From desktop alerts to SMS, we've got you covered.

Real-Time Threat Intelligence: Stay ahead of risks with actionable insights.

Custom Integrations: Seamlessly integrate with MS Teams, Slack, and other third-party platforms.

Two-Way Messaging: Not just alerts, but a channel for immediate feedback.

24/7 Support: Because crises don't stick to business hours.
Tailored Solutions for Every Business Size
Whether you're a small business or a large enterprise, Regroup offers customized solutions to meet your specific needs.
Affordable Pricing: Quality doesn't have to break the bank.

User-Friendly Interface: Easy setup, even easier use.

Automated Alerts: Set it and forget it, but always be in the know.

Data Analytics: Measure the effectiveness of your communication.

Role-Based Permissions: Control who sends what, and to whom.

Geo-Fencing: Target alerts based on geographic location.

Dedicated Account Manager: Personalized service for every client.
Trusted By Thousands of Organizations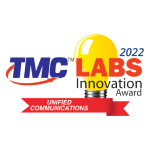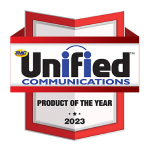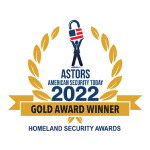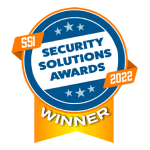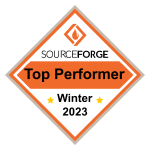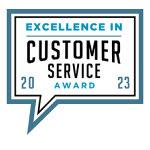 Unlock the Full Potential of Mass Notification with Regroup.
Get your hands on our in-depth guide to explore all the features and benefits that Regroup has to offer.
Download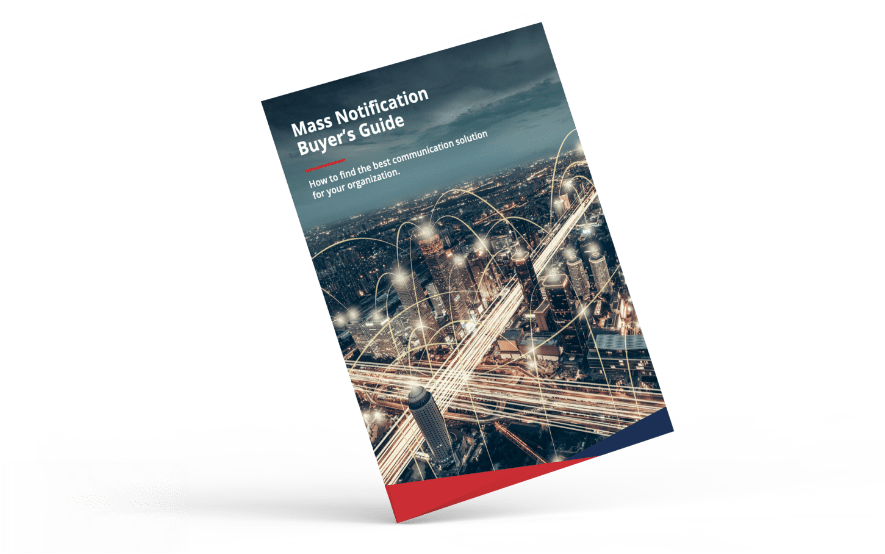 Enterprise & SMB Options Case Studies
Playbooks and Guides for Your Business
"Regroup meets all of our needs and is extremely easy to use."
"Without the Regroup app we would have had no ability to disseminate vital information to our students and staff to keep the institution running and classes are in session as scheduled."
"We like how easy it is for non-technical users to send messages through Regroup and we're very pleased with their reporting features."
"With Regroup's email and SMS abilities, we're able to reach our engineers in the event of an emergency and get responses from them very quickly."
"Our team started the process by looking for a system that could address many of our communications challenges while easily integrating into our learning management software—Ellucian. Additionally, we especially wanted a solution that would allow us to send messages through a variety of channels to help us reach more of the campus community in the way they preferred to receive Linn-Benton communications."
More Testimonials