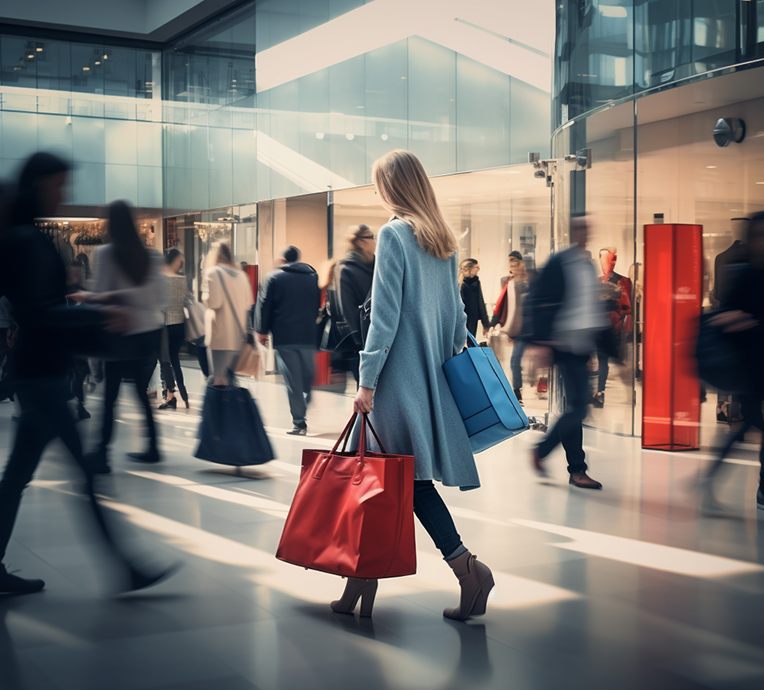 Retail & eCommerce
Elevate your retail and eCommerce platforms with Regroup's robust communication system, ensuring a seamless flow of information between customers, staff, and stakeholders. Our solution adapts to the dynamic nature of retail, delivering messages that drive engagement and operational success.
Streamline communication across all retail channels.

Enhance customer service with timely, targeted notifications.

Coordinate eCommerce operations with unified messaging.

Manage promotions and campaigns with ease and agility.

Respond quickly to market changes with instant alerts.

Keep staff informed and engaged, no matter where they are.

Securely share sensitive information with encrypted messaging.

Utilize analytics to track communication effectiveness and customer engagement.
Like what you see? Let us show you more.
Challenges
Industry Solutions
How Companies Stay Safe and Informed with the #1 Mass Communication Software
Unlock the Full Potential of Mass Notification with Regroup.
Get your hands on our in-depth guide to explore all the features and benefits that Regroup has to offer.
Download Now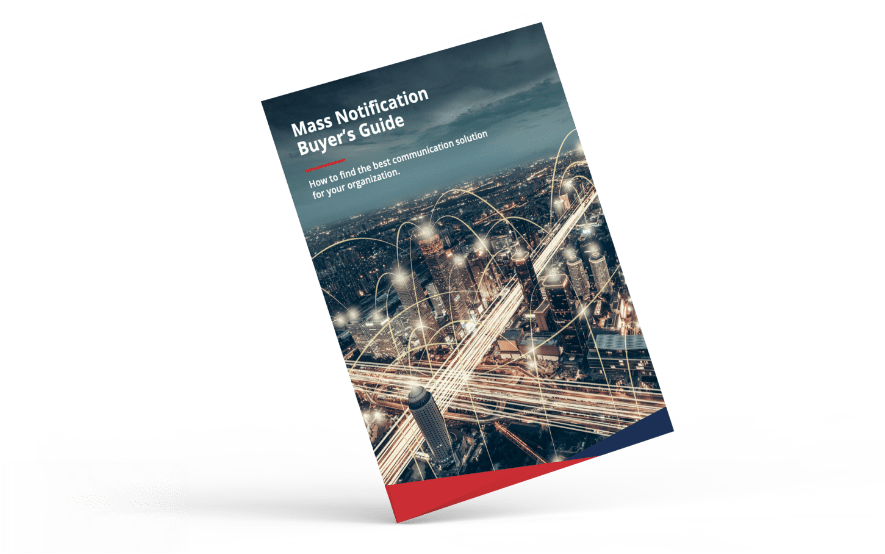 "Our team started the process by looking for a system that could address many of our communications challenges while easily integrating into our learning management software—Ellucian. Additionally, we especially wanted a solution that would allow us to send messages through a variety of channels to help us reach more of the campus community in the way they preferred to receive Linn-Benton communications."
"Regroup helps us communicate more efficiently within our project teams and trade partners. It's a great tool to quickly distribute important information throughout the entire project team."
"Regroup meets all of our needs and is extremely easy to use."
"With Regroup's email and SMS abilities, we're able to reach our engineers in the event of an emergency and get responses from them very quickly."
"We like how easy it is for non-technical users to send messages through Regroup and we're very pleased with their reporting features."
More Testimonials