The Leader in Enterprise-Level Communication for Optimal Efficiency During Critical Events
Navigating the complexities of enterprise-level communication requires a solution that's both robust and agile. Regroup's platform is designed to meet these challenges head-on, offering a suite of features that streamline communication while ensuring data security and compliance.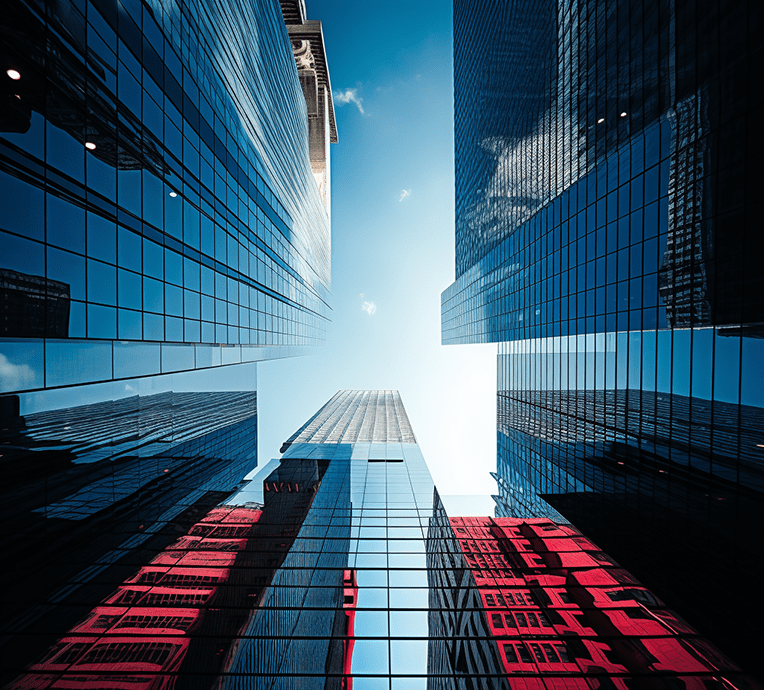 Essential Features for Enterprise Operations
Multi-layered security protocols to safeguard enterprise data

High-volume messaging capabilities for large-scale communication

Integration with enterprise resource planning (ERP) systems

Customizable dashboards for real-time analytics and reporting

Advanced user management for different departments and roles

Geo-fencing capabilities for targeted messaging

Business continuity planning to minimize disruption
Why Regroup is the Go-To Solution for Enterprises
Proven track record in handling complex enterprise communication needs

Scalable architecture that grows with your enterprise

Dedicated account managers for personalized service

Comprehensive training programs to onboard your team effectively

Industry-leading uptime and reliability

Transparent and flexible pricing models

Ongoing updates and feature enhancements
Award-winning Emergency Preparedness Software you can trust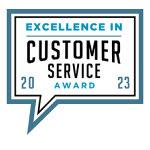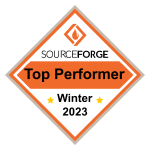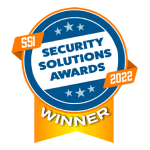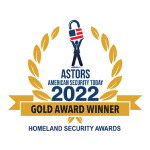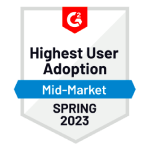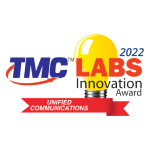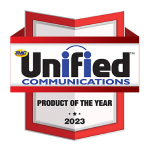 Unlock the Full Potential of Mass Notification with Regroup.
Get your hands on our in-depth guide to explore all the features and benefits that Regroup has to offer.
Download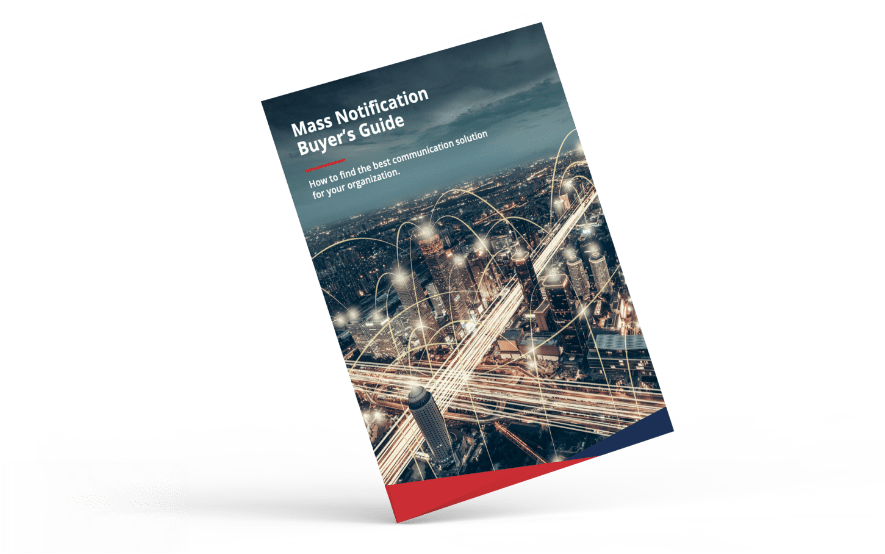 Enterprise Playbooks and Guides
"Our team started the process by looking for a system that could address many of our communications challenges while easily integrating into our learning management software—Ellucian. Additionally, we especially wanted a solution that would allow us to send messages through a variety of channels to help us reach more of the campus community in the way they preferred to receive Linn-Benton communications."
"Regroup helps us communicate more efficiently within our project teams and trade partners. It's a great tool to quickly distribute important information throughout the entire project team."
"Regroup meets all of our needs and is extremely easy to use."
"We like how easy it is for non-technical users to send messages through Regroup and we're very pleased with their reporting features."
"With Regroup's email and SMS abilities, we're able to reach our engineers in the event of an emergency and get responses from them very quickly."
More Testimonials
Leading Critical Event Insights