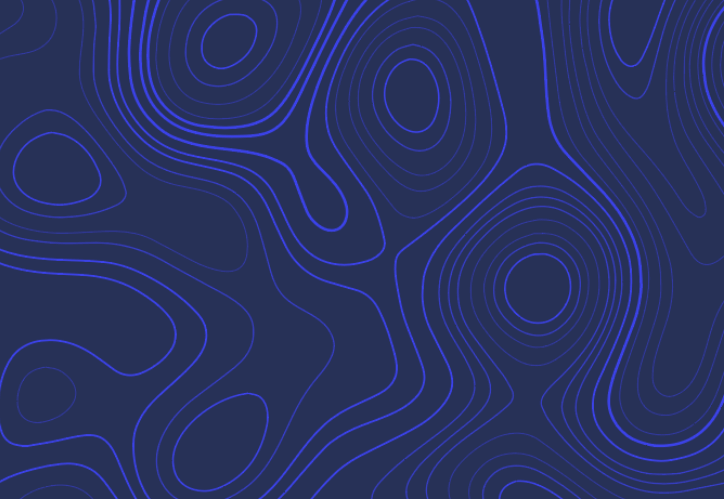 The Highest Requirements of Security Compliance and Protocols for Your Organization's Standards
Regroup, a leading platform for emergency notifications and day-to-day communications, prioritizes robust security protocols to safeguard data and ensure uninterrupted service.
Uptime/Availability and Redundancy
Regroup's infrastructure is engineered to maintain a 99.99% uptime. We achieve this through a resilient system architecture and continuous monitoring, ensuring optimal performance. Our server redundancy is established through a distributed network spanning multiple data centers, primarily leveraging AWS East 1 as our primary Data Center with West 1 as a backup.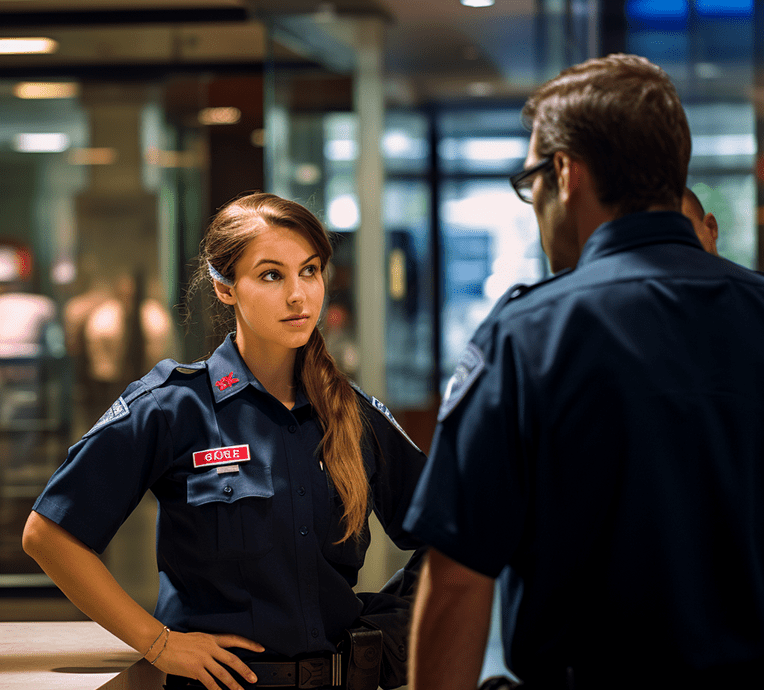 Network Redundancy
Employing a multi-tiered approach, we ensure network redundancy by combining high-speed, redundant connections and multiple service providers for our corporate network. Our cloud-based platform hosted on AWS integrates redundancy measures for an efficient and reliable infrastructure.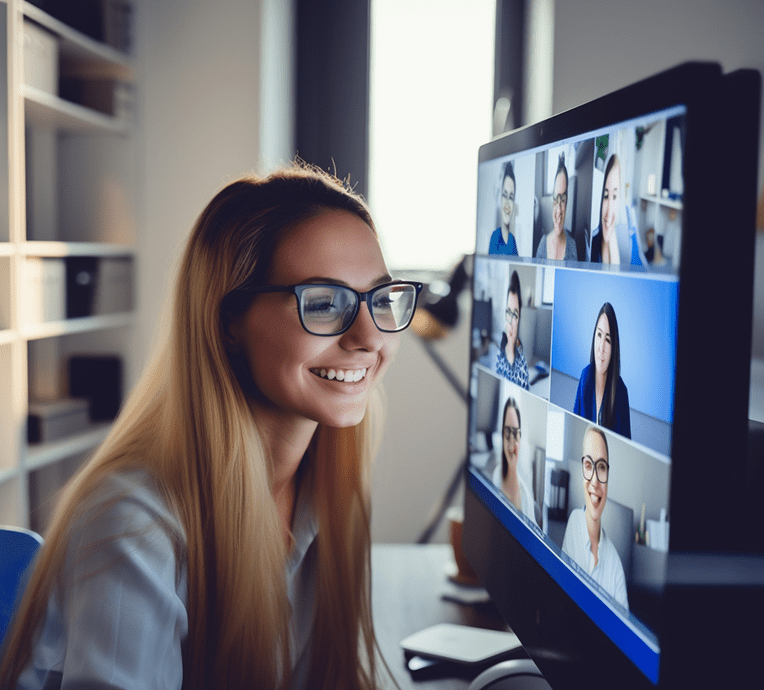 Disaster Recovery
Regroup boasts a comprehensive disaster recovery plan encompassing regular data backups, offsite storage, and replication protocols to mitigate potential data loss. Frequent disaster recovery drills and dedicated resources ensure quick service restoration in unforeseen events.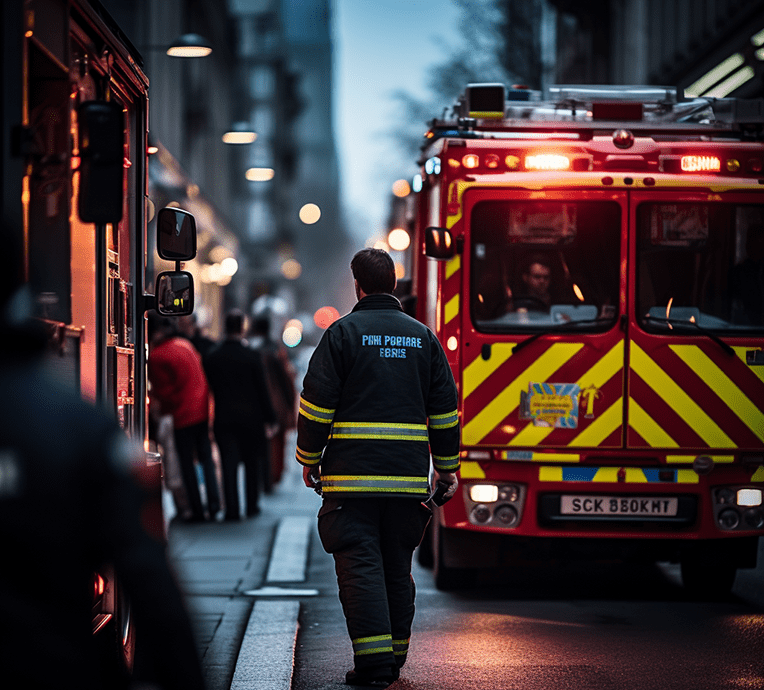 Geographic and Load Balancing Redundancy
Geographic redundancy is maintained through multiple data centers spanning different regions, ensuring load distribution and service availability across diverse locations. Load balancing techniques evenly distribute traffic across servers using advanced algorithms like AWS Elastic Load Balancer, optimizing performance.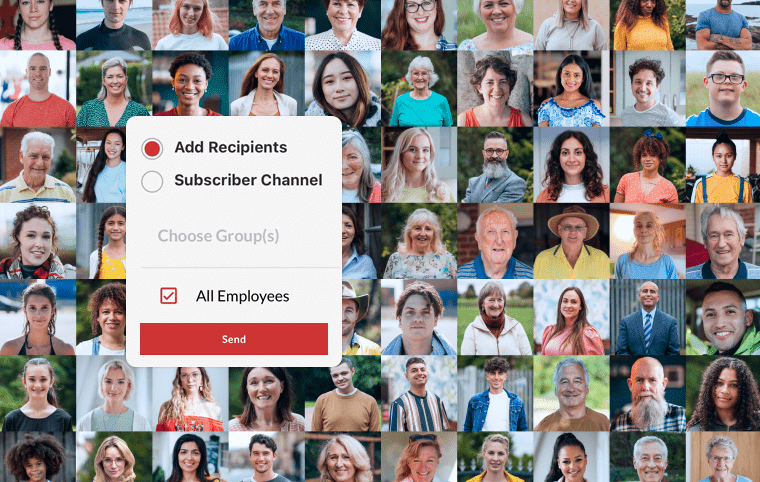 Privacy and Security Measures
Upholding strict security and privacy standards, Regroup adheres to OWASP and SANS guidelines during development and testing. Our web platform employs 256-bit SSL encryption across the entire site, fortifying data against unauthorized access. The platform employs TLS 1.3 and SHA2 for connections and data encryption at rest, utilizing AES_256_CBC cryptographic algorithm.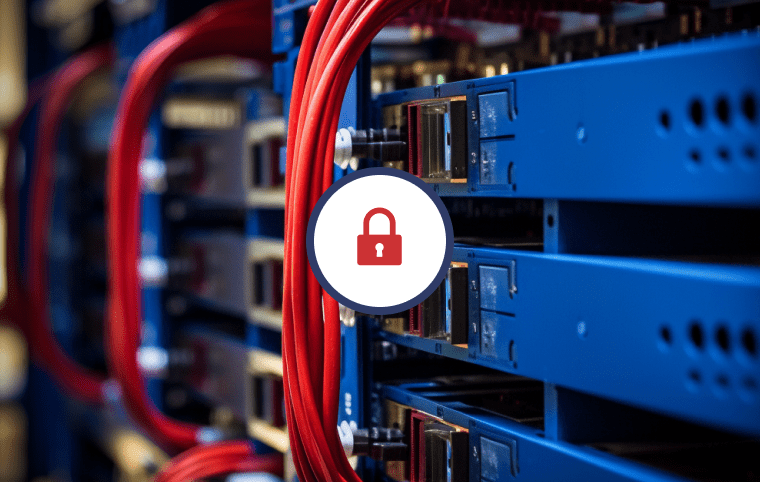 Certifications and Standards
Regroup adheres to various certifications, frameworks, and standards such as SOC 2, TX-RAMP, ISO 27001, Cloud Security Alliance STAR Certification, NIST, OWASP, CSA CAIQ, and SANS Institute, demonstrating our commitment to industry best practices and compliance requirements.
Our award-winning, HIPAA-compliant platform caters to healthcare institutions, including hospitals, long-term care facilities, and home health care providers, ensuring a secure and reliable communication solution for critical operations.
Regroup remains dedicated to maintaining a secure, high-performance environment while adhering to the highest industry standards in data protection and service availability.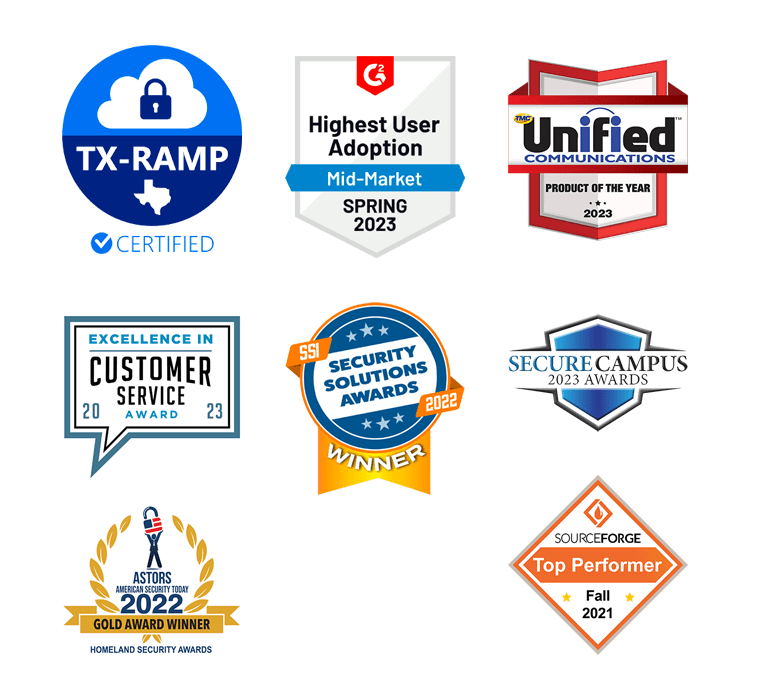 Industry Security Insights
Customer Testimonials
"We already had the groups set up in Regroup. Within 10 minutes of hearing about (the storm) we had reached more than 22,000 people through email, voice, text, and blasted every phone on campus,"
"Our team started the process by looking for a system that could address many of our communications challenges while easily integrating into our learning management software—Ellucian. Additionally, we especially wanted a solution that would allow us to send messages through a variety of channels to help us reach more of the campus community in the way they preferred to receive Linn-Benton communications."
"Regroup helps us communicate more efficiently within our project teams and trade partners. It's a great tool to quickly distribute important information throughout the entire project team."
"With Regroup's email and SMS abilities, we're able to reach our engineers in the event of an emergency and get responses from them very quickly."
"When our campus was forced to close for several days, the administration knew that it was important to update students and employees using a variety of methods, but the most reliable was going to be through Regroup."
"Without the Regroup app we would have had no ability to disseminate vital information to our students and staff to keep the institution running and classes are in session as scheduled."
"Prior to COVID, we really didn't have to use [Regroup] often, which was a good thing. Then all of this happened and we use it weekly to send out three messages to three separate groups: employees, residents, and families of residents."
"One of the features we find beneficial is the ability to text to join a group. We use this feature for special events, such as the county fair, where attendees can text a specific number to be added into a specially created group. These users can receive important messages for the duration of the event and then be cleared from the system afterward to ensure they are not receiving unwanted messages."
"Regroup meets all of our needs and is extremely easy to use."
"We like how easy it is for non-technical users to send messages through Regroup and we're very pleased with their reporting features."