The Leader in Education Emergency Preparedness.
When it comes to the safety of students and staff, there's no room for compromise. Regroup offers a comprehensive solution for emergency preparedness in educational institutions.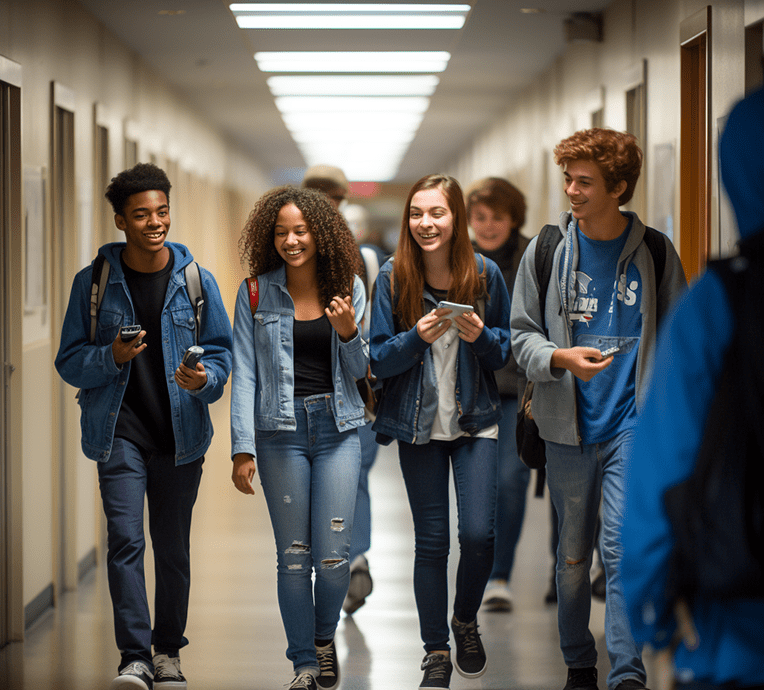 Educational Excellence
Regroup provides a range of features specifically designed for educational settings.
Instant Alerts

: Notify students, staff, and parents about emergencies or important updates.

Campus-Wide Communication

: Easily reach everyone on campus, from classrooms to administrative offices.

Lockdown Procedures

: Implement and communicate lockdown procedures swiftly and effectively.

Attendance Tracking

: Monitor student attendance and send alerts for unexplained absences.

Parental Communication

: Keep parents in the loop with regular updates.

Compliance

: Ensure your institution meets all safety and communication regulations.

Resource Allocation: Manage and allocate resources efficiently during emergencies.
Customized Solutions for Education
Every educational institution has unique needs. Regroup offers tailored solutions to meet these specific requirements.
Multi-Channel Alerts

: Use SMS, email, and voice messages to ensure everyone gets the message.

Real-Time Monitoring

: Keep an eye on campus safety with real-time analytics.

Budget-Friendly

: Affordable plans that don't compromise on features.

Staff Training

: Equip your team with the skills they need to manage emergencies.

Data Security

: Protect student and staff data with robust cybersecurity measures.

Accessibility

: Ensure all students and staff can access emergency information.

24/7 Support: Our team is always available to assist you.
Award-winning Emergency Preparedness Software you can trust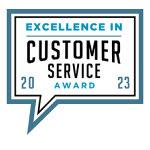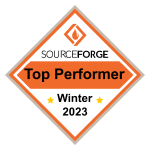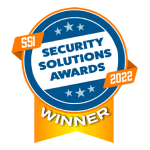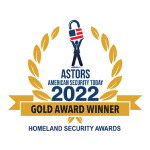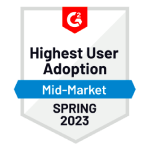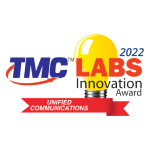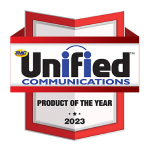 How Campuses Use Regroup To Stay Safe
"Our team started the process by looking for a system that could address many of our communications challenges while easily integrating into our learning management software—Ellucian. Additionally, we especially wanted a solution that would allow us to send messages through a variety of channels to help us reach more of the campus community in the way they preferred to receive Linn-Benton communications."
"Regroup helps us communicate more efficiently within our project teams and trade partners. It's a great tool to quickly distribute important information throughout the entire project team."
"Regroup meets all of our needs and is extremely easy to use."
"We like how easy it is for non-technical users to send messages through Regroup and we're very pleased with their reporting features."
"With Regroup's email and SMS abilities, we're able to reach our engineers in the event of an emergency and get responses from them very quickly."
More Testimonials
Leading Critical Event Insights