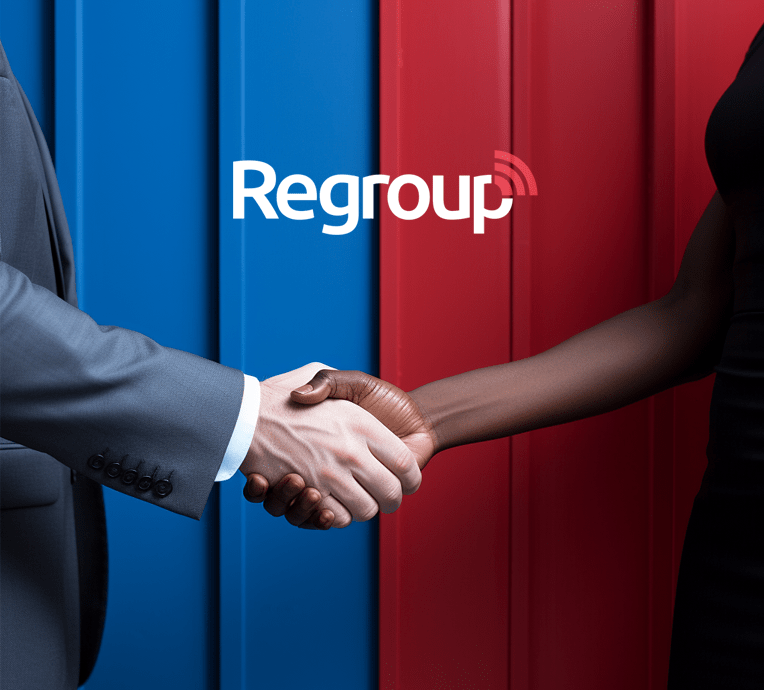 Become a Regroup Partner
Embarking on a partnership with Regroup Mass Notification is a stride towards expanding your horizons in the mass communication space. We are a cohesive team of passionate professionals, driven by the mission to provide best-in-class mass notification software that fortifies organizations against unforeseen challenges. By joining hands with us, you align with an award-winning team leading the frontier of mass communication solutions.
Our partner program is designed to augment your product offerings, enabling you to provide a comprehensive suite of communication solutions to your clientele. The essence of our partnership transcends transactional interactions; we are invested in nurturing a symbiotic relationship that propels both parties towards mutual growth, innovation, and success.
With Regroup by your side, you are not just offering a product; you are providing a promise of safety, resilience, and seamless communication, tailored to meet the unique needs of each organization. Explore the myriad benefits of becoming a Regroup partner and take a step towards shaping a safer, more resilient future.
Like what you see? Let us show you more.
Award-winning Emergency Preparedness Software you can trust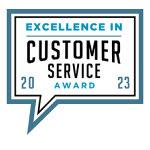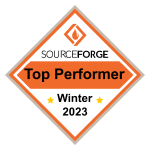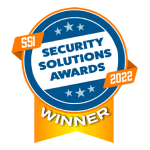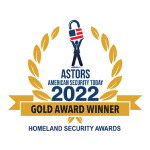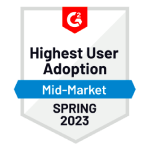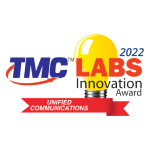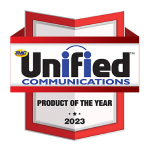 Customer Testimonials
"We already had the groups set up in Regroup. Within 10 minutes of hearing about (the storm) we had reached more than 22,000 people through email, voice, text, and blasted every phone on campus,"
"Regroup helps us communicate more efficiently within our project teams and trade partners. It's a great tool to quickly distribute important information throughout the entire project team."
"Our team started the process by looking for a system that could address many of our communications challenges while easily integrating into our learning management software—Ellucian. Additionally, we especially wanted a solution that would allow us to send messages through a variety of channels to help us reach more of the campus community in the way they preferred to receive Linn-Benton communications."
"With Regroup's email and SMS abilities, we're able to reach our engineers in the event of an emergency and get responses from them very quickly."
"Without the Regroup app we would have had no ability to disseminate vital information to our students and staff to keep the institution running and classes are in session as scheduled."
"When our campus was forced to close for several days, the administration knew that it was important to update students and employees using a variety of methods, but the most reliable was going to be through Regroup."
"One of the features we find beneficial is the ability to text to join a group. We use this feature for special events, such as the county fair, where attendees can text a specific number to be added into a specially created group. These users can receive important messages for the duration of the event and then be cleared from the system afterward to ensure they are not receiving unwanted messages."
"Prior to COVID, we really didn't have to use [Regroup] often, which was a good thing. Then all of this happened and we use it weekly to send out three messages to three separate groups: employees, residents, and families of residents."
"We like how easy it is for non-technical users to send messages through Regroup and we're very pleased with their reporting features."
"Regroup meets all of our needs and is extremely easy to use."
More Testimonials
Leading Critical Event Insights