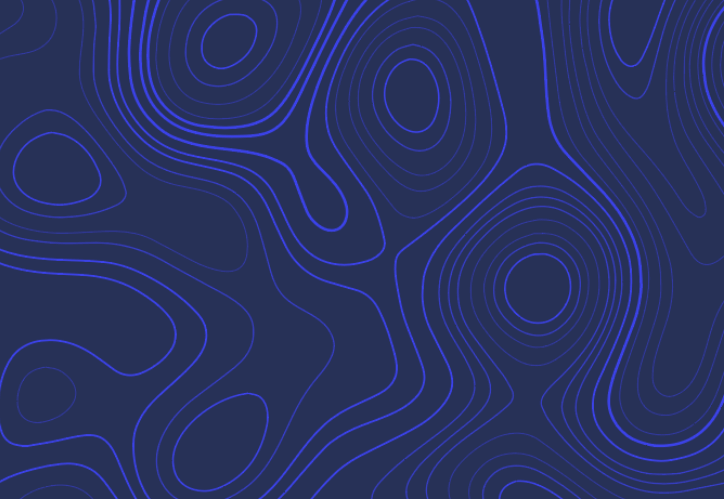 Essential Resources for Success from the Industry Leader since 2006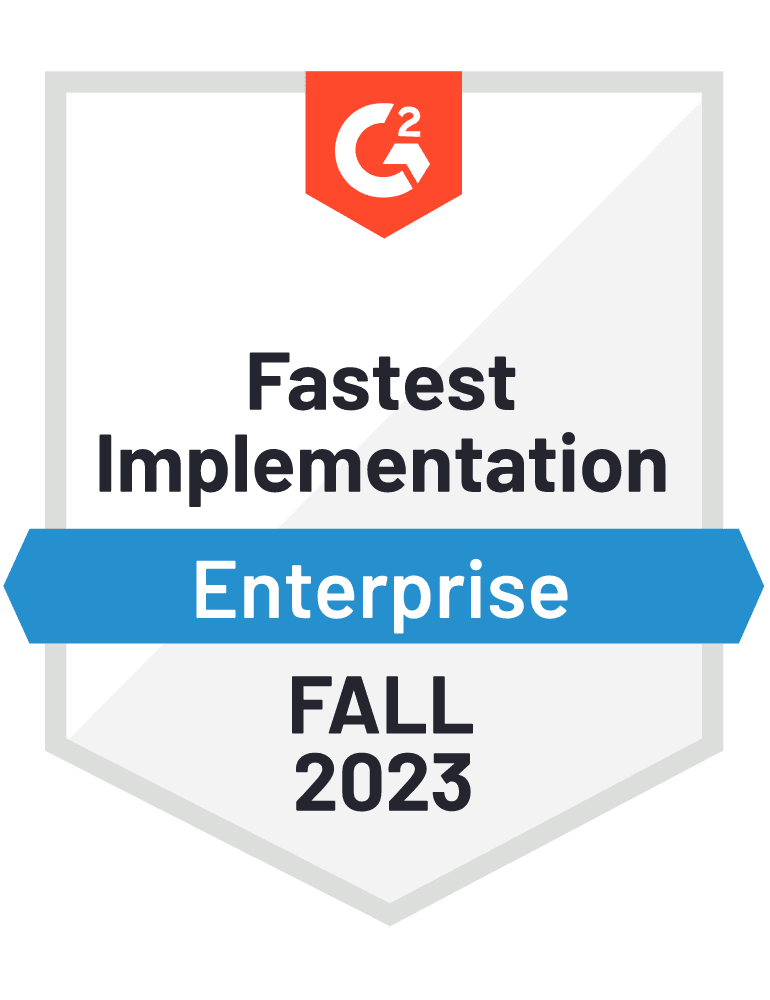 At Regroup, we believe that a well-informed community is a strong community. Our resources section is designed to provide you with the tools, knowledge, and support you need to make the most out of our mass notification solutions. Discover a range of materials tailored to meet your needs, whether you're a new user getting acquainted with our system or a seasoned administrator looking to broaden your knowledge.
Showing the 8 (most recent) of 48
What sets Regroup apart from other mass notification platforms?
Regroup stands out for its versatility, offering a fully customizable platform with features tailored to meet your specific communication needs.
How secure is the Regroup platform for message delivery?
With robust data security protocols, Regroup ensures that your messages are delivered securely, maintaining the confidentiality and integrity of your data.
Is there a mobile app for Regroup?
Yes, Regroup offers a user-friendly mobile app, enabling you to send and receive messages on the go, anytime, anywhere.
What types of alerts can I send with Regroup?
Regroup supports a wide range of alerts, from emergency notifications to daily operational updates, ensuring you can communicate effectively in any situation.
How does Regroup's Geofence Messaging work?
Geofence Messaging allows you to target specific geographic areas, ensuring that only recipients within that zone receive your messages.
Can I schedule messages in advance?
Yes, Regroup's platform allows you to schedule messages, making it easier to plan your communications strategy in advance.
What is TipSafe and how does it work?
TipSafe is a feature that allows for anonymous reporting, enabling individuals to share information without revealing their identity.
Does Regroup offer multi-language support?
Absolutely! Regroup's Automatic Translation feature ensures that your messages can be understood by recipients who speak different languages.
What kind of customer support can I expect?
Regroup offers exceptional customer support, providing you with the guidance and assistance you need to make the most of our platform.
Get the Ultimate Guide to Smart Messaging. Download Now.