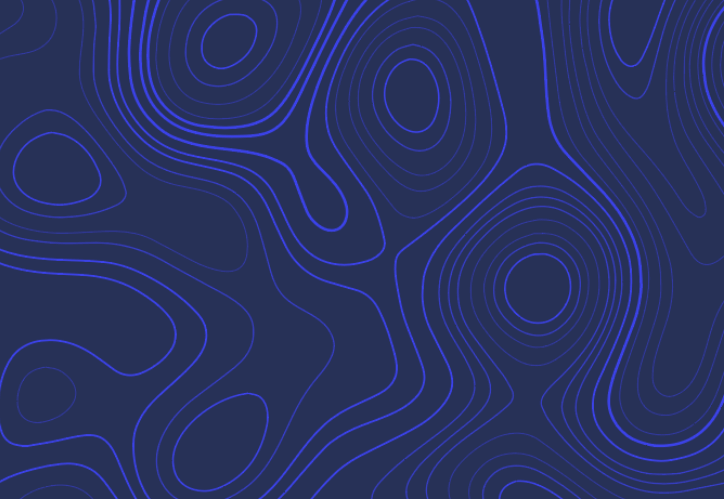 Award-winning Solutions for Your Critical Event Challenges
Regroup's cloud-based mass notification platform is designed to help strengthen your organization's resiliency during a crisis, while also making day-to-day communication easier. Our system can unify your communications into one easy-to-use tool, helping you reduce costs while keeping people safer and more informed.
Trusted by Thousands of Companies for over 17 Years
Award-Winning Service You Can Trust Since 2006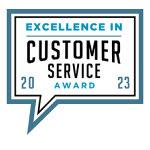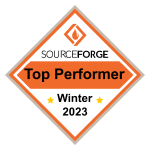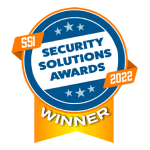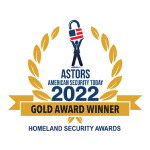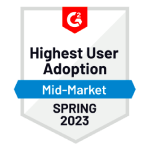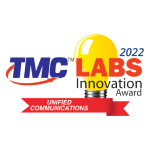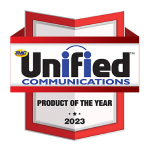 Playbooks & Guides For All Your Business Continuity and Mass Notifications Challenges
Top Standards to Meet Your Security Needs
Customer Testimonials
"Regroup helps us communicate more efficiently within our project teams and trade partners. It's a great tool to quickly distribute important information throughout the entire project team."
"Regroup meets all of our needs and is extremely easy to use."
"We like how easy it is for non-technical users to send messages through Regroup and we're very pleased with their reporting features."
"With Regroup's email and SMS abilities, we're able to reach our engineers in the event of an emergency and get responses from them very quickly."
More Testimonials