Secure and Simplify Your Login with SSO Authentication
Regroup's SSO Authentication offers a secure and simplified login process, ensuring that only authorized users have access to your system.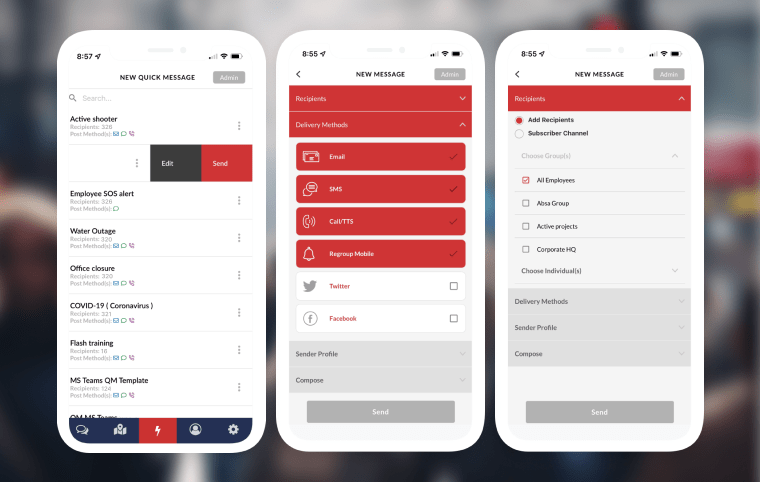 With Regroup's SSO Authentication, you can enhance your system's security while making the login process easier for your users.
Unmatched Security
Multi-factor authentication

Encrypted data

Real-time monitoring

Compliance with industry standards

Secure remote access

Advanced threat detection

User activity logs
User-Friendly Experience
One-click login

Simplified user management

Reduced password fatigue

Streamlined onboarding

User role-based access

Mobile compatibility

24/7 customer support 
Award-winning Emergency Preparedness Software you can trust
How Organizations Use Our Leading Business Continuity Software
Unlock the Full Potential of Threat Intelligence with Regroup.
Get your hands on our in-depth guide to explore all the features and benefits that Regroup has to offer.
Download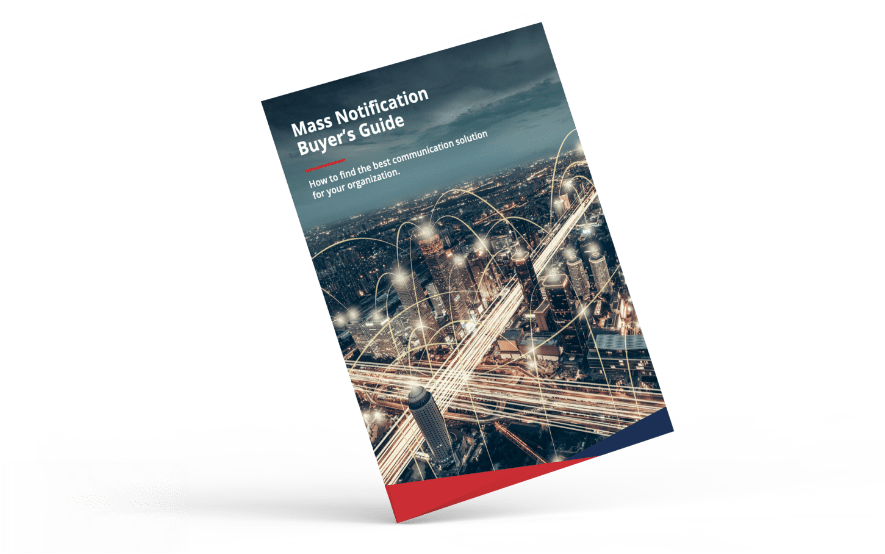 Playbooks and Guides For The Industry's Top Risk Mitigation Software
"Our team started the process by looking for a system that could address many of our communications challenges while easily integrating into our learning management software—Ellucian. Additionally, we especially wanted a solution that would allow us to send messages through a variety of channels to help us reach more of the campus community in the way they preferred to receive Linn-Benton communications."
"Regroup helps us communicate more efficiently within our project teams and trade partners. It's a great tool to quickly distribute important information throughout the entire project team."
"Regroup meets all of our needs and is extremely easy to use."
"We like how easy it is for non-technical users to send messages through Regroup and we're very pleased with their reporting features."
"With Regroup's email and SMS abilities, we're able to reach our engineers in the event of an emergency and get responses from them very quickly."
More Testimonials