Global Management Simplified
Navigate the complexities of global management with Regroup's tailored communication solutions, designed to streamline operations and enhance coordination across borders.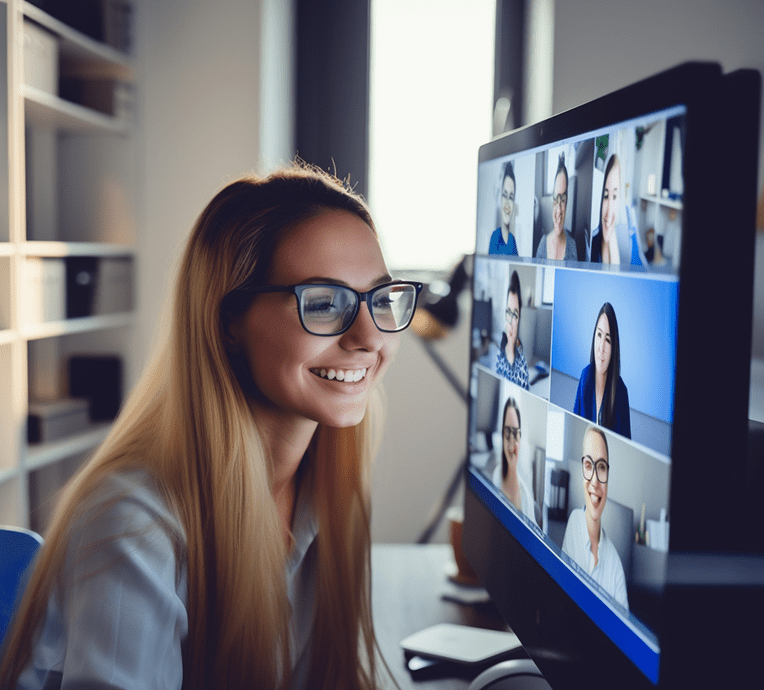 In today's interconnected world, managing global operations demands agility and precision—qualities embedded in every aspect of Regroup's platform.
Centralize your communications with Regroup.
Coordinate international teams with ease.

Overcome language barriers with multi-lingual support.

Adapt quickly to time zone differences for real-time alerts.

Manage cross-border operations from a single dashboard.

Ensure compliance with global communication regulations.

Integrate with international systems for seamless operations.

Leverage analytics for strategic global insights.
Elevate your global reach with Regroup.
Streamline communications during international events.

Deploy critical information to global stakeholders instantly.

Customize alerts to cater to diverse cultural contexts.

Maintain operational continuity during global crises.

Facilitate international collaboration with secure messaging.

Scale your communication efforts to match global growth.

Trust in a system designed for worldwide resilience.
Award-winning Emergency Preparedness Software you can trust
How Global Organizations Use Mass Notification Software Day-to-Day
Unlock the Full Potential of Mass Notification with Regroup.
Get your hands on our in-depth guide to explore all the features and benefits that Regroup has to offer.
Download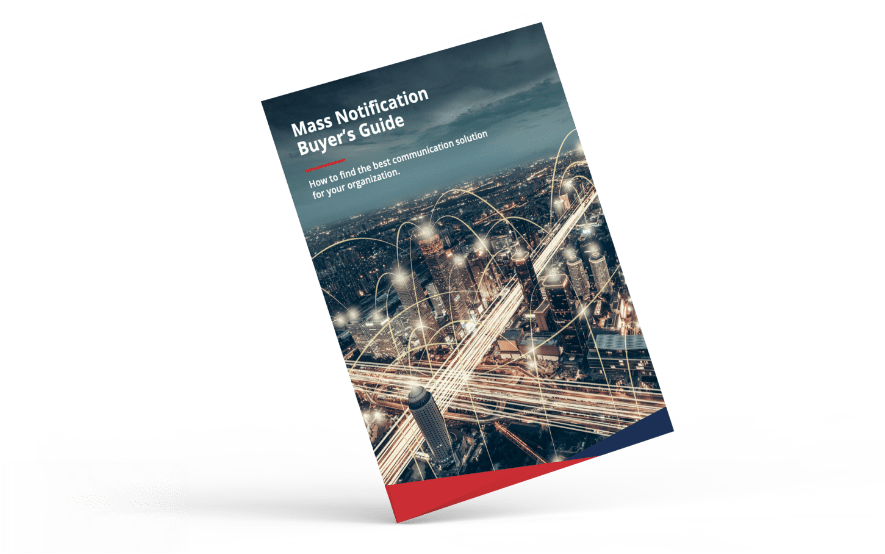 Playbooks & Guides For Emergency Preparedness and Notifications
"Our team started the process by looking for a system that could address many of our communications challenges while easily integrating into our learning management software—Ellucian. Additionally, we especially wanted a solution that would allow us to send messages through a variety of channels to help us reach more of the campus community in the way they preferred to receive Linn-Benton communications."
"Prior to COVID, we really didn't have to use [Regroup] often, which was a good thing. Then all of this happened and we use it weekly to send out three messages to three separate groups: employees, residents, and families of residents."
"Regroup helps us communicate more efficiently within our project teams and trade partners. It's a great tool to quickly distribute important information throughout the entire project team."
"Regroup meets all of our needs and is extremely easy to use."
"We like how easy it is for non-technical users to send messages through Regroup and we're very pleased with their reporting features."
"With Regroup's email and SMS abilities, we're able to reach our engineers in the event of an emergency and get responses from them very quickly."
More Testimonials
Leading Critical Event Insights