Engaging Communities with Every Message
Foster meaningful connections and ensure vital information reaches every visitor and community member with Regroup's comprehensive engagement management
Visitor & Community Engagement Case Studies
Award-winning Emergency Preparedness Software you can trust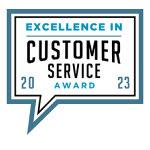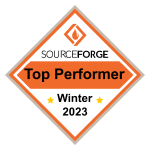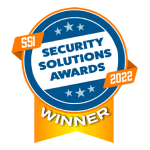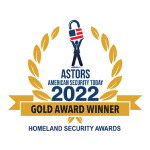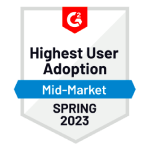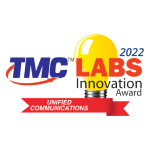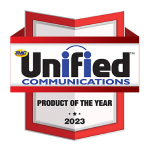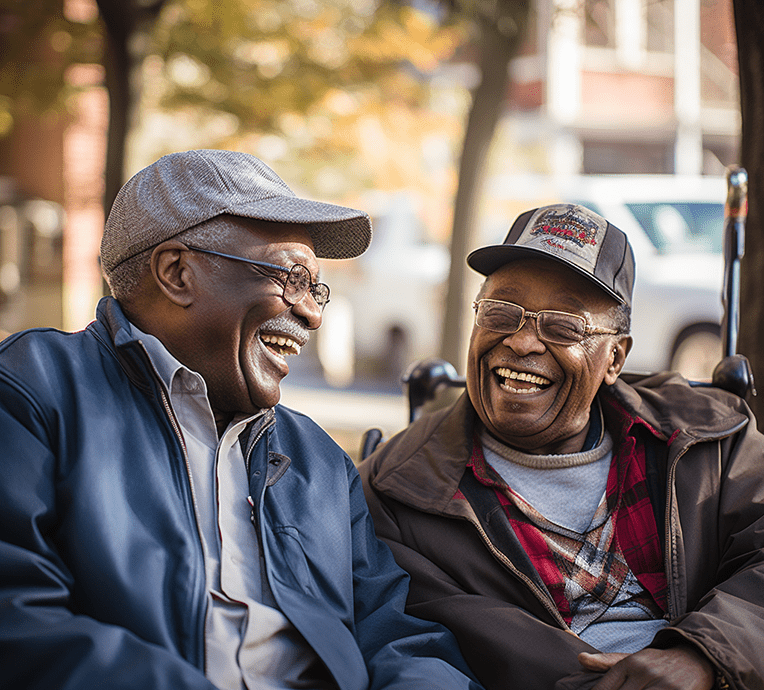 Effective engagement goes beyond communication—it's about building relationships and trust. Regroup's platform is designed to make every interaction count.

Connect with Confidence.
Deliver targeted messages to visitors with pinpoint accuracy.

Engage diverse communities with culturally relevant content.

Utilize multi-channel delivery for maximum reach and impact.

Track engagement with advanced analytics and reporting.

Customize communication strategies for different community groups.

Automate alerts for community events and emergencies.

Enhance visitor experiences with timely and relevant information.
Build a Strong Community Presence.
Strengthen community relations with consistent, clear messaging.

Coordinate with local authorities for unified public communication.

Offer opt-in channels for community-specific alerts and updates.

Provide critical updates during community-wide situations.

Empower community members with self-service information portals.

Ensure accessibility with ADA-compliant communication tools.

Maintain open lines of communication during crises for community reassurance.
Unlock the Full Potential of Mass Notification with Regroup.
Get your hands on our in-depth guide to explore all the features and benefits that Regroup has to offer.
Download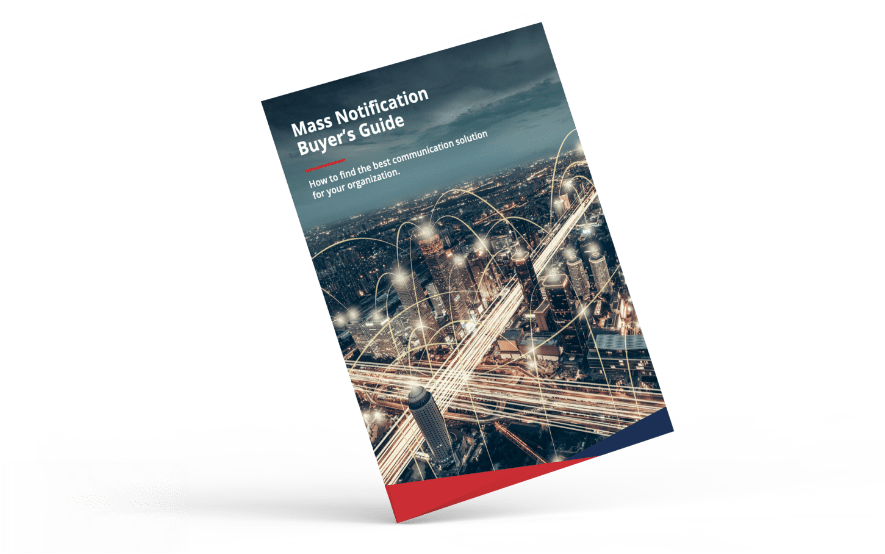 "Our team started the process by looking for a system that could address many of our communications challenges while easily integrating into our learning management software—Ellucian. Additionally, we especially wanted a solution that would allow us to send messages through a variety of channels to help us reach more of the campus community in the way they preferred to receive Linn-Benton communications."
"Regroup meets all of our needs and is extremely easy to use."
"Regroup helps us communicate more efficiently within our project teams and trade partners. It's a great tool to quickly distribute important information throughout the entire project team."
"We like how easy it is for non-technical users to send messages through Regroup and we're very pleased with their reporting features."
"With Regroup's email and SMS abilities, we're able to reach our engineers in the event of an emergency and get responses from them very quickly."
More Testimonials
Leading Critical Event Insights