Ensuring Student Safety and Well-Being on Hundreds of Campuses since 2006
Regroup is committed to creating safer educational environments. Our platform is designed to meet the unique challenges faced by schools, colleges, and universities.
Trusted by the leading school systems, colleges, and universities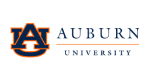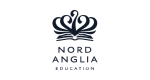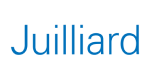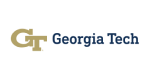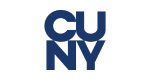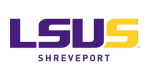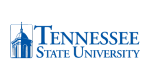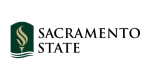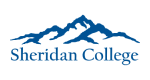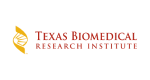 Student Safety and Communications Case Studies
Award-winning Emergency Preparedness Software you can trust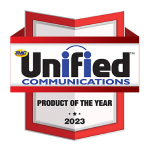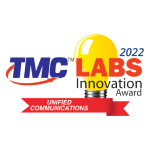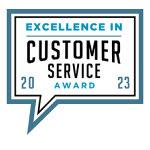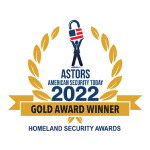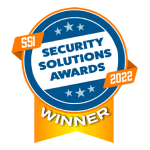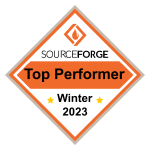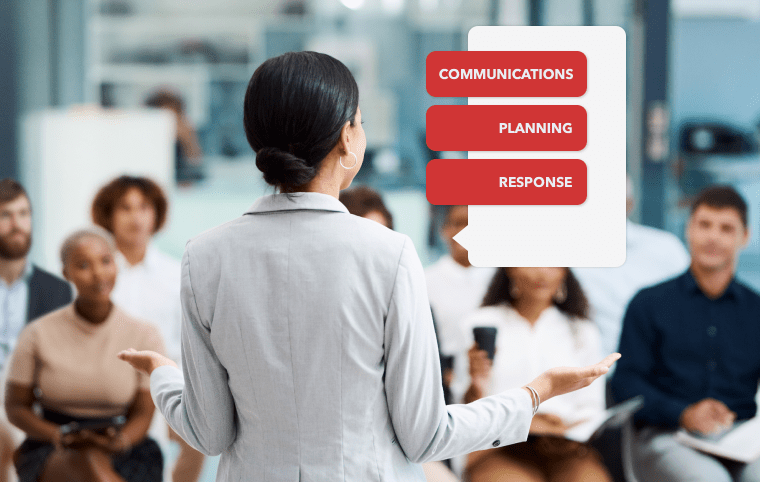 From emergency alerts to routine announcements, Regroup provides educational institutions with the tools they need to keep students, faculty, and parents informed and safe
Safety First: Features for Educational Institutions
Campus-wide emergency alerts

Geo-targeted notifications for specific buildings or areas

Integration with existing PA and alarm systems

Customizable templates for various emergency scenarios

Two-way communication for immediate feedback

Drill and exercise modes for training

Compliance with Clery Act and other regulations
Beyond Emergencies: Everyday Communication
Scheduled announcements for events and closures

Attendance and grade alerts

Parent-teacher communication channels

Activity and club notifications

Polls and surveys for student feedback

Academic resource sharing

Social media integration for broader reach
Unlock the Full Potential of Mass Notification with Regroup.
Get your hands on our in-depth guide to explore all the features and benefits that Regroup has to offer.
Download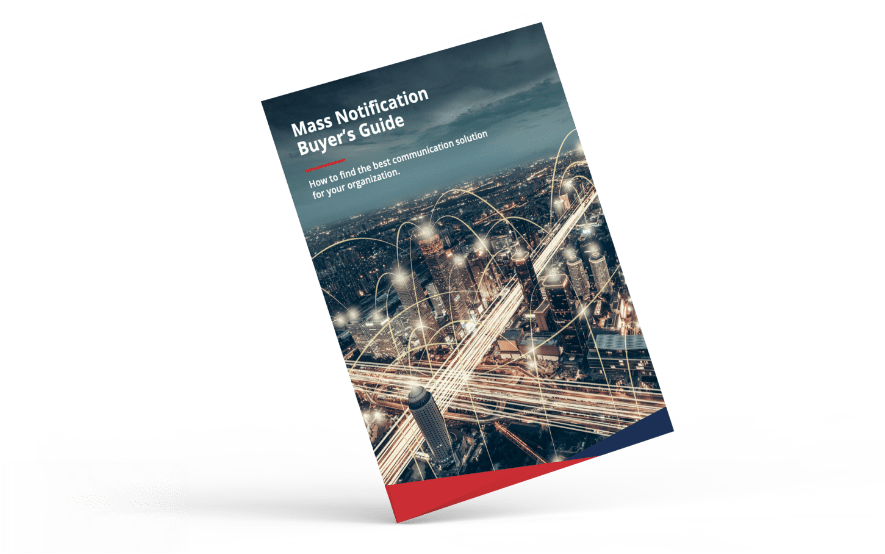 "We already had the groups set up in Regroup. Within 10 minutes of hearing about (the storm) we had reached more than 22,000 people through email, voice, text, and blasted every phone on campus,"
"Without the Regroup app we would have had no ability to disseminate vital information to our students and staff to keep the institution running and classes are in session as scheduled."
"When our campus was forced to close for several days, the administration knew that it was important to update students and employees using a variety of methods, but the most reliable was going to be through Regroup."
"Our team started the process by looking for a system that could address many of our communications challenges while easily integrating into our learning management software—Ellucian. Additionally, we especially wanted a solution that would allow us to send messages through a variety of channels to help us reach more of the campus community in the way they preferred to receive Linn-Benton communications."
More Testimonials
Leading Campus Safety and Critical Event Insights