Targeted Alerts Where You Need Them Most
Geofence Messaging by Regroup allows you to send location-specific alerts, ensuring that the right people get the right information at the right time.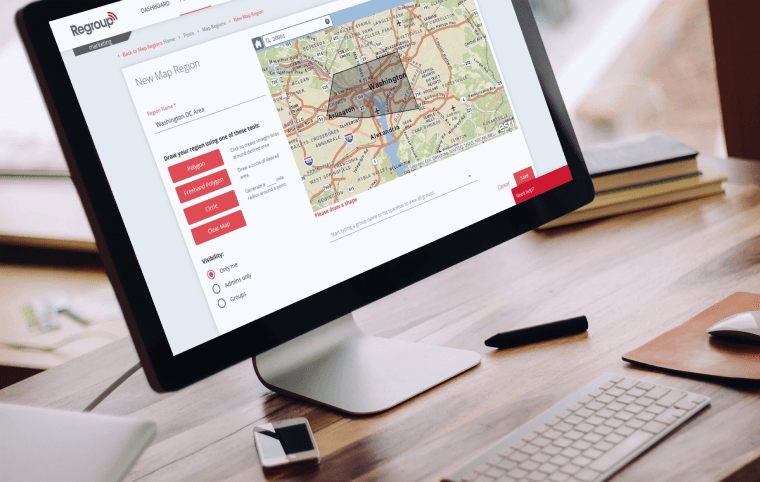 Our Geofence Messaging feature is designed to enhance your communication strategy by allowing you to target specific geographic areas for your alerts.
Precision in Every Alert
Send alerts to specific buildings or areas within a campus

Ideal for weather-related warnings in certain locations

Enhance security measures by targeting specific zones

Reduce noise by only alerting those who need to know

Easily set up and modify your geofenced areas

Integrate with existing systems for seamless operation

Customize alert types based on the geofenced area
Efficiency Meets Safety
Save time by not alerting unaffected areas

Improve emergency response by directing resources where needed

Enhance compliance with local and federal regulations

Monitor and adjust geofenced areas in real-time

Utilize analytics to assess the effectiveness of your alerts

Ensure high deliverability rates for critical alerts

Adapt and scale your geofencing as your needs change
Award-winning Emergency Preparedness Software you can trust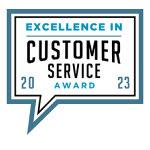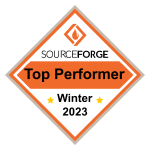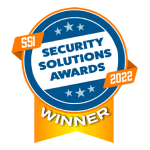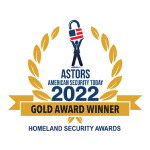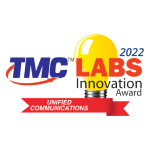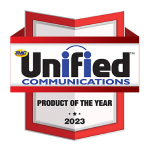 How Organizations Use Mass Notification Software Day-to-Day
Unlock the Full Potential of Mass Notification with Regroup.
Get your hands on our in-depth guide to explore all the features and benefits that Regroup has to offer.
Download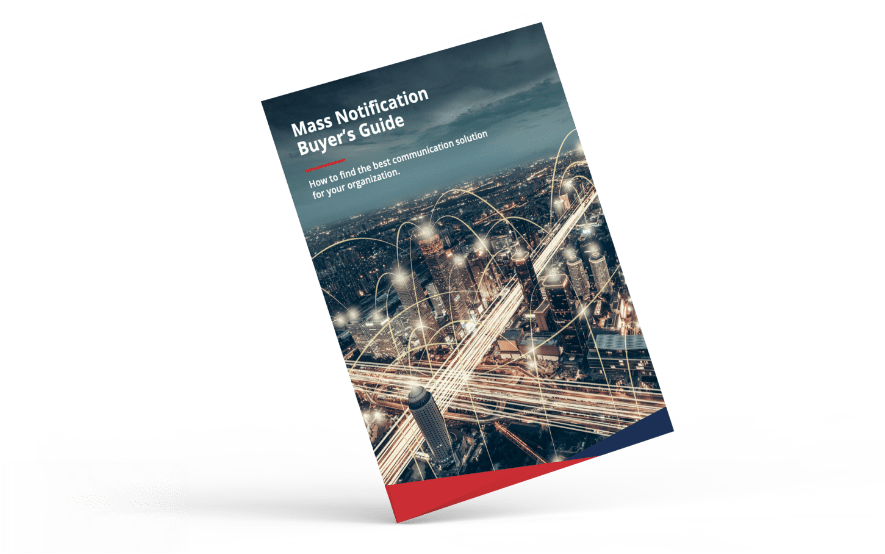 Playbooks and Guides for Emergency Messaging
"Our team started the process by looking for a system that could address many of our communications challenges while easily integrating into our learning management software—Ellucian. Additionally, we especially wanted a solution that would allow us to send messages through a variety of channels to help us reach more of the campus community in the way they preferred to receive Linn-Benton communications."
"Regroup helps us communicate more efficiently within our project teams and trade partners. It's a great tool to quickly distribute important information throughout the entire project team."
"Regroup meets all of our needs and is extremely easy to use."
"We like how easy it is for non-technical users to send messages through Regroup and we're very pleased with their reporting features."
"With Regroup's email and SMS abilities, we're able to reach our engineers in the event of an emergency and get responses from them very quickly."
More Testimonials