Revolutionizing Patient Communication in Healthcare
Regroup bridges the gap between healthcare providers and patients, offering a seamless communication platform that enhances patient experience and operational efficiency.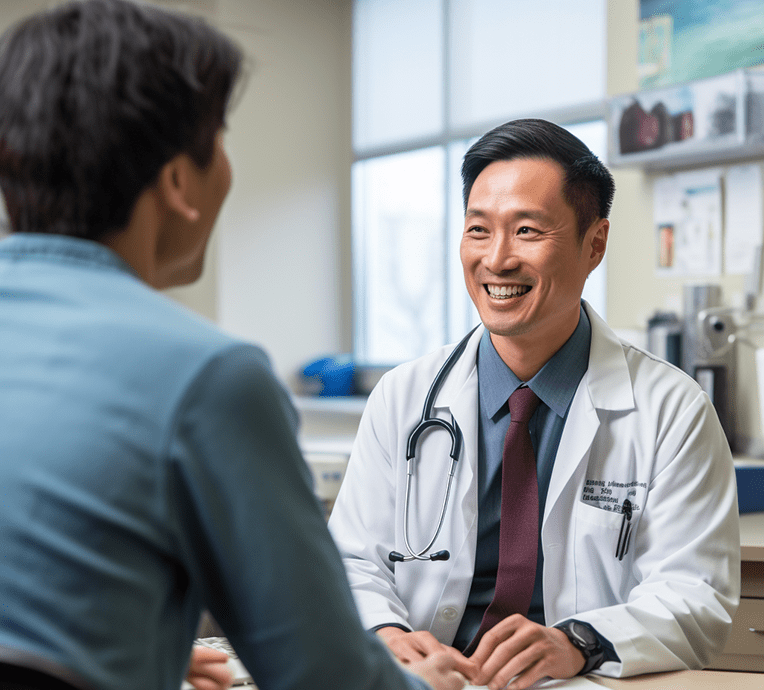 In today's fast-paced healthcare environment, effective communication is more critical than ever. Regroup's platform is designed to meet the unique needs of healthcare providers and patients alike.
Streamline Internal Communication
Instantly notify staff about emergency situations

Coordinate shift changes and staff assignments effortlessly

Share important updates and announcements

Facilitate inter-departmental communication

Enable real-time reporting for incidents or issues

Enhance training and development programs

Simplify compliance with healthcare regulations
 Enhance Patient Experience
Send appointment reminders and follow-ups

Provide real-time updates during emergencies

Enable secure, HIPAA-compliant messaging

Offer telehealth support through integrated features

Facilitate patient feedback and surveys

Share educational resources and health tips

Simplify billing and insurance queries
Award-winning Emergency Preparedness Software you can trust
How Healthcare Organizations Stays Safe and Informed with the #1 Mess Communication Software
Unlock the Full Potential of Mass Notification with Regroup.
Get your hands on our in-depth guide to explore all the features and benefits that Regroup has to offer.
Download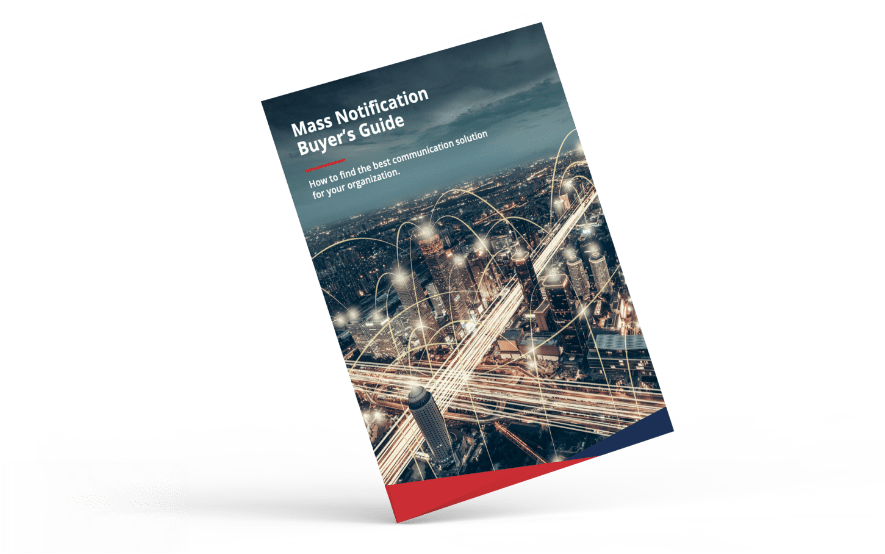 Playbooks & Guides For Emergency Preparedness and Mass Notifications
"Regroup helps us communicate more efficiently within our project teams and trade partners. It's a great tool to quickly distribute important information throughout the entire project team."
"We like how easy it is for non-technical users to send messages through Regroup and we're very pleased with their reporting features."
"Our team started the process by looking for a system that could address many of our communications challenges while easily integrating into our learning management software—Ellucian. Additionally, we especially wanted a solution that would allow us to send messages through a variety of channels to help us reach more of the campus community in the way they preferred to receive Linn-Benton communications."
"Without the Regroup app we would have had no ability to disseminate vital information to our students and staff to keep the institution running and classes are in session as scheduled."
"Regroup meets all of our needs and is extremely easy to use."
"With Regroup's email and SMS abilities, we're able to reach our engineers in the event of an emergency and get responses from them very quickly."
"We already had the groups set up in Regroup. Within 10 minutes of hearing about (the storm) we had reached more than 22,000 people through email, voice, text, and blasted every phone on campus,"
"When our campus was forced to close for several days, the administration knew that it was important to update students and employees using a variety of methods, but the most reliable was going to be through Regroup."
More Testimonials
Leading Critical Event Insights