Speak Everyone's Language, Effortlessly
Automatic Translation by Regroup eliminates language barriers, ensuring that your critical messages are understood by everyone, regardless of their native language.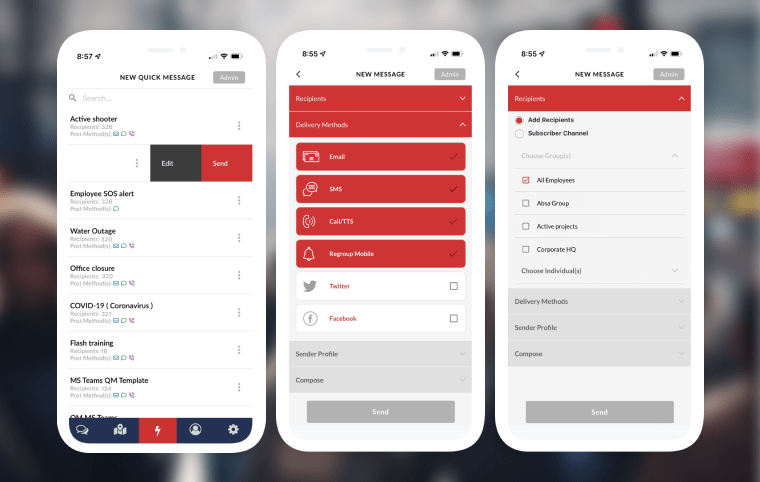 In today's diverse communities, effective communication means speaking everyone's language. With Automatic Translation, you can do just that, effortlessly.
Universal Understanding
Real-time message translation

Supports multiple languages

Seamless integration with existing systems

User-friendly interface

Accurate and reliable translations

Customizable language settings

Immediate delivery to recipients
Enhanced Communication
Increases message reach and impact

Fosters inclusivity and engagement

Reduces misunderstandings and errors

Complies with accessibility standards

Scalable for organizations of all sizes

Advanced analytics for user engagement

24/7 support for any issues
Award-winning Emergency Preparedness Software you can trust
How Organizations Use Mass Notification Software Day-to-Day
Unlock the Full Potential of Mass Notification with Regroup.
Get your hands on our in-depth guide to explore all the features and benefits that Regroup has to offer.
Download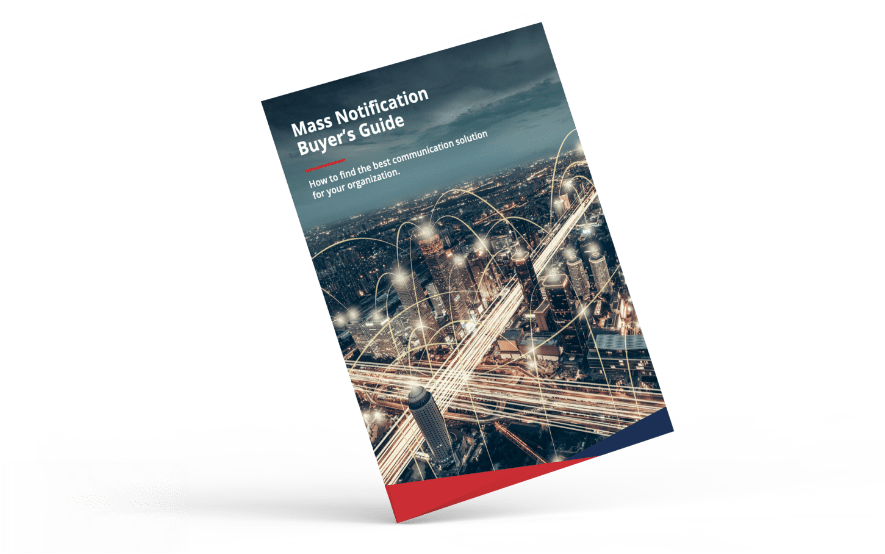 Mass Notification Software Playbooks and Guides For Your Organization
"Our team started the process by looking for a system that could address many of our communications challenges while easily integrating into our learning management software—Ellucian. Additionally, we especially wanted a solution that would allow us to send messages through a variety of channels to help us reach more of the campus community in the way they preferred to receive Linn-Benton communications."
"Regroup helps us communicate more efficiently within our project teams and trade partners. It's a great tool to quickly distribute important information throughout the entire project team."
"Regroup meets all of our needs and is extremely easy to use."
"We like how easy it is for non-technical users to send messages through Regroup and we're very pleased with their reporting features."
"With Regroup's email and SMS abilities, we're able to reach our engineers in the event of an emergency and get responses from them very quickly."
More Testimonials