Experience Unmatched Security with Regroup's Market-leading Single-Tenant Environment
Regroup's Single Tenancy Environment offers you a dedicated, secure space where your data and communications are safeguarded to the highest standards.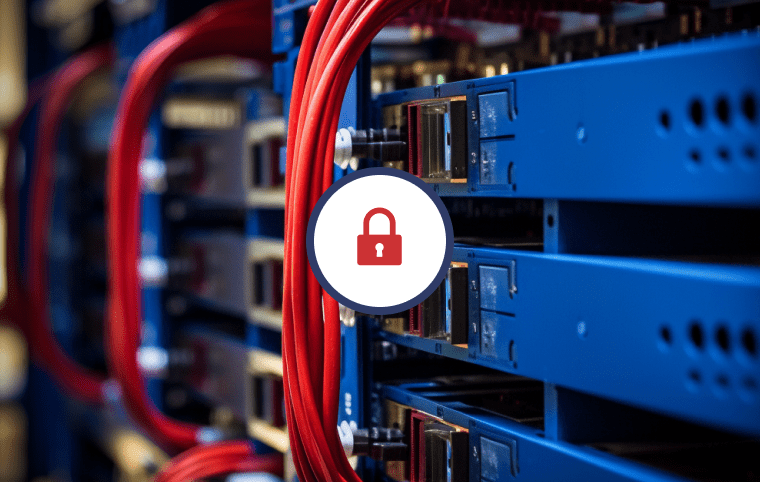 With a Single-Tenant Environment, you're not just another customer; you're a valued partner enjoying enhanced security and personalized service.

Your Own Space
Dedicated resources

Enhanced data security

Customizable settings

Isolated from multi-tenant risks

Full control over data

Scalable as you grow

Compliance with strict regulations
Peace of Mind
24/7 monitoring

Regular security audits

Data encryption

Backup and recovery options

Priority support

Tailored security protocols

Disaster recovery plans
Unlock the Full Potential of Mass Notification with Regroup.
Get your hands on our in-depth guide to explore all the features and benefits that Regroup has to offer.
Download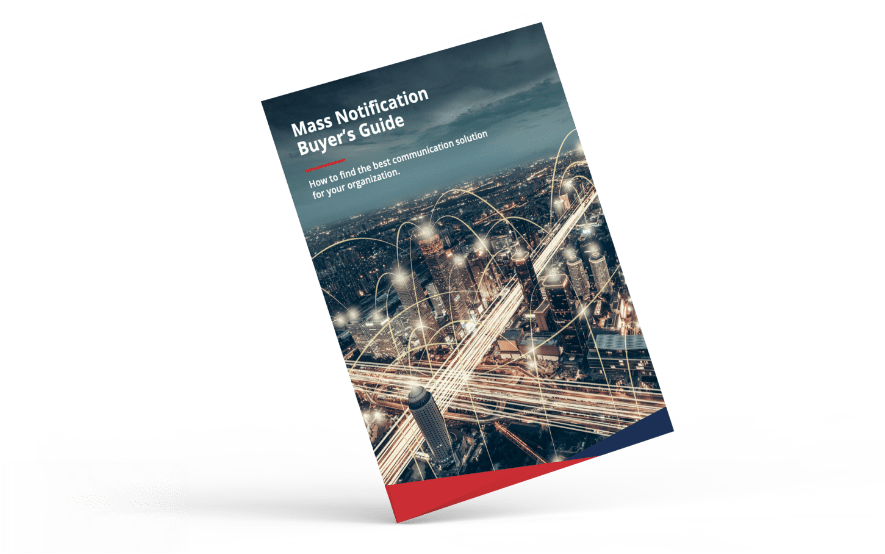 Award-winning Emergency Preparedness Software you can trust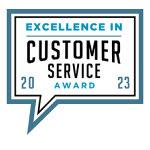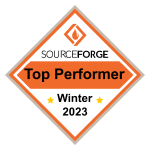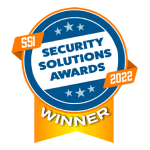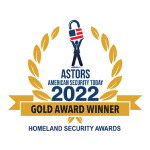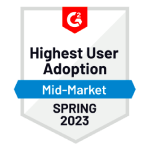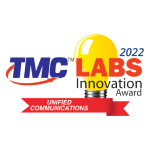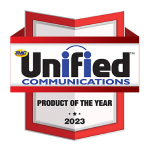 Product Playbooks and Guides
"We like how easy it is for non-technical users to send messages through Regroup and we're very pleased with their reporting features."
"Regroup meets all of our needs and is extremely easy to use."
"When our campus was forced to close for several days, the administration knew that it was important to update students and employees using a variety of methods, but the most reliable was going to be through Regroup."
"With Regroup's email and SMS abilities, we're able to reach our engineers in the event of an emergency and get responses from them very quickly."
"Regroup helps us communicate more efficiently within our project teams and trade partners. It's a great tool to quickly distribute important information throughout the entire project team."
"Our team started the process by looking for a system that could address many of our communications challenges while easily integrating into our learning management software—Ellucian. Additionally, we especially wanted a solution that would allow us to send messages through a variety of channels to help us reach more of the campus community in the way they preferred to receive Linn-Benton communications."
More Testimonials