Seamless Integration, Limitless Communication
Regroup's advanced interoperability streamlines the integration of diverse systems, ensuring efficient, effective, and error-free communication across your essential platforms.
Systems Interoperability Case Studies
Award-winning Emergency Preparedness Software you can trust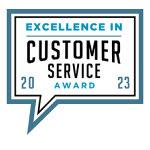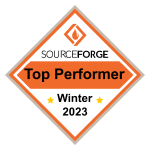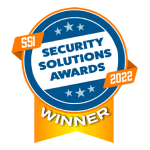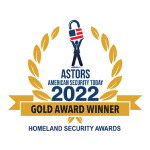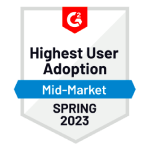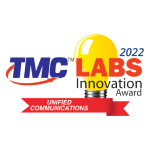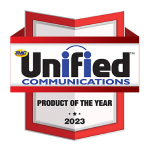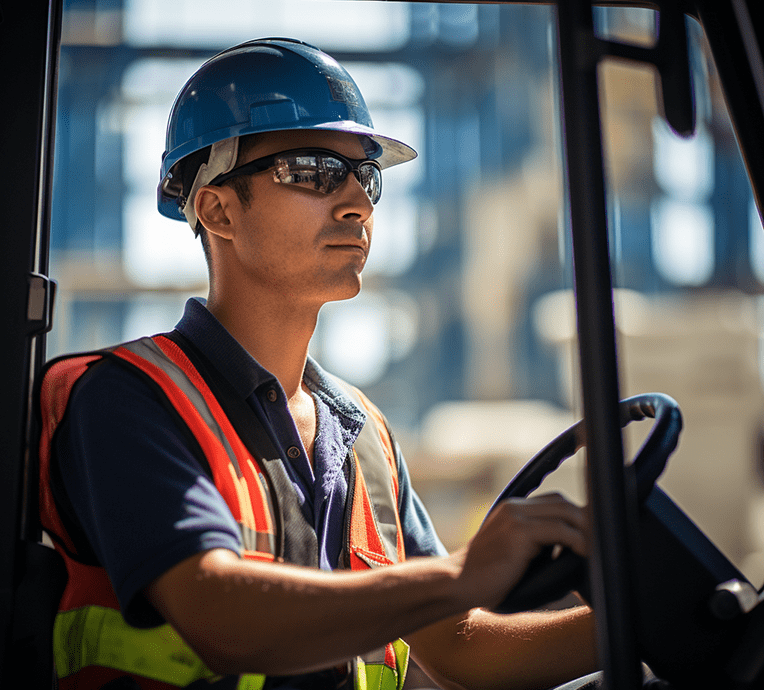 Integrating diverse systems and platforms can be a complex challenge, but with Regroup's advanced interoperability, you can ensure that your communications are efficient, effective, and error-free. Experience the seamless synchronization of your essential systems with our robust solutions.
Centralized Control

: Manage all your communication systems from one platform for streamlined operations.

Cross-Platform Messaging

: Send consistent messages across various platforms without compatibility issues.

Automated Workflows

: Trigger actions across different systems with automated, event-driven processes.

Data Synchronization

: Keep your data up-to-date across all platforms with real-time synchronization.

Enhanced Collaboration

: Facilitate better teamwork with systems that communicate smoothly with each other.

Scalable Solutions

: Grow your communication capabilities as your organization expands, without system conflicts.

Custom Integration

: Tailor the interoperability to meet the unique needs of your organization.
Embrace the full potential of your technological infrastructure with Regroup's commitment to interoperability, ensuring that every system works together in harmony.
Real-Time Updates

: Share critical information instantly across all connected systems.

Reliable Redundancy:

Ensure message delivery even if one system fails, thanks to interconnected backups.

Comprehensive Reporting:

Gain insights from across all systems with integrated reporting tools.

User-Friendly Interfaces:

Enjoy intuitive controls for managing complex system interactions.

Secure Communications:

Protect sensitive data with robust security protocols across all integrated platforms.

Compliance Assurance:

Meet industry standards and regulations with compliant interoperability practices.

24/7 Support:

Access round-the-clock assistance to keep your integrated systems running smoothly.
Unlock the Full Potential of Mass Notification with Regroup.
Get your hands on our in-depth guide to explore all the features and benefits that Regroup has to offer.
Download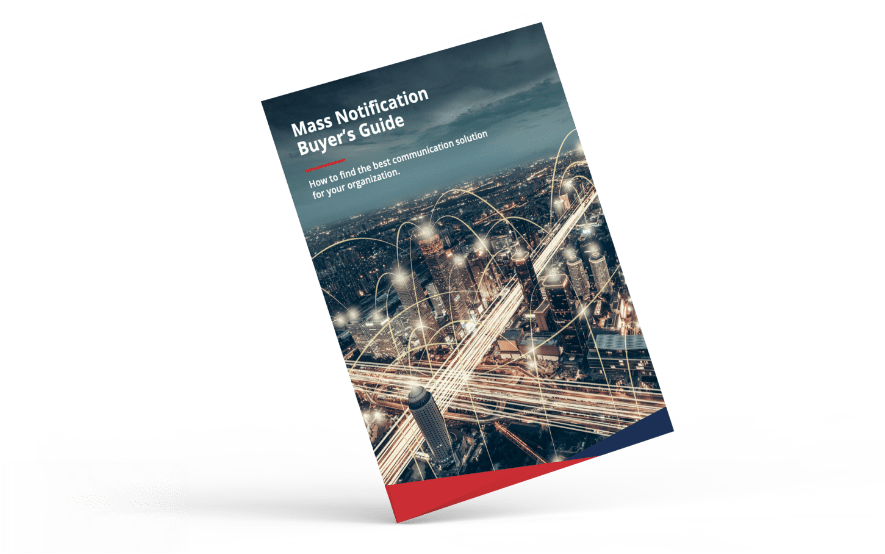 "Our team started the process by looking for a system that could address many of our communications challenges while easily integrating into our learning management software—Ellucian. Additionally, we especially wanted a solution that would allow us to send messages through a variety of channels to help us reach more of the campus community in the way they preferred to receive Linn-Benton communications."
"Regroup helps us communicate more efficiently within our project teams and trade partners. It's a great tool to quickly distribute important information throughout the entire project team."
"Regroup meets all of our needs and is extremely easy to use."
"We like how easy it is for non-technical users to send messages through Regroup and we're very pleased with their reporting features."
"With Regroup's email and SMS abilities, we're able to reach our engineers in the event of an emergency and get responses from them very quickly."
More Testimonials
Leading Critical Event Insights