Risk Mitigation
Regroup risk management protects your business from potential disruptions with comprehensive risk management solutions. Ensure the safety and security of your employees and assets.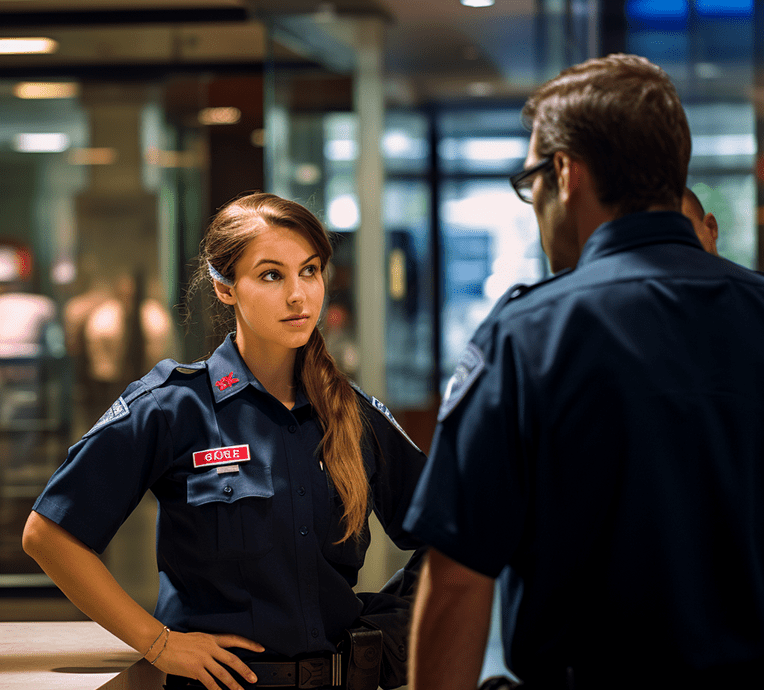 Regroup's risk management solutions are designed to help businesses of all sizes and industries identify potential risks and develop strategies to mitigate them. We work closely with you to understand your unique risk profile and develop customized solutions that address your needs. Our team of experts has years of experience helping businesses mitigate a wide range of risks, from cyber attacks to natural disasters to workplace safety issues.
Ensure the safety and security of your employees and assets with our risk management services.
Security Assessment:

A Regroup Security Assessment helps your organization benchmark and implement best practices in physical, technical, procedural and personnel security. These security measures must all work together to protect your people, property and assets.

Risk Assessment:

A risk assessment performed by one of our experienced Security Advisors is an important step to creating an environment that safeguards your employees and business from the threats most likely to occur at your location based on history and probability.

Workforce Training:

We help create an educated workforce that contributes to a safe and secure workplace. Detailed training supports a holistic security strategy with a curriculum that educates your employees on workplace violence mitigation, emergency response, reporting incidents and threat assessment and investigation.
Workplace Violence:

Through a comprehensive workplace violence mitigation program, our experienced Security Advisors employ a proven methodology that identifies potential threats and helps you prepare and respond accordingly to keep employees safe and supported.

Emergency Management: We create an emergency management plan (EMP) that includes response and recovery protocols, communications during crises
Award-winning Emergency Preparedness Software you can trust
How Organizations Mitigate Risk with the #1 Software Solution
Unlock the Full Potential of Mass Notification with Regroup.
Get your hands on our in-depth guide to explore all the features and benefits that Regroup has to offer.
Download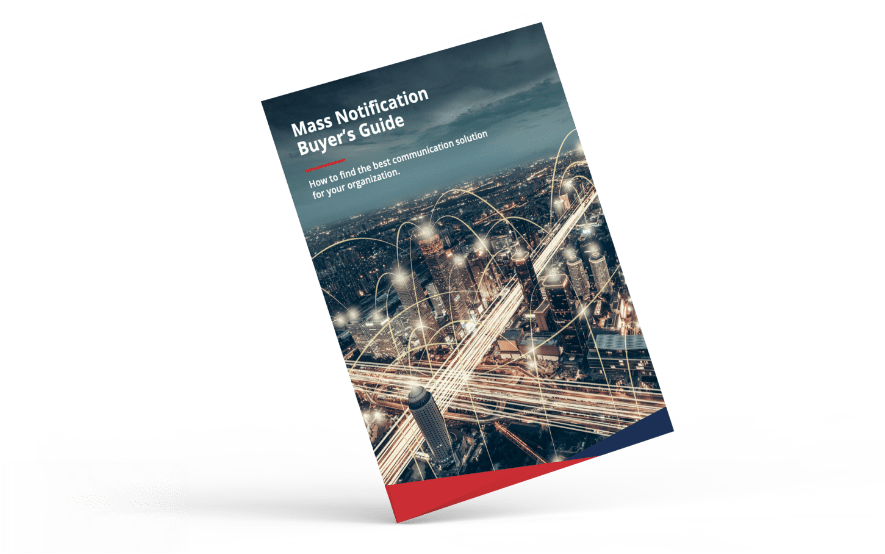 Playbooks and Guides for Critical Event Management
"Regroup helps us communicate more efficiently within our project teams and trade partners. It's a great tool to quickly distribute important information throughout the entire project team."
"When our campus was forced to close for several days, the administration knew that it was important to update students and employees using a variety of methods, but the most reliable was going to be through Regroup."
"Regroup meets all of our needs and is extremely easy to use."
"Our team started the process by looking for a system that could address many of our communications challenges while easily integrating into our learning management software—Ellucian. Additionally, we especially wanted a solution that would allow us to send messages through a variety of channels to help us reach more of the campus community in the way they preferred to receive Linn-Benton communications."
"With Regroup's email and SMS abilities, we're able to reach our engineers in the event of an emergency and get responses from them very quickly."
"We like how easy it is for non-technical users to send messages through Regroup and we're very pleased with their reporting features."
More Testimonials
Leading Critical Event Insights