Empower Your Community with our Award-Winning Anonymous Reporting Software
TipSafe by Regroup allows individuals to anonymously report safety concerns, fostering a culture of shared responsibility and heightened security.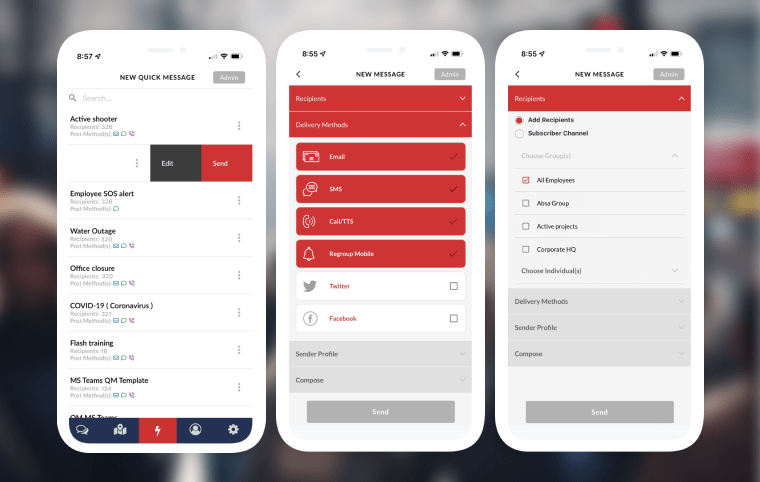 Creating a safer environment is a collective effort. TipSafe enables your community to contribute by reporting concerns without fear of reprisal.
Confidentiality First
100% anonymous reporting

Secure data encryption

User-friendly interface

Immediate notifications to designated personnel

Customizable categories for reporting

Detailed logs for accountability

Multi-language support
Building a Safer Community
Encourages reporting of safety concerns

Enhances situational awareness

Facilitates faster response times

Integrates with existing safety protocols

Scalable for organizations of all sizes

Advanced analytics for trend identification

24/7 support for any issues
Award-winning Emergency Preparedness Software you can trust
How Organizations Use Mass Notification Software Day-to-Day
Unlock the Full Potential of Mass Notification with Regroup.
Get your hands on our in-depth guide to explore all the features and benefits that Regroup has to offer.
Download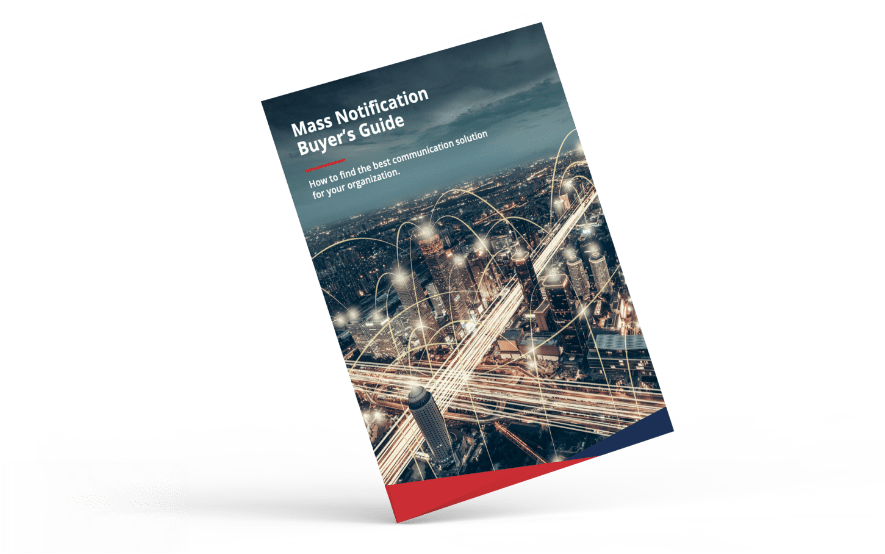 Mass Notification Software Playbooks and Guides For Your Organization
"Our team started the process by looking for a system that could address many of our communications challenges while easily integrating into our learning management software—Ellucian. Additionally, we especially wanted a solution that would allow us to send messages through a variety of channels to help us reach more of the campus community in the way they preferred to receive Linn-Benton communications."
"Regroup meets all of our needs and is extremely easy to use."
"We like how easy it is for non-technical users to send messages through Regroup and we're very pleased with their reporting features."
"We already had the groups set up in Regroup. Within 10 minutes of hearing about (the storm) we had reached more than 22,000 people through email, voice, text, and blasted every phone on campus,"
"With Regroup's email and SMS abilities, we're able to reach our engineers in the event of an emergency and get responses from them very quickly."
"Without the Regroup app we would have had no ability to disseminate vital information to our students and staff to keep the institution running and classes are in session as scheduled."
More Testimonials