Keep Your Tenants Safe and Informed with our Trusted Communication Software for Property Managers
Regroup's Property Management solutions are designed to ensure the safety and well-being of your tenants while streamlining communication for property managers
Award-winning Emergency Preparedness Software you can trust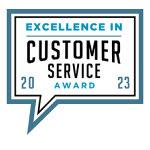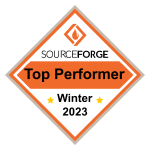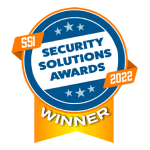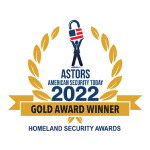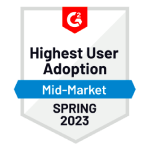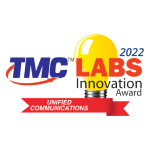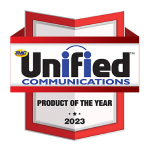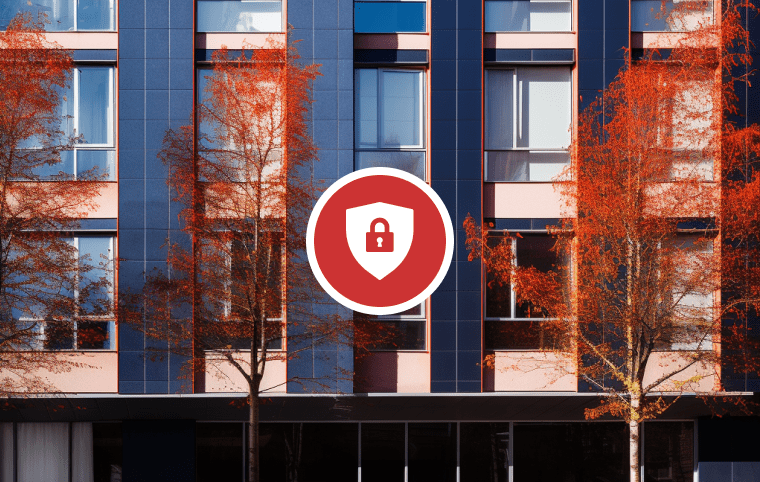 Regroup offers a comprehensive suite of tools tailored for property managers, making it easier than ever to maintain a safe and well-communicated environment.
 Enhanced Safety Measures
Emergency alerts

Fire safety notifications

Security breach warnings

Maintenance updates

Natural disaster preparedness

Access control systems

Video surveillance integration
Streamlined Communication
Tenant-to-manager messaging

Scheduled announcements

Rent reminders

Community event notifications

Maintenance request tracking

Multi-channel communication

Language translation options
Playbooks and Guides for Property Manager Emergency Preparedness
Unlock the Full Potential of Mass Notification with Regroup.
Get your hands on our in-depth guide to explore all the features and benefits that Regroup has to offer.
Download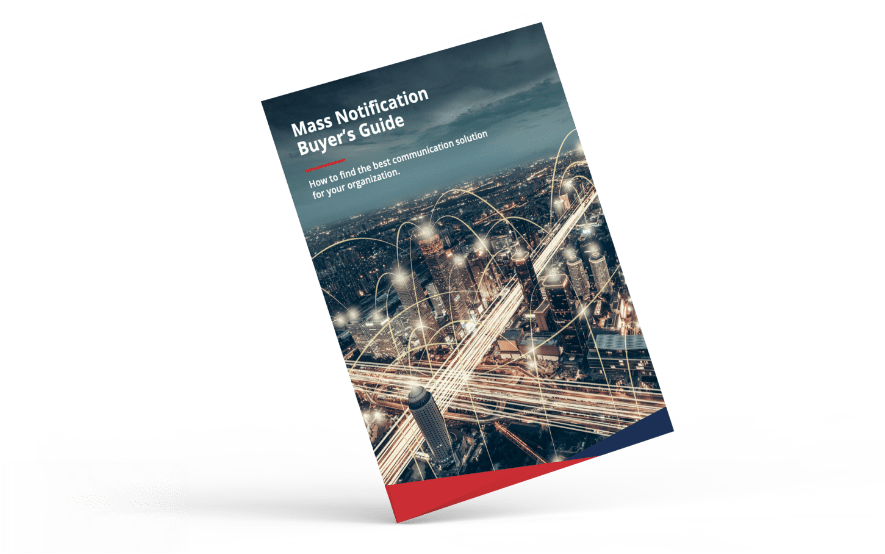 How Organizations Use Mass Notification Software Day-to-Day
"Our team started the process by looking for a system that could address many of our communications challenges while easily integrating into our learning management software—Ellucian. Additionally, we especially wanted a solution that would allow us to send messages through a variety of channels to help us reach more of the campus community in the way they preferred to receive Linn-Benton communications."
"Regroup meets all of our needs and is extremely easy to use."
"One of the features we find beneficial is the ability to text to join a group. We use this feature for special events, such as the county fair, where attendees can text a specific number to be added into a specially created group. These users can receive important messages for the duration of the event and then be cleared from the system afterward to ensure they are not receiving unwanted messages."
"Prior to COVID, we really didn't have to use [Regroup] often, which was a good thing. Then all of this happened and we use it weekly to send out three messages to three separate groups: employees, residents, and families of residents."
"We like how easy it is for non-technical users to send messages through Regroup and we're very pleased with their reporting features."
"With Regroup's email and SMS abilities, we're able to reach our engineers in the event of an emergency and get responses from them very quickly."
More Testimonials