The Leading Small Business Communication Solution since 2006
Small businesses are the backbone of the economy, and Regroup is here to support your growth and success.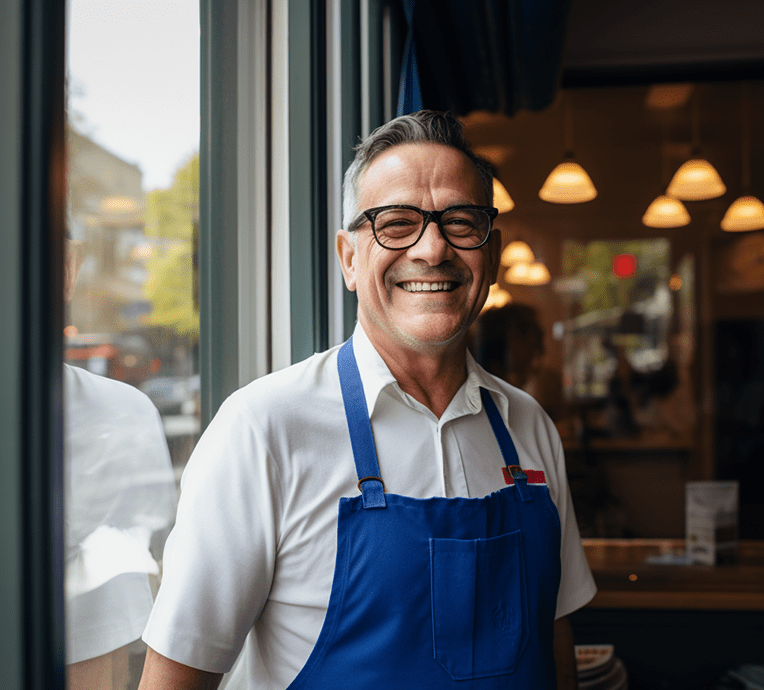 Your Business, Amplified 
Regroup is designed to be your all-in-one communication solution, freeing you to focus on running your business.
Instant Communication

: Keep your team connected, no matter where they are.

Customer Outreach

: Engage your customer base with targeted messages.

Inventory Alerts

: Get real-time updates on stock levels and shipments.

Employee Scheduling

: Simplify shift management and reduce conflicts.

Emergency Preparedness

: Be ready for anything with instant alerts.

Sales Promotions

: Easily communicate special offers and discounts.

Data Analytics: Make informed decisions based on real-time data.
Tailored to Your Needs
We understand that no two businesses are the same. That's why Regroup offers customizable solutions to meet your specific needs.
Flexible Plans

: Choose the features you need without paying for extras.

User-Friendly

: Our platform is intuitive, requiring minimal training.

Affordable

: Quality doesn't have to break the bank.

Scalable

: As your business grows, Regroup grows with you.

Multi-Platform

: Reach your audience through SMS, email, and social media.

Secure

: Your data is protected with state-of-the-art security measures.

24/7 Support: We're here for you, whenever you need us.
Award-winning Emergency Preparedness Software you can trust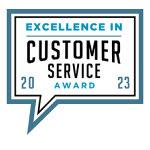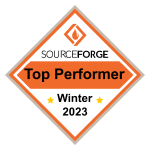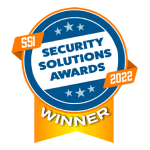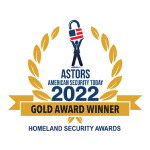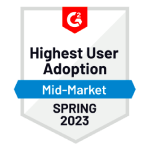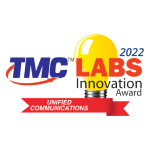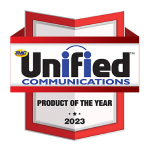 Small Business Case Studies
Emergency Communications Guides and Playbooks for Small Business
Unlock the Full Potential of Mass Notification with Regroup.
Get your hands on our in-depth guide to explore all the features and benefits that Regroup has to offer.
Download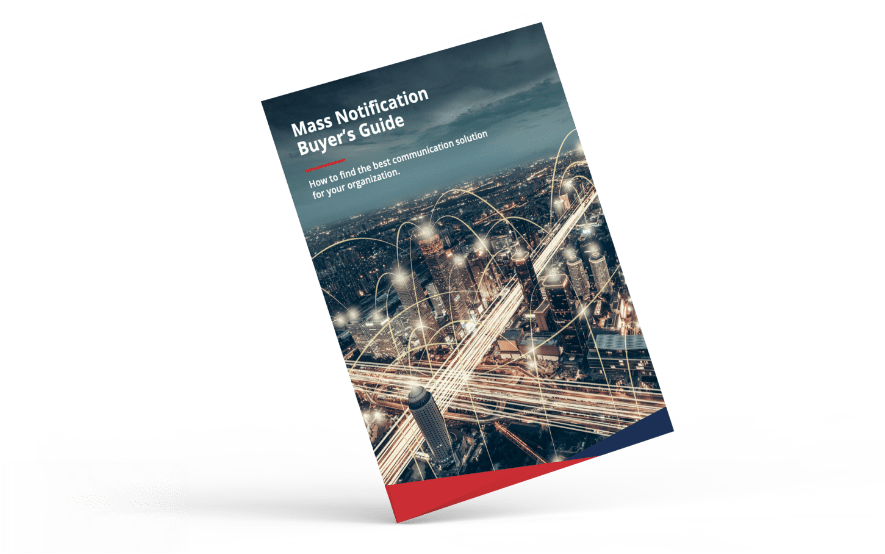 "With Regroup's email and SMS abilities, we're able to reach our engineers in the event of an emergency and get responses from them very quickly."
"Our team started the process by looking for a system that could address many of our communications challenges while easily integrating into our learning management software—Ellucian. Additionally, we especially wanted a solution that would allow us to send messages through a variety of channels to help us reach more of the campus community in the way they preferred to receive Linn-Benton communications."
"Without the Regroup app we would have had no ability to disseminate vital information to our students and staff to keep the institution running and classes are in session as scheduled."
"We already had the groups set up in Regroup. Within 10 minutes of hearing about (the storm) we had reached more than 22,000 people through email, voice, text, and blasted every phone on campus,"
"Regroup meets all of our needs and is extremely easy to use."
"We like how easy it is for non-technical users to send messages through Regroup and we're very pleased with their reporting features."
More Testimonials
Leading Critical Event Insights