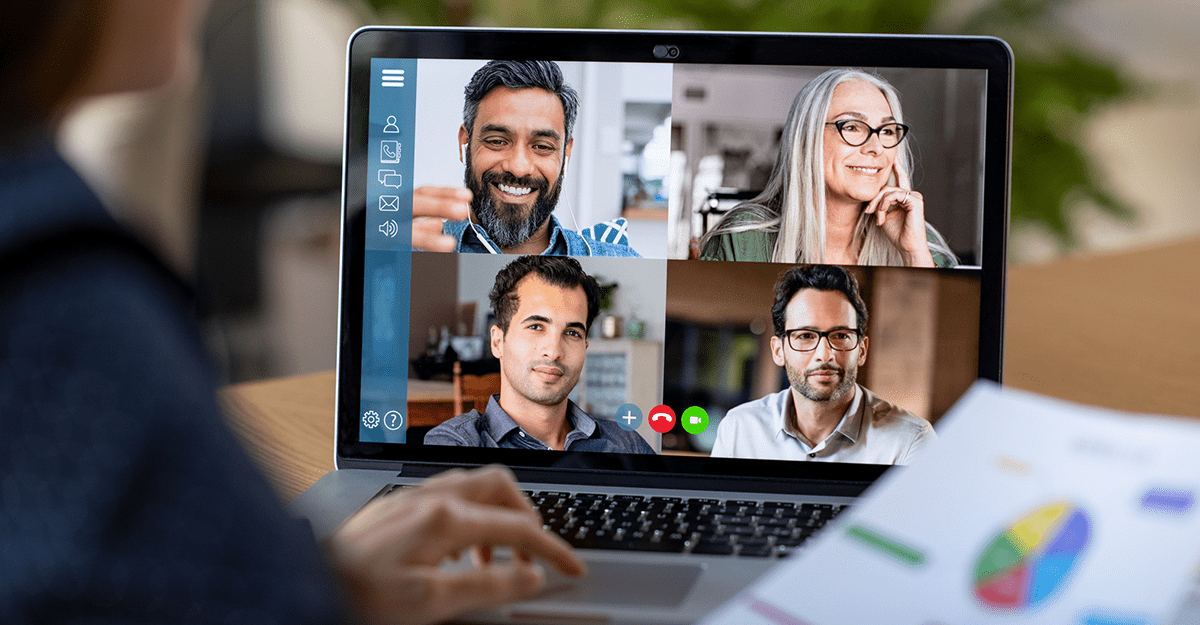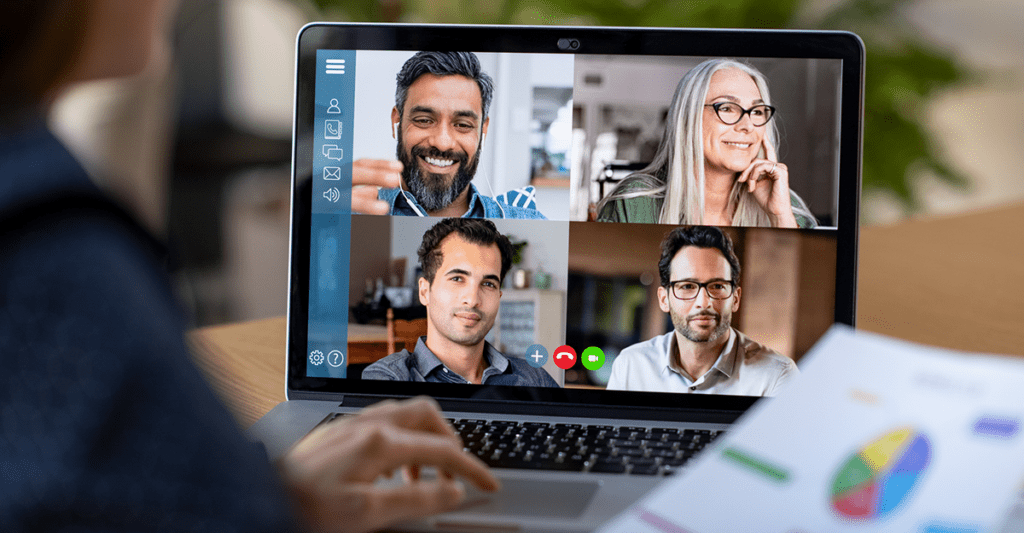 Using Regroup for Team Training
The key to your success, efficiency and productivity is having the right tools in place. The secret to unlocking those tools: Effective training.
Regroup can be a valuable part of your training plans by using notifications to share memorable nuggets of best practices, provide reminders about training and upcoming workplace changes, and reinforce and strengthen the tools you put in place.
Download our latest resource, Regroup for Team Training, to learn the best ways that our clients and their teams are using our award-winning platform to create and enhance strong training programs.