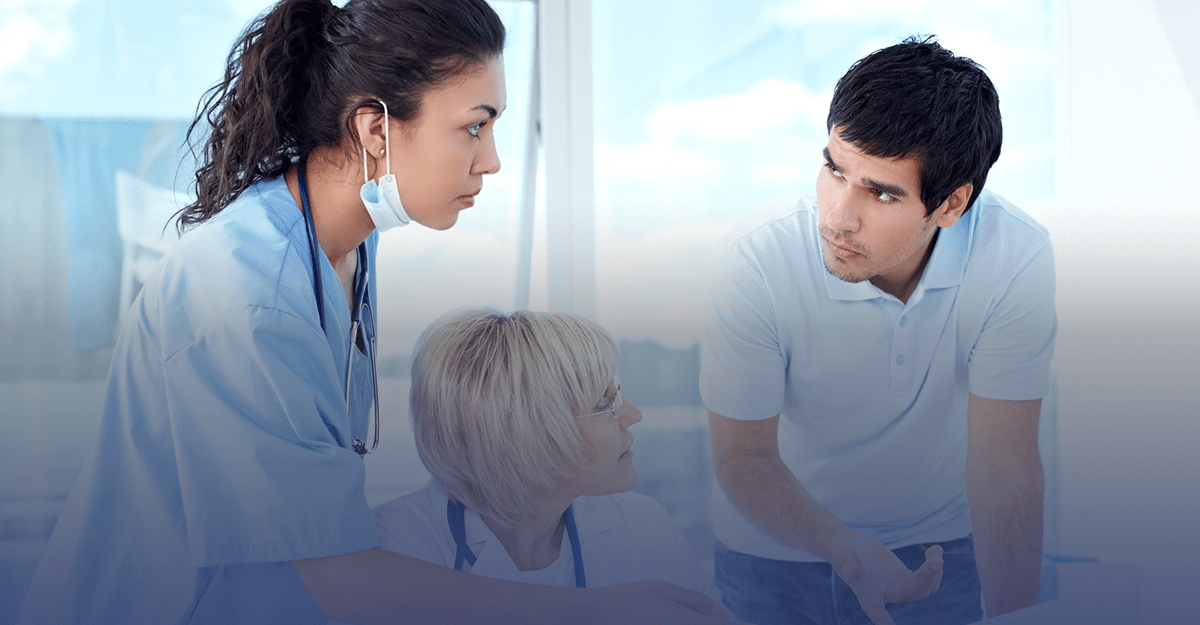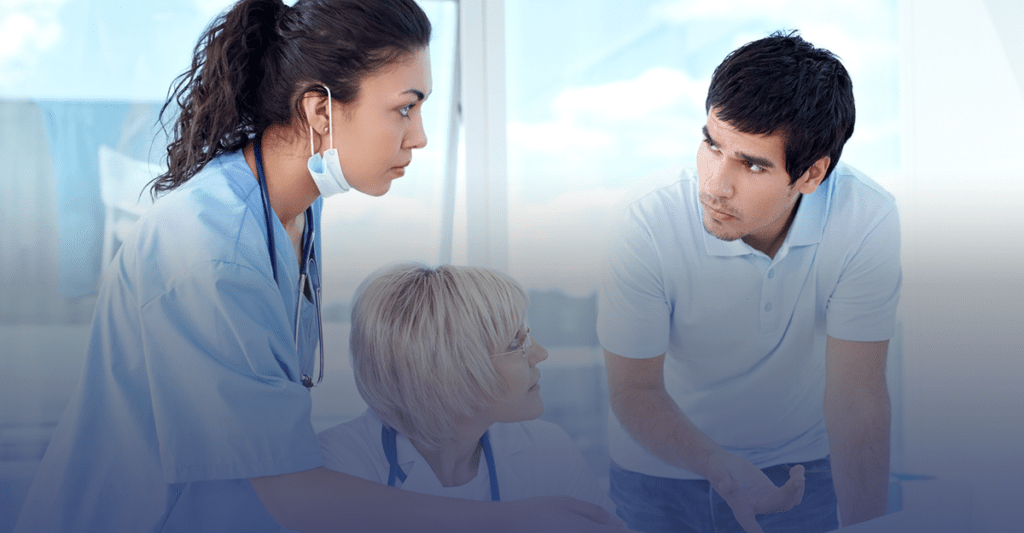 Workplace Violence in COVID-19 Times: What You Need to Know
Healthcare workers including doctors, nurses, pharmacists and assisted living employees have been in the forefront of everyone's minds as we navigate the landscape of a global pandemic. Always essential workers even in the best of times, during this current COVID-19 challenge they've been recognized as our "everyday heroes." 
It's an uncomfortable fact of our modern workforce that these positions are in particular risk of workplace violence. Even in non-pandemic times, these are stressful jobs with long hours, and patients and family members who are in distress. On top of that, healthcare workers also deal with the workplace violence every organization struggles with: Worker conflicts and domestic violence. 
Some studies have shown that violence against nurses, in particular, has increased by as much as 110 percent. A recent pre-pandemic survey of the healthcare industry showed that people in that industry are well aware of the risks. More than half of the respondents to the survey said that weather events were the cause of emergencies at work, and more than a quarter of the respondents cited workplace violence. 
The Occupational Safety and Health Administration (OSHA) reports that "from 2002 to 2013, the rate of serious workplace violence incidents (those requiring days off for an injured worker to recuperate) was more than four times greater in healthcare than in private industry on average."
OSHA defines workplace violence as: "Any act or threat of physical violence, harassment, intimidation, or other threatening disruptive behavior that occurs at the work site. It ranges from threats and verbal abuse to physical assaults and even homicide. It can affect and involve employees, clients, customers and visitors."
A Crisis Brings Opportunity
While the COVID-19 pandemic has led to immeasurable business challenges, it does give businesses, governments, nonprofits and other organizations an opportunity to refocus. While human resources are no doubt strained by the demands of a new work-at-home workforce or furloughed workers, the slowdown in many operations in general is a good time to address business-as-usual approaches. 
For those who are experiencing a slowdown, taking a look at those traditional or even outdated policies that attempt to mitigate or address workplace violence would be a great use of their time. Review the OSHA guidelines and think about whether organizations — from small churches to giant corporations — are equipped and educated on workplace violence, and how to address it. Keeping workers, customers and guests safe from harm is tantamount. In addition, having solid policies in place helps with business continuity, sustainability, and saves money in the long run. 
Something to keep in mind: As society reopens and people are able to work again, tensions might be high due to uncertainty and a backlog of work. Many people are unemployed, which will change the landscape as well. Policies addressing workplace violence are always important, but may become even more imperative in the future. 
A mass notification system like Regroup's can be used to educate employees about policies, communicate best practices, and warn staff if there is a violent situation. 
Additional Resources:
COVID-19
During this challenging time, we want our clients and partners to know that we are offering new products and services to help address the COVID-19 crisis. 
Regroup has released n

ew mapping layers

, which let admins visualise the spread of COVID-19 at state and local levels. To learn more about them, or to schedule a customized demo with a member of our team,

click here.