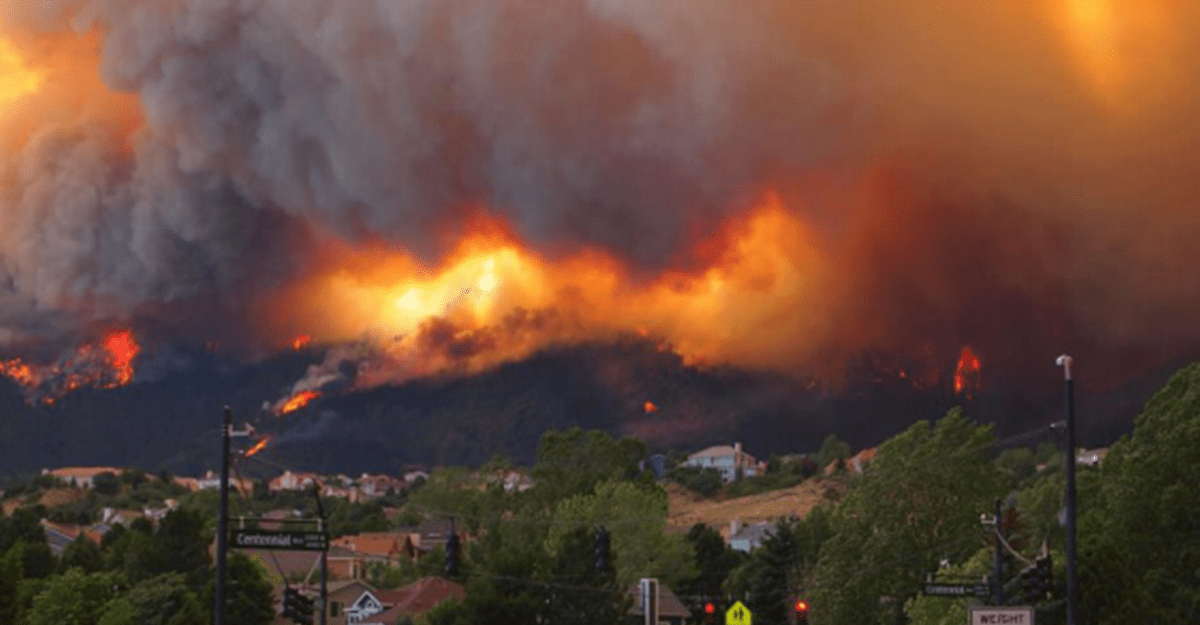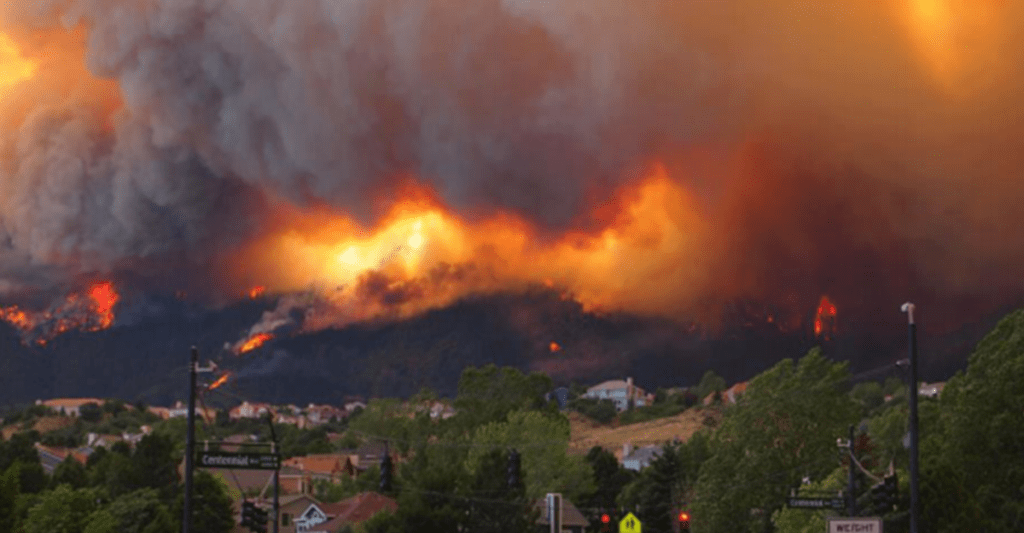 Many Hands Needed for Wildfire Recovery
Without question, 2017 has seen its share of natural disasters. Coming on the heels of three of the worst storm impacts in recent U.S. history, California and other areas of the American west are experiencing a series of cataclysmic wildfires, with death tolls never before seen in their history.
Although acknowledged and valued as a regular part of a forest's natural cycle, wildfires today are exacerbated by prolonged drought, unusually high winds and record temperatures, which some scientists believe to be the direct result of climate change.
At the time of this writing, the wildfires in California have caused the evacuation of at least 25,000 people and there have been 31 confirmed deaths. Hundreds of thousands of acres of forest land have been lost, with untold amounts of property and infrastructure damage. Because the danger has not yet passed, we know very little about the full extent of damage other than the infamous river of boiling wine that resulted from the destruction of a Santa Rosa winery.
With much of the national attention focused on recovery from hurricanes Harvey, Irma and Maria, we would like to share some insight into the recovery process relating to wildfires.
A Multi-Faceted Recovery Process
Like any other catastrophic natural disaster, the recovery process for wildfire damage can be long and arduous, and requires the cooperation of both public agencies and private industry.  Immediate relief efforts like food, water, shelter and medical services are usually furnished by agencies such as FEMA and organizations like the American Red Cross. The return of services like electricity, telecommunications and other infrastructure can take weeks — or even months — to restore.
Returning home to a severely damaged or destroyed residence after the all clear has been given can be traumatizing. So, being mentally prepared is important. The American Psychological Association has recognized the unique stresses experienced by survivors of wildfires and have created a special webpage for those who may need help.
The Federal Emergency Management Administration (FEMA) has created an easy-to-use website with information on what to do before, during and after a large-scale wildfire. And, another government agency, Occupational Safety and Health Administration (OSHA), has also created a large online library of resources and advice for those who have found their lives turned upside down by catastrophic wildfires.
Here are a few additional quick tips:
Don't return to your property until you've received the all clear from the authorities in charge
Check for structural damage before re-entering your home or office to avoid being trapped in a building collapse
Maintain a vigilant fire watch for any smoke or flame ups — do NOT enter your property if you see smoke
Always use a NIOSH-certified respirator (dust mask) when you're inside buildings that have been damaged
Never consume any food or liquids that have been exposed to heat, smoke or soot
Take as many photos as you can of the damaged property and call your insurance agent as soon as possible to file a claim
Reduce the amount you handle or touch damaged items, as very fine particles in soot sticks to everything and every touch will grind it further into the item you are trying to save
Be aware of new safety issues created by the fire (washed out roads, contaminated buildings and water, gas leaks, broken glass, damaged electrical wiring and slippery floors)
As we've seen, reliable mass communication is vital before, during and in the aftermath of fast-moving events like wildfires. Regroup's robust, yet easy-to-use mass communications platform seamlessly integrates with IPAWS and the National Weather Service for automated alerting across multiple channels and devices. And, our encrypted mobile app is equipped with advanced push notification technology to ensure the lines of communication always stay open — even when networks are congested or down.
Learn how Regroup Mass Notification can help you better protect your people, property and assets, while at the same time reduce overall costs and increase ROI, by calling 855-REGROUP or emailing us at inquiries@regroup.com.