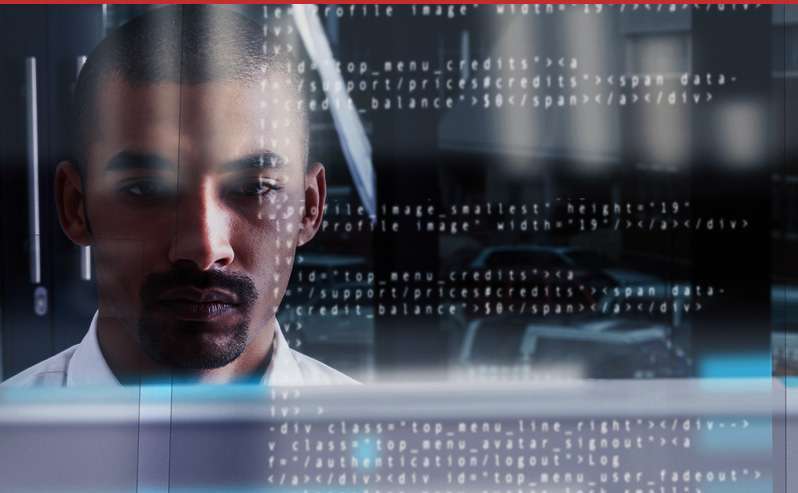 What is Threat Intelligence and Why Do You Need It? Regroup Explains.
Threat intelligence and monitoring is becoming a staple of business continuity. Learn how your organization can mitigate risks through a smart threat monitoring program.
Simply put, threat intelligence is the gathering of information that is used to mitigate operational risks. Whether an organization is specifically targeted (through cyberattacks or phishing attempts) or not (civil unrest, financial crisis), prior knowledge of threats can be an effective defense mechanism.
As we've seen in recent years, cyberattacks can bring even the largest companies to their knees. And, these attacks don't only target enterprises. Many educational institutions and healthcare organizations have fallen victim.
Many experts have stated that targeted cyberattacks will continue to rise in the coming years, and they cite failure to plan, prepare and properly train employees as the most exploited operational weaknesses.
Organizations with multiple locations or remote workers can be particularly exposed to cybersecurity threats and, having a good understanding of potential risks can help strengthen geographically dispersed networks.
Why is Threat Intelligence Important
Threat intelligence and monitoring, however, should go beyond cybersecurity. For example, civil unrest can also pose tremendous risks to virtually every type of business or organization with a physical location. Property Claims Services (PCS) has been tracking insurance claims associated with civil disorder since 1950. They estimate over $2 billion dollars were lost to business owners in the United States in 2020 alone due to civil unrest.
Not only do such events impact property and assets, they can place employees in serious and immediate danger.
Operational threat intelligence is a sourced collection of reporting that gives security professionals and operations leaders actionable information when threats are present. These threats can include (but are certainly not limited to):
Civil unrest
Malicious brand and reputation targeting
Supply chain interruption
COVID-19 exposures and spikes
Severe weather forecasts
Labor strikes
Maintaining a steady flow of information may appear to be a daunting task. The good news is that tools exist to help leaders and security professionals keep their eyes on areas of concern and trends that may impact their organizations.
The Benefits of Threat Intelligence Tools
Understanding threats can help organizations increase situational awareness and improve their efficiency in security operations. This proactive technique protects individuals, property and assets while reducing costs and ensuring compliance with standards established by insurers.
Collecting the needed intelligence to make timely decisions is imperative to planning, preparing and training. Through the use of a comprehensive threat monitoring platform, collecting intelligence from a broad spectrum of sources, security leaders are better equipped to initiate the appropriate protective measures.
The applicable tools can provide intelligence related to an expansive range of global, regional and hyperlocal threats. Further, the right platform can trigger explicit actions when specific assets or locations are at risk. These factors combine to minimize the time required for response and enhance positive outcomes.
With a constantly evolving digital environment present in practically every imaginable industry, the need for robust threat intelligence is likely to continue its dramatic increase.
How Regroup Helps Protect Your Organization
Regroup Mass Notification understands that enterprise security is a moving target and offers a range of smart technologies to help address these needs.
From our award-winning mass notification platform to our Threat Intelligence Suite, Regroup is arming organizations with the tools they need to keep people, property and assets protected. Since 2006, we've provided organizations with the technology and the guidance they need to improve safety and operational readiness.
You can learn more about Regroup's Threat Intelligence Suite here and download our free guide to implementing threat monitoring in your organization's safety plan.
Ready to see more? You can schedule a no-obligation demo of Regroup's powerful notification system
here
.