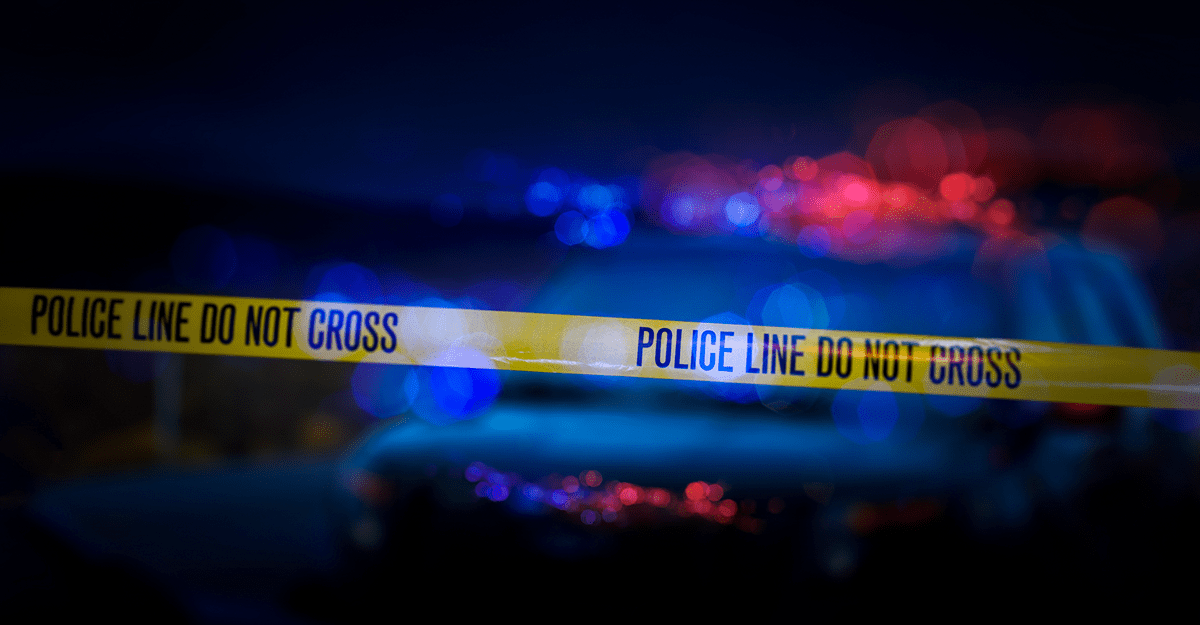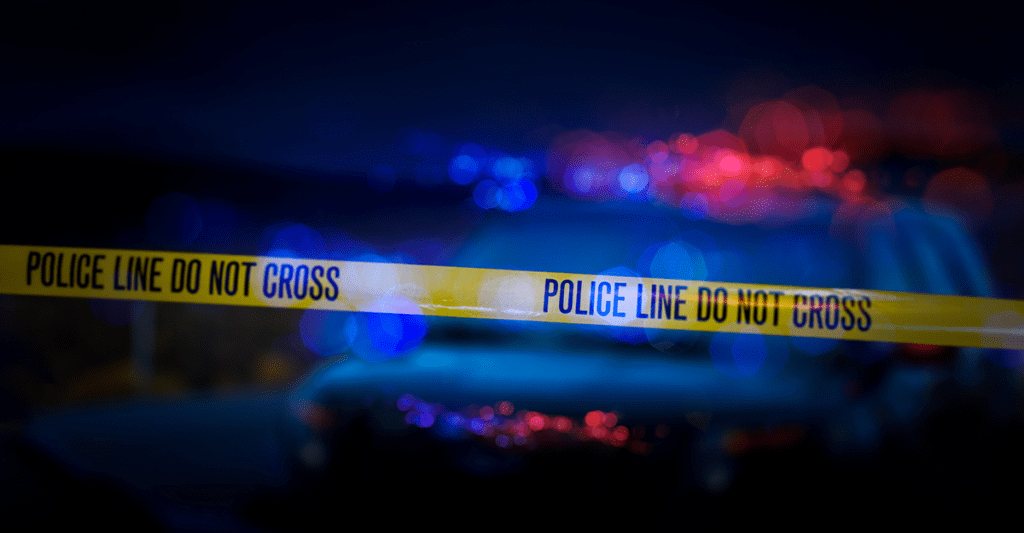 Top Tips for Active Shooter Preparation for 2020
It certainly has been a different year in 2020 — many office closures and campus closures have refocused people on business and institutional continuity. While active shooter incidents have decreased during this time, we do know that active shooter drills and preparation for that very real possibility is key to saving lives in the event the worst happens. Both are important things to focus on, as we all head back to work, schools and other institutions. 
We always hope that active shooter situations will decrease or at least decline in the future. We know the statistics so far have shown that it's better to be prepared, in order to keep people safe and save lives. A platform that keeps all stakeholders and community members informed about what is happening in an active shooter situation, within seconds of an incident, is critical. 
Mass notifications can give a safety officer, IT admin, or executive the power to inform everyone in the community about an active shooter event. Regroup's platform allows admins to inform everyone with two taps of a button from any device — and the alert goes out by SMS/text, emails, voice messages and more immediately. 
What We Know Now
What is an active shooter? According to law enforcement, an active shooter incident is when one or more individuals is actively engaged in shooting or attempting to shoot people in a populated area with a gun or guns. Populated areas could be anything from a large concert venue to a small business office. 
According to statistics, there were 250 active shooter incidents in the United States between 2000 and 2017. They were generally on the rise between that time period. The most incidents were in businesses. Also included were educational facilities, municipal offices, open space, houses of worship and healthcare facilities. 
Keeping organizations and the communities they serve safe and informed is the heart of what we do at Regroup Mass Notification. There are some best practices on how to prepare university and healthcare campuses, as well as enterprises and other organizations, for an active shooter situation. 
Prepare Ahead, Inform in Seconds
Drills for staff and stakeholders on what an active shooter situation would look like are a valuable safety tool. Templates that can help organizations prepare for an emergency situation give them the ability to respond in seconds, with just a few taps on any device.
Begin with a thorough evaluation of your organization's capabilities to respond:
Create a multidisciplinary team in charge of developing an emergency plan

Plan to have emergency preparedness trainings

Include local law enforcement agencies in the trainings

Review and update security technologies, policies and procedures

Establish proper communication protocols

Make sure you can quickly reach all members of your community/organization

Define evacuation routes

Conduct drills
Regroup has had clients send out an active shooter warning to a university from mobile devices, drills that are regularly scheduled on hospital areas with several campuses, and more. Preparation and prompt communication are key best practices in keeping people safe and informed.  
If you would like a member of our team to guide you on how you can use our system to prepare and respond to an active shooter situation (as well as day-to-day communications), we invite you to schedule a customized demo here. 

Here are some additional resources:
Active Shooter Mitigation Video
Department of Homeland Security: How to Respond to an Active Shooter