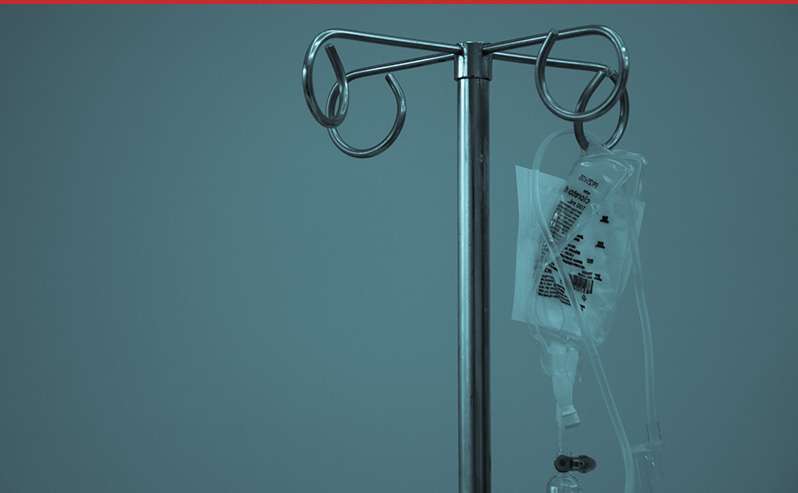 The Evolving Use Cases for Mass Notification in Healthcare
How healthcare communications have changed and how they can harness mass notification to improve operational efficiency and patient outcomes.
Healthcare facilities are a vital part of our communities. During times of crisis, and equally in times of stability, there are always people who will need professional medical care. From environmental incidents, car accidents, acts of terrorism and — most recently, the pandemic — the role they play in our daily lives can be predicted to steadily increase.
Preceding the events of the pandemic, mass notification was used in healthcare environments for a myriad of reasons including keeping track of patient data and responding to mass casualty situations. It was also used for daily operations such as managing staffing needs or communicating changes to hospital protocols. Regardless of the application, the goals of improving patient outcomes and serving the community have always been the focus.
Mass notification trends now show evolving use cases in a post-COVID-19 world. The primary functions have mainly stayed the same. However, the pandemic has changed the significance of information sharing and patient tracking. Healthcare facilities can also leverage mass notification technology to combat the rise of ransomware incidents and other threats to operational continuity.
Data Aggregation 
Databases have long helped medical facilities feed into larger healthcare statistics in order to have a more holistic picture of the situation on the ground. During the pandemic, database management played a critical role in sharing information at the speed the situation demanded.
This patient and pandemic information was critical for taking action, making the best decisions feasible and altering policies to increase intelligence on health-related behaviors. Emerging technologies in mass notification and communication have the potential to improve public health, patient outcomes and operational efficiency.
Database management platforms embedded into mass notification systems provide fast and coordinated data access and sharing, allowing care, access and improved response to critical events.
Communication During Ransomware Attacks 
Ransomware, a quickly spreading form of malware, is gaining traction in the healthcare industry as hospitals are largely considered "soft targets" by hackers. This means they are easy to infiltrate and more likely to pay the ransom demanded.
Shutting down computer systems shuts off access to patient data, can lock physicians out of tools they need to provide care and creates burdensome backlogs in facility operating systems. Again, this was aggravated by the COVID-19 pandemic. As hospital systems were already at operational stress points, additional pressures could prove to be catastrophic.
Since malware and ransomware are relatively new phenomena, mitigating the risks they present is a moving target. However, there is no denying the importance or value of versatile messaging that doesn't rely on network infrastructure or the internet. Mass notification systems allow administrators to send audio, text, push notifications and other communications to phones, public address systems computers within hospitals to alert and instruct staff members.
Patient Tracking
COVID-19 has been the most significant Severe Acute Respiratory Syndromes (SARSs) over the last twenty years. Like its predecessors, COVID-19 has taught us that the first and foremost critical issue in dealing with highly infectious diseases is timely diagnosis and response.
Local governments can use geofencing technology to issue alerts to their communities for people entering areas where multiple infectious patients have visited. They can also use this technology to guide them on what to do should they become exposed to someone with symptoms.
Surveys
Organizations that provide survey capabilities can improve team member feedback for enhancing their service offerings. This ability is extremely well-placed for hospitals and other healthcare providers as home-based care continues to rise.
Mass notification solutions like Regroup can generate quick polls or surveys with ease. This feature is a useful and efficient method to quickly solicit feedback from employees or patients (via email or text) without the need for a separate technology solution. The responses collected can then be used to make quick changes that can improve patient care, immediately and in the long term.
Next Steps 
The ways that mass notification systems are used within the healthcare industry will continue to evolve based on industry needs. Regroup Mass Notification is the most trusted and easiest-to-implement tools for hospitals and medical facilities.
We invite you to schedule a quick, no-hassle demonstration of the Regroup Mass Notification platform to learn how your organization can improve internal and external communications during emergency situations or day-to-day operations. Click below to get started.