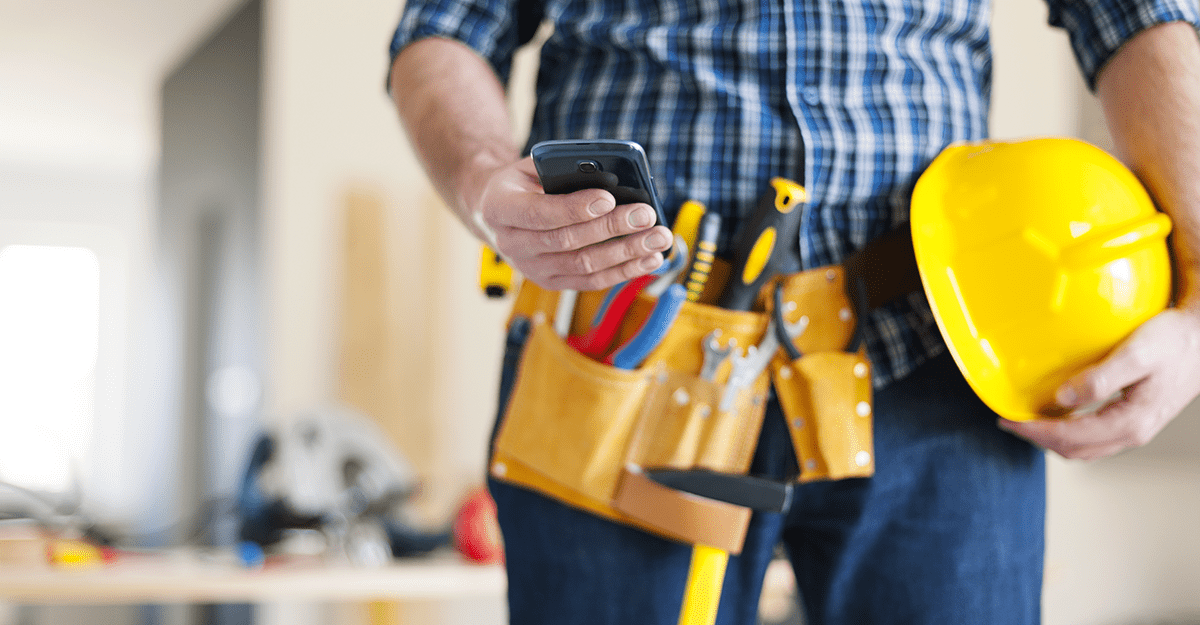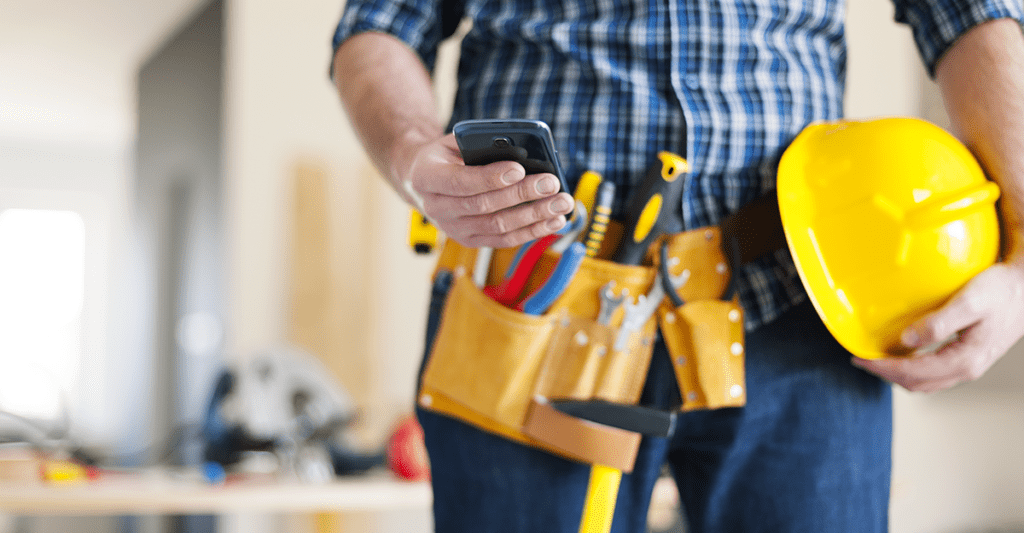 The Construction Industry and Regroup: A Partnership with Worker Safety in Mind
Jobs in the construction industry include several occupations ranked among the most dangerous in the world. In this current tight employment market, the industry is hard-pressed for both employees and time. It is under extreme pressure to build its soaring skyscrapers, buildings and housing developments on time and on budget — and to keep its workforce informed and safe from harm simultaneously.
Given the complexity of the construction industry, everyone from chief construction officers, to OSHA compliance officers and project managers is strapped for time to train a staff or implement an in-house system to communicate important information to an entire project or an entire company. Regroup Mass Notification solves this intricate problem by providing a mass notification solution that can reach an entire project — even tens of thousands of people — at the same time, on any device, in any location.
Situations like dangerous heat, approaching tornadoes, and jobsite accidents require an immediate response, sometimes to many people over several locations at once, and sometimes just to limited groups. With Regroup, construction executives have found a key solution that can communicate anything quickly to the right people –  from evacuating a site in an emergency, to sending day-to-day communications like informing a team about safety walks or the frequent changes in jobsite schedules.
Regroup messages can be sent or received on just about any device, including the mobile devices most work crews rely upon. Our system is built with easy templates that can be set up in advance, are multilingual, offer two-way communications and take just two clicks to send. Geotargeting and specialized groups allow the industry to reach exactly who it needs to, with speed and efficiency.
A Unified Platform
Regroup Mass Notification is a real-time communication tool that facilitates daily communication between teams via phone, text/SMS, email, paging systems, and other channels.  It allows foremen, project managers, and safety coordinators to communicate with dispersed workforces, closely monitor progress, and allocate resources where and when they are needed.
A unified communication platform like Regroup Mass Notification gives each member of the project direct access to critical information, and collaboration is further enhanced by keeping everyone on the same page at all times. Just a few of the advantages the Regroup Mass Notification platform can offer, when tied to a construction project, are:
Enhanced Safety:

Sending alerts and warnings to all members of a construction project of emerging hazards, dangerous areas, and other workplace concerns can help prevent accidents and minimize liability.

Training Reinforcement:

According to research, people forget 40% of what they've learned in 20 minutes and 77% in six days. When training is reinforced with on-site reminders, workers will remember important safety tips and accidents are reduced.

Greater Transparency:

With a cloud-based record of all communications being transmitted in a single platform, stakeholders in construction projects are granted peace of mind that their investments are safe.

Better Logistical Management:

When all members of a construction project are connected through a single messaging system, coordination of labor and materials is optimized for the best possible efficiency.

Immediate ROI for the Construction Industry
A recent survey of professionals in the IT industry has shown that adopting unified communication platforms comes at a smaller cost to the construction industry than many others. Regroup Mass Notification is the most cost effective and easiest-to-implement mass communication tool for Construction companies in the United States.
Sending and receiving messages requires very little training, preventing the need to stop a busy project for the onboarding process. In addition, no time-consuming installations are required, because Regroup's cloud-based system and mobile applications can be ready to use in a matter of minutes, allowing administrators to begin sending messages to employees, contractors, and others immediately.
Regroup offers its clients the most reliable and easy-to-use platform for mass communications that is able to reach multiple devices, and can be customized for any organization's exacting standards.
Ready to see what Regroup can do for your construction company?