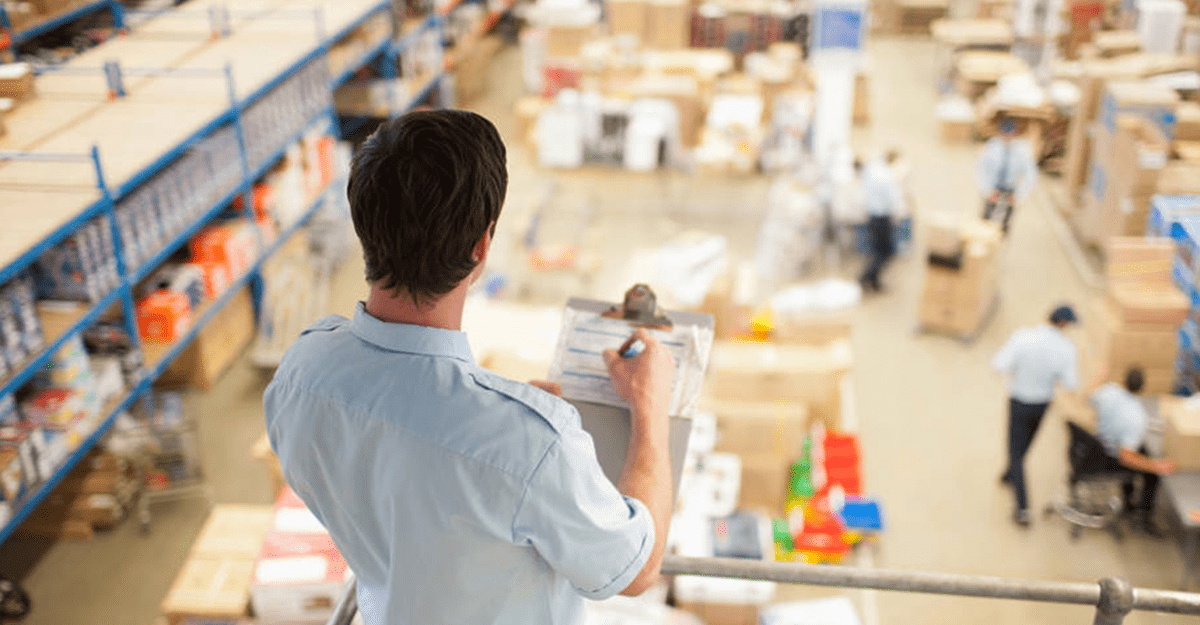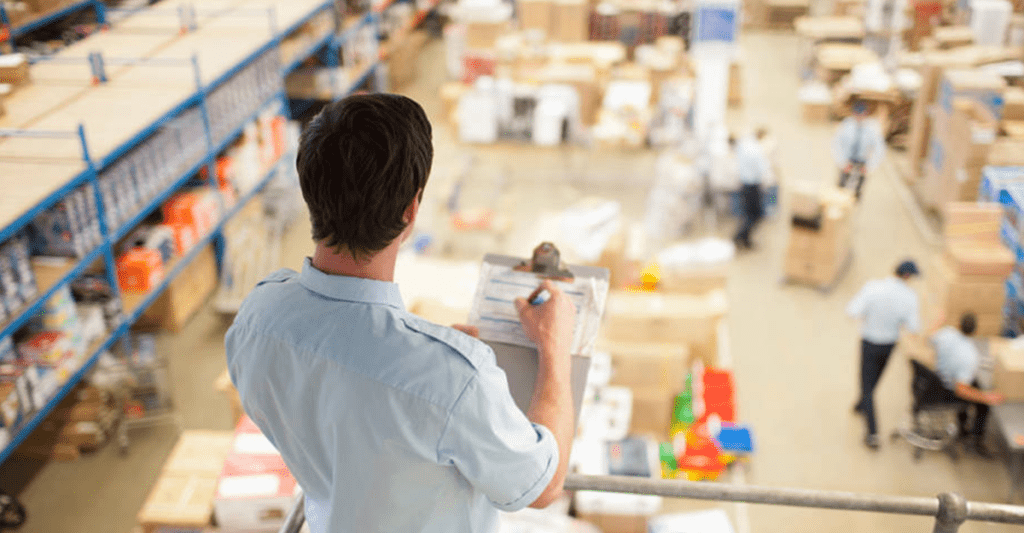 The Case for Leaner Logistics Through Enhanced Communication
In the United States and Canada, carriers are experiencing the beginnings of a freight wave, according to online freight exchange, DAT. With spot van linehaul rates up 2.2 and flatbed truck linehaul rates up 2.9 percent over last year, the need to remain competitive is clear.
While these increases in spot rates can usher in economic recovery for many trucking firms, other factors are weighing heavily on trucking company owners and stakeholders.
New regulations, such as FDA compliance and Electronic Logging Devices (ELDs), can create financial and operational difficulties for smaller companies hoping to stay competitive in an industry nearly dominated by larger business interests.
Additionally, a steady increase in the number of trucking companies throughout North America slices the share of trucking revenue further.
While there is a number of practices that can help keep logistics firms healthy and profitable, it's important for the business owner to consider the evolving nature of the industry itself. In the United States alone, more than 1.8 million heavy truck drivers and an estimated 800,000 light truck drivers are on the roads. When considering all of these factors, it becomes clear that a lean, resilient operation is needed to keep a competitive edge.
A sound communication plan can help trucking companies mitigate risks, reduce costs and increase profitability by providing a tool for disseminating important information between teams and stakeholders.
A survey conducted by uShip in October, 2012 revealed that over 70% of truckers in the United States used mobile app technology in their day-to-day business. That number has certainly increased in recent years with the introduction of more apps for business. And, that's good news for trucking company owners and directors.
By harnessing a tool, such as Regroup Mass Notification, it becomes easier to notify carriers of available loads, coordinate lanes, send important alerts and more. Since notifications are virtually instantaneous, trucking professionals have the edge over competitors who are still using loadboards.
QuickConference (a conference bridge feature) can also help you to better manage staff – at and away from your base of operations. This eliminates the need for placing multiple calls and helps you to collaborate with an entire group quickly and easily, thereby reducing the time associated with communication.
Mass notification platforms that originated from the need for emergency alerts have evolved throughout the years. Now used as a tool for business continuity and general communications, mass notification has proven to be an effective tool for the logistics industry. Because of its versatility, a platform like Regroup can help logistics companies maintain competitiveness in an ever-changing industry.
You can learn more about Regroup's multi-feature platform by getting in touch with us here. Or, give us a call at 855-REGROUP.