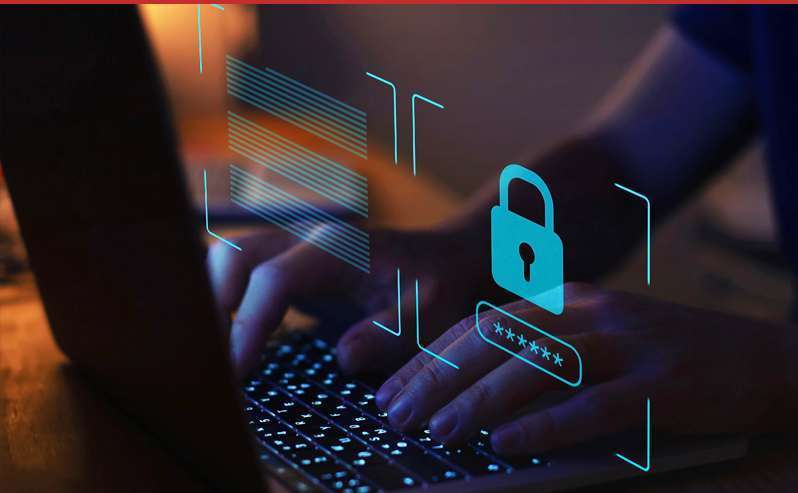 The Benefits of Single Sign-On (SSO) and Mass Notification Systems
Using Single Sign-On with a mass notification system can deliver a seamless, secure user experience for your entire organization.
Single Sign-On (SSO) is a popular authentication method for industries of all varieties and has replaced more antiquated authentication mechanisms for enterprise and even small organizations. Using the OAuth framework, Single Sign-On uses an open and standard authorization scheme for token-based authentication for multiple end-user applications.
This method of authentication acts as a third-party service that authorizes specific account information to be shared among applications used by the network. Specifically, SSO services are credentials managers that pass usernames and passwords to and from available applications.
SSO brings a number of notable benefits to network computing and security, when appropriately implemented and managed. Coupled with a mass notification system, SSO can help create a better user experience and ecosystem for virtually any organization.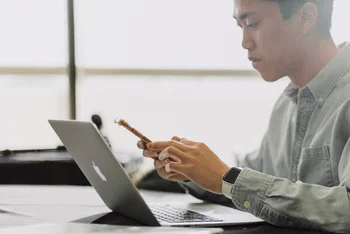 How SSO Works
Simply stated, when a user logs in to an application using SSO, they are signed into other available applications simultaneously. This is regardless of the platform or domain. This helps to deliver a more seamless experience for users accessing your applications or services.
Utilizing a protocol like Security Assertion Markup Language (SAML), an SSO implementation exchanges authentication data to and from the service or application range. It then checks to ensure the user has access permission for the resource, verifies the user's identity and (if valid) communicates to the resource that the user should have access.
When used with Lightweight Directory Access Protocol (LDAP), Active Directory (AD) or Central Authentication Service (CAS), SSO delivers access to a directory of credentials that can then be shared with multiple applications. This provides a centralized location for user identity that can be easily co-managed by IT departments and network administrators.
Both scenarios work to satisfy a number of needs for both network administrators and end-users.
Improved Efficiency
In most cases, the use of SSO as an authentication scheme can free the end user from keeping track of multiple passwords. This streamlines their access to applications and other resources while minimizing support calls to IT departments and administrators.
Used in combination with a strong password scheme and scheduled password changes, SSO can serve to improve network and resource security while reinforcing good end-user habits and processes.
Additionally, providing faster and more predictable access to organizational resources through an SSO implementation can make the user experience more productive.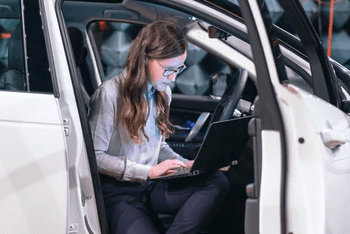 SSO and Mass Notification Make the Perfect Pairing
Enabling SSO with a mass notification system can significantly enhance user experience while improving productivity and app adoption. It can also serve as a bridge to other technologies like Active Directory and other third-party applications.
Perhaps one of the most attractive features of integrating SSO with mass notification is a more unified system of data management. This allows administrators to keep organizational contacts up-to-date and accurate at all times. If the need for a mass alert arises, organizations can feel confident that their message reaches the right people quickly.
This unified approach to data credential management also helps reduce password fatigue, secure access to applications and eliminate security risks associated with users needing multiple usernames and passwords.
Regroup provides a Single Sign-On integration that supports Security Assertion Markup Language (SAML), Lightweight Directory Access Portal (LDAP-LDAP/S) and Central Authentication Service (CAS).
Regroup's SSO integration allows a customizable login portal — delivering a user experience consistent with your organization or brand, and it allows users to access mobile enterprise apps with their existing credentials.
For ease of use, productivity and a more streamlined experience, Regroup's SSO integration delivers the perfect solution for healthcare, enterprise, higher education and remote workforces.
Your Next Steps
Download our free guide to implementing Single Sign-On and Regroup's SSO integration. This quick read will highlight how our integration works and the benefits it delivers for each member of your organization.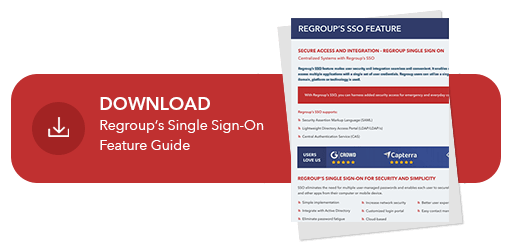 Ready to see more? You can schedule a no-obligation demo of Regroup's powerful notification system
here
.