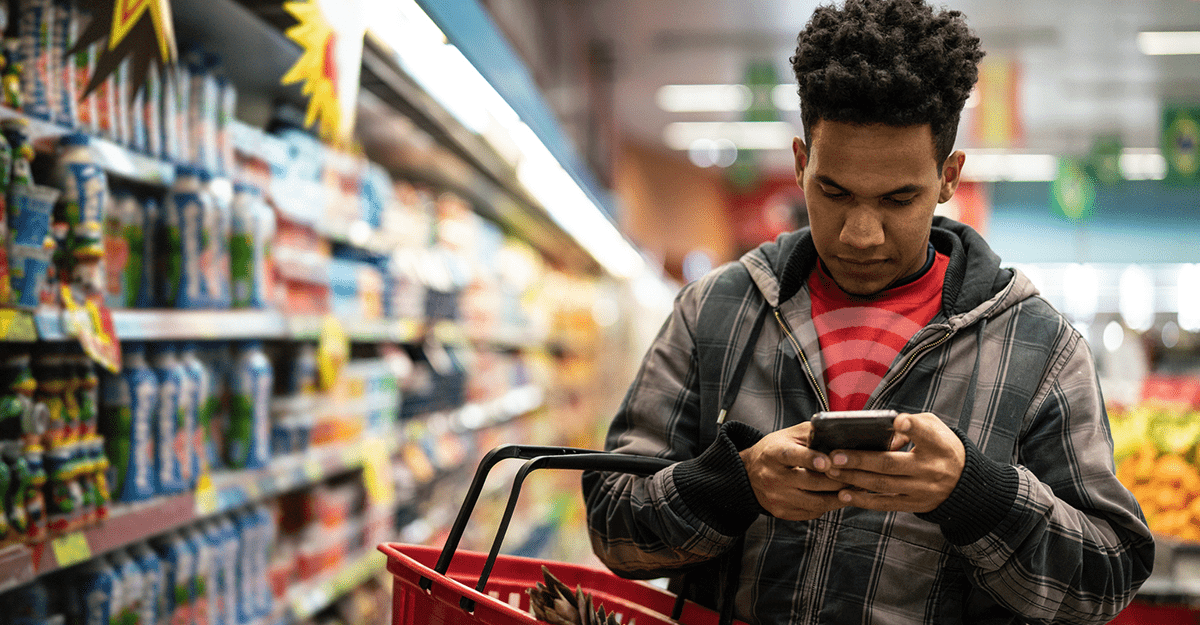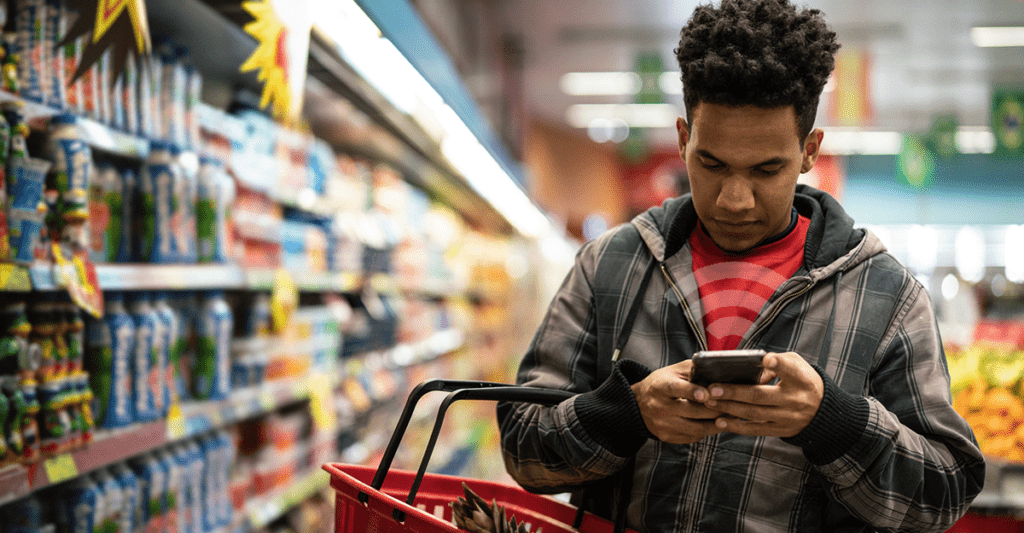 Safer Food for Public Health
It's not well-known, but it's extremely important to wellness and public safety. Food Day USA, marked annually on Oct. 24, is an awareness campaign dedicated to food safety and other issues surrounding food, diet, sustainable food practices and health. 
It is a serious issue: Foodborne illnesses strike 48 million Americans every year, resulting in 128,000 hospitalizations and 3,000 deaths. Awareness of the issue is one thing; everyone from farmers to suppliers to restaurants and grocers needs a system to address the problem head-on, saving both costs and lives. 
Food Day USA is under the guidance of the Center for Science in the Public Interest (CSPI), an agency perhaps best known for recalls, but also for providing information about public health and the American diet. 
Food recalls run the gamut from salmonella being found in fresh fruit from a certain region, or dangerously tainted jarred baby food from one manufacturer. It impacts every industry that works with, picks, processes, sells, or serves food on a platter. From the family farm in the American West to a giant fast-food chain with a shop on every corner, everyone needs to be notified when there is a problem in our food chain. 
Other threats to the food industry can include natural disasters like wildfires, transportation issues such as stopped trains or closed roads, and food that might possibly be safe but is mislabeled.  
The easiest, fastest, most efficient and public-health-focused way of informing people working in the industry of these issues is through mass notification. 
Some of the ways a mass notification system can help: 
Food Manufacturers:

When quality assurance processes uncover a risk to consumer safety, the proper departments can be alerted to prevent the products from being shipped.

Retail Grocers and Restaurants:

When a food recall is issued, all franchise locations of a company can coordinate their efforts to remove the recalled products from the shelves or stop them from being served.

Healthcare Organizations:

In cases where food recalls have been the result of illness or other serious health concern, hospitals and clinics can efficiently notify their staff and care teams to be prepared for patients experiencing these issues.
Regroup Mass Notification offers cost-effective mass communication solutions that help the Food and Beverage industry overcome these challenges and respond to real-world situations in real time. At the same time, our system can help reduce overall costs and increase ROI. Our clients and their teams benefit from:
An encrypted mobile app with advanced push notification technology

The ability to instantly notify workers by department, geographic location, role, and more

Automated, multi-language critical alerts and operational communications

SMS/text, email, voice, and social media messaging

Unlimited user groups, admins, training, and 24/7 live client support
How does it work in the real world? Before signing up with Regroup, one of our clients, a high-end steakhouse chain with more than 25 locations, faced a national recall of contaminated meat. Time was of the essence, not only for public health and safety, but to protect the chain's stellar reputation. About 150 branch leaders, managers and other decision-makers needed to be contacted immediately. Using the low-tech approach personal phone calls, it took the company more than six hours to reach everyone. 
Now that Regroup is in place, the company can contact any group of leaders, or just branch managers or even the entire company employee base of 6,000 via phone, text, SMS and email within seconds. 
For a free, downloadable resource on how Regroup can help the food and beverage industry go to Regroup For the Food and Beverage Industry. 
For more information:
How Food, Beverage & Hospitality Industries Protect Patrons