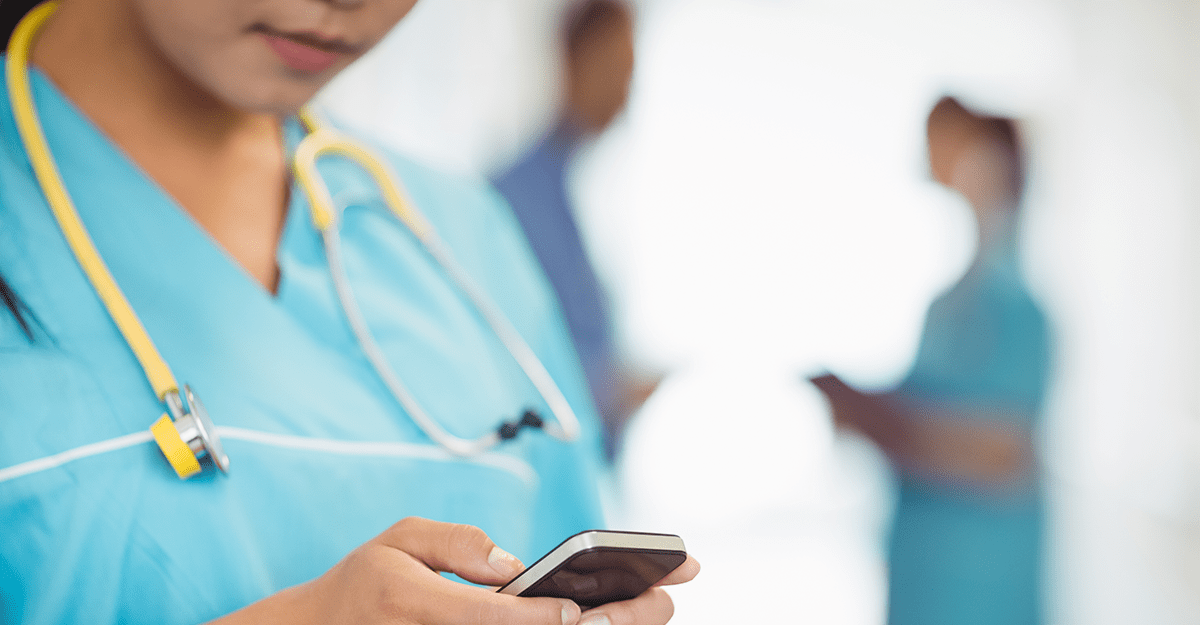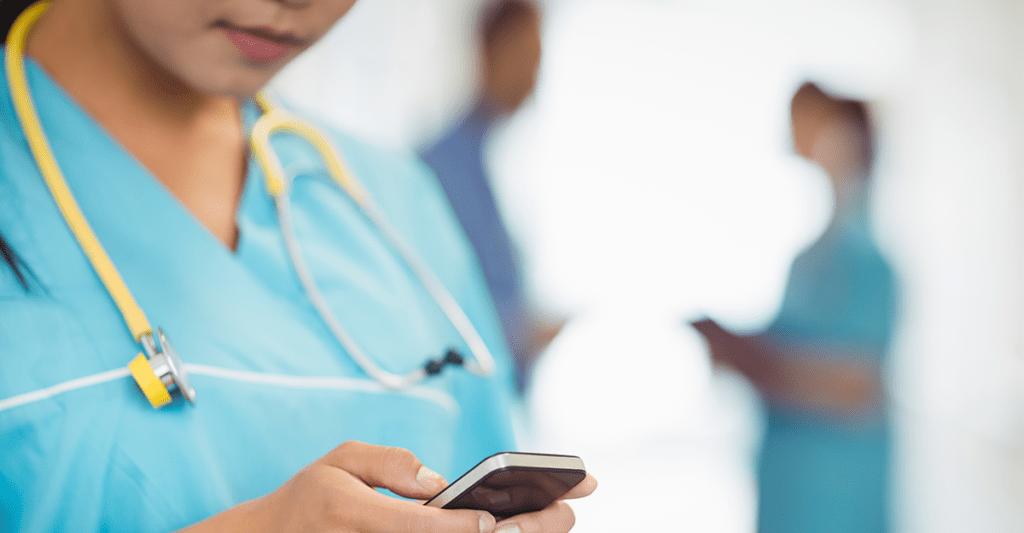 Regroup to Help Institutions with New CMS Regulations
Regroup continues to be at the forefront of emergency preparedness, this time assisting health care facilities create strong communication plans.
Regroup Mass Notification today announced that it will assist health care providers and suppliers evaluate communication plans to better ensure compliance with new Emergency Preparedness Requirements for Medicare and Medicaid Participating Providers and Suppliers issued by the Center for Medicaid and Medicare Services (CMS). Affected facilities must comply and implement all regulations by Nov. 16, 2017.
CMS states that the purpose of establishing national emergency preparedness requirements is to "ensure adequate planning for both natural and man-made disasters, and coordination with federal, state, tribal, regional and local emergency preparedness systems."
Under new emergency preparedness regulations, which are applicable to 17 provider types, health care providers must:
Develop a communication plan that complies with both Federal and State laws
Have a system to contact staff, including patients' physicians, other necessary persons
Coordinate patient care with the facility, across health care providers and with state and local public health departments and emergency management systems
Review and update plan annually
Regroup is offering health care facilities the opportunity to review their current communication plan against the new CMS regulations before the November deadline. Those interested should email inquiries(at)regroup(dot)com or call 1-855-REGROUP as soon as possible.