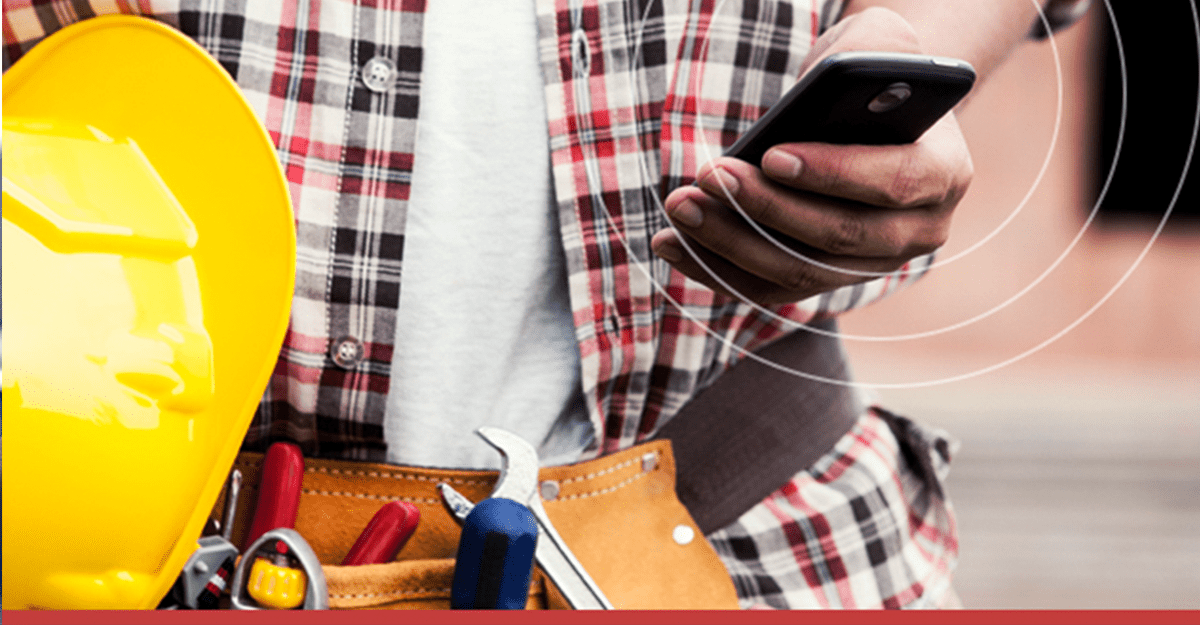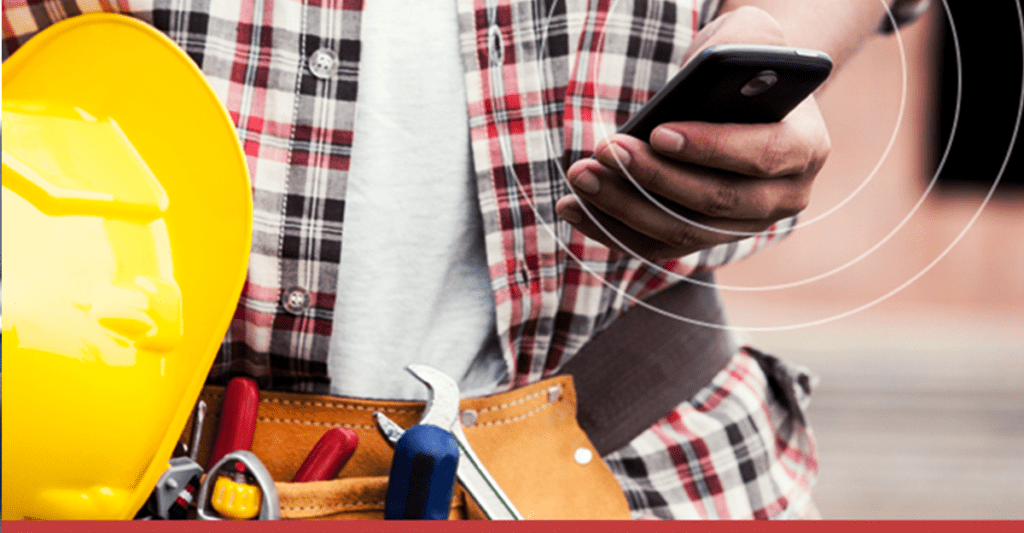 Regroup and McCarthy Holdings: Partners in Keeping Construction Workers Safe and Informed
Watch the webinar recording below!
The construction industry faces challenges that many companies never have to think about. In many cases, there are multiple worksites, sprawling worksites that physically adapt every day, changing entrances and exits, and an enormous amount of traffic and materials coming and going.
The construction industry also includes some of the most dangerous professions, with adverse weather threats and tough physical conditions. It is composed of a diverse workforce, not all of whom speak English.
The days of a bulletin board in a trailer with dozens of fliers haphazardly pinned to it are over. Workers need to receive information in a timely and effective manner. They also need a method to privately and quickly contact a superior if a co-worker is using drugs or alcohol, or working in an otherwise unsafe manner.
Keeping all of those workers safe and informed can be a challenge. Whether it's an emergency, like a mandatory evacuation due to lightning storms, or something routine like a safety walkthrough notification, mass notifications can solve complex problems and save lives. We can reach construction workers easily and effectively on any device, helping construction executives keep their projects running on time and keep their employees safe and productive.
Regroup Mass Notification partnered with our client McCarthy Holdings, one of America's most established and well-known construction companies, and Construction Executive magazine for a free, informative webinar. 
Our educational conversation gave everyone in the construction industry, and those who work with the construction industry, a wealth of tips and advice on how to use best-in-class communication tools to improve safety and keep developments humming along on time and on budget.
What attendees learned in this webinar:
Communication challenges that can be solved with the right solutions

How to address outdated and ineffective communication tools

How to improve ROI with job site and project coordination

How to use automated alerts to ensure compliance with weather-related OSHA regulations

The benefits of auto-translation and other cost-saving features in a mass notification system

The value of using mobile alerts in emergencies, and in day-to-day operations