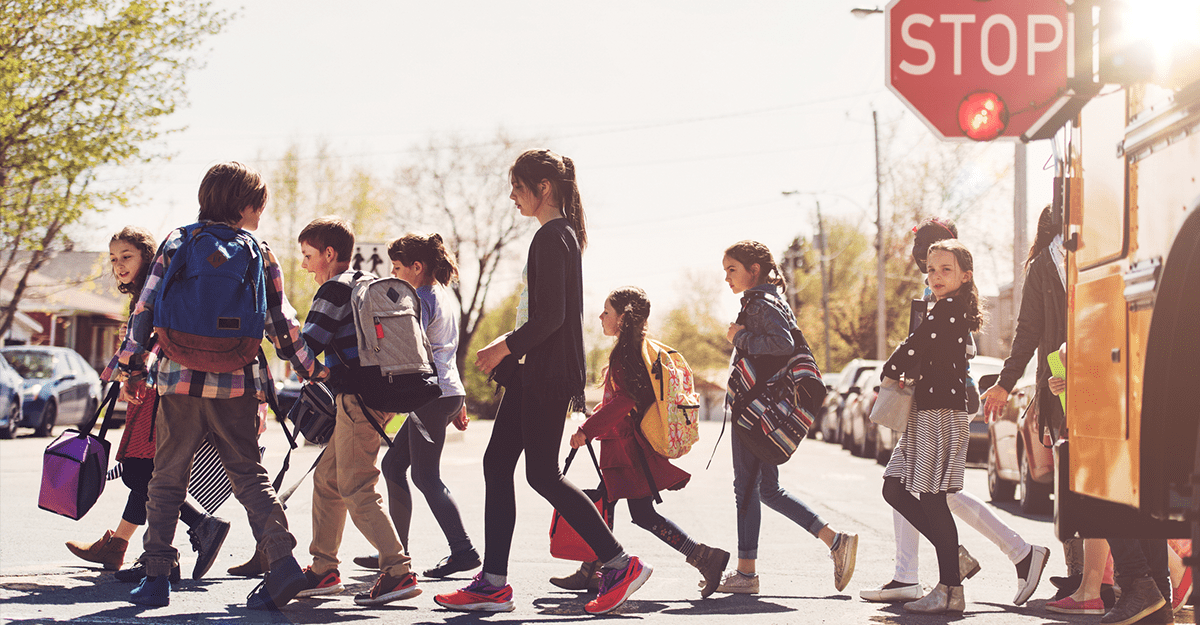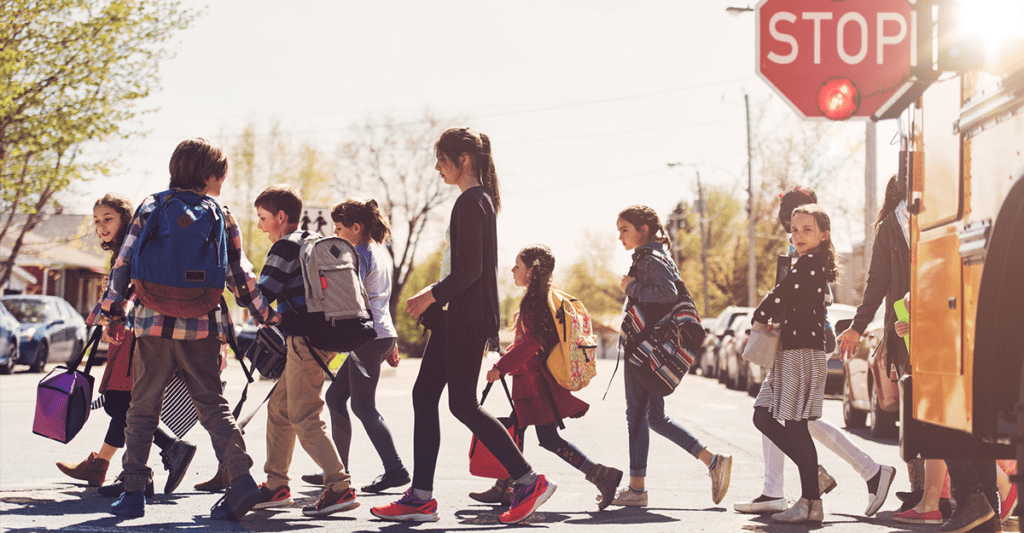 Preparing Kids for Emergencies Without Fear
National Preparedness Month is all about preparing for a disaster in a way that can help communities weather the storms — and other disasters — that may happen. That means making evacuation plans, having financial and official documents in order, and preparing loved ones for an emergency. 
But what if those loved ones include children? Emergencies, from shelter-in-place orders to mass evacuations, can be frightening for children. It doesn't have to be that way. A good way to approach it is like fire drills in schools: They know the plan, they know who to follow and where to go. If the fire alarm goes off, there is a reduced chance that a safe, informed and prepared classroom of children will be panicked or afraid. 
Families can do the same at home. They can prepare their children to face an emergency with thoughtful care to reduce the fear and make recovery easier. 
This is particularly important for schools, daycare centers, and families in areas that might be impacted by wildfires, severe storms, flooding or earthquakes. But emergencies by their nature are unpredictable, so every family and organization that works with children can benefit from a plan. 
The Federal Emergency Management Agency's National Preparedness Month website has a trove of information for families with children who want to prepare in case of disaster. Facilities that work with children — daycares, sports facilities, camps and schools — can tap into these resources to be better prepared. 
Just a sample of useful tips: Teach children how (and when) to dial 9-1-1; explain where the family or classroom will go or meet in an emergency; and have children's medication or other needed supplies in an evacuation kit. (Include comfort items like a favorite toy or blanket here. It can make a big difference.)
Four Resources for Families with Children
Sesame Street Fire Safety Program for preschool children

(U.S. Fire Administration)

Ready Wrigley

(Centers for Disease Control and Prevention)

Owley Skywarn

(National Weather Service)

Additional Resources from Regroup