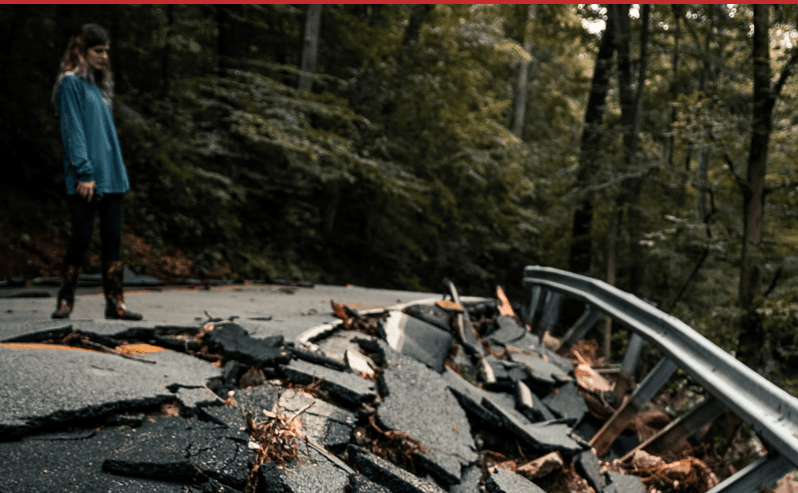 Preparing for Natural Disasters Before They Strike
Natural disasters can have crippling effects on organizations and communities. Preparing for them can improve outcomes. Regroup explores the ways you can enhance recovery when disaster strikes.
On December 10, 2021, Western Kentucky was battered by a deadly string of tornadoes with wind gusts up to 128 miles per hour. Entire towns were demolished by the storms and up to 80 persons are feared dead in Kentucky and Illinois. Kentucky state personnel and the National Guard were deployed to provide search and rescue services and to begin the arduous process of clearing debris.
This sobering event clearly illustrates the vulnerabilities we all share to natural hazards and the destruction they bring. And, though there are no fail-safe means to anticipate or respond to natural disasters, preparation can help reduce the negative consequences associated with severe weather, earthquakes and other sudden hazards.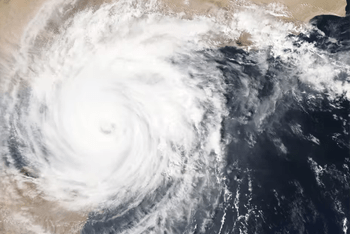 As we've previously discussed, emergency planning for organizations is an essential part of any continuity effort and vital for protecting employees and community members. While individuals should know and practice basic safety precautions for tornadoes, earthquakes and other natural events, it's equally important that companies and other organizations take a proactive approach to safety and preparedness.
The PrepToolkit provided by the Federal Emergency Management Agency (FEMA) can help companies and other organizations identify areas of concern, take stock of emergency response plans and develop protocols that keep individuals, property and other assets safe.
For local governments, preparedness means incorporating plans to assist older and disabled community members, planning for utility outages and effectively communicating warnings or evacuation orders.
Alerting others prior to disaster striking and coordinating relief response both require an intelligent communication strategy that goes beyond typical email or text messaging. Organizations with well-developed emergency response plans include overarching communication schemes to ensure people in their network get critical information reliably and without delay.
It's important to identify key individuals and their roles in responding to events. Within your disaster preparedness plan, the parties responsible for alerting your network and coordinating response should be named and their responsibilities clearly established. This can help minimize confusion and missteps when the unexpected happens.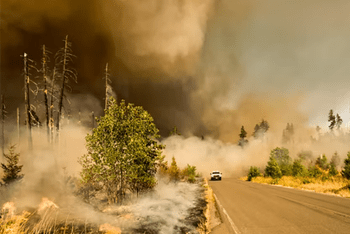 It is also vital to stay in close step with alerting authorities like the National Weather Service and state and local governments. A communications plan should include a means of receiving up-to-the-minute information and advisories when severe weather or other emergencies threaten facilities and people.
Conducting unannounced emergency drills is another effective way to keep team members prepared for disasters. In doing so, organizations should have facilities clearly mapped out for evacuation routes and exits accessible at all times. It also makes sense to plan quarterly inventories of emergency equipment and first aid supplies for any on-site work environment.
To summarize, the best outcomes during unexpected events can be achieved through planning, common sense and a proactive approach to communication.
Since 2006, Regroup Mass Notification has provided our clients with assistance in emergency and routine communications. Used for critical events such as severe weather, active shooter situations and security breaches, Regroup has been recognized by industry leaders as the gold-standard for mass alerts.
We can assist your company or organization in developing a comprehensive communication plan for safety, business continuity and day-to-day operations.
Your Next Steps
We invite you to schedule a quick, no-hassle demonstration of the Regroup Mass Notification platform to learn how your organization can improve internal and external communications during emergency situations or day-to-day operations. Click below to get started.