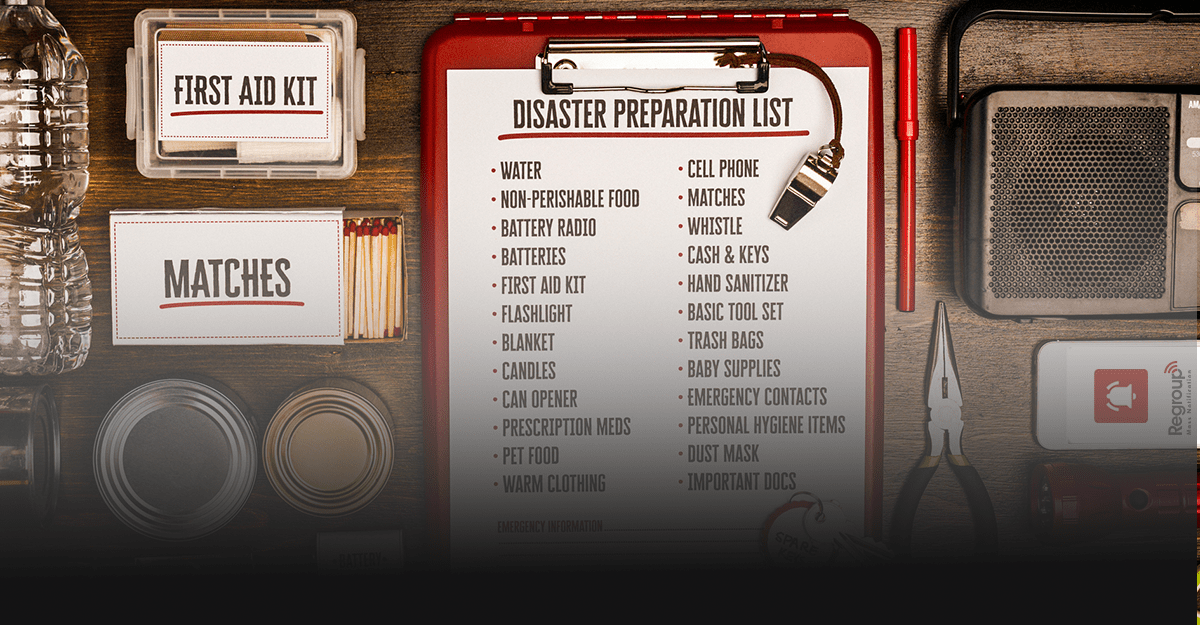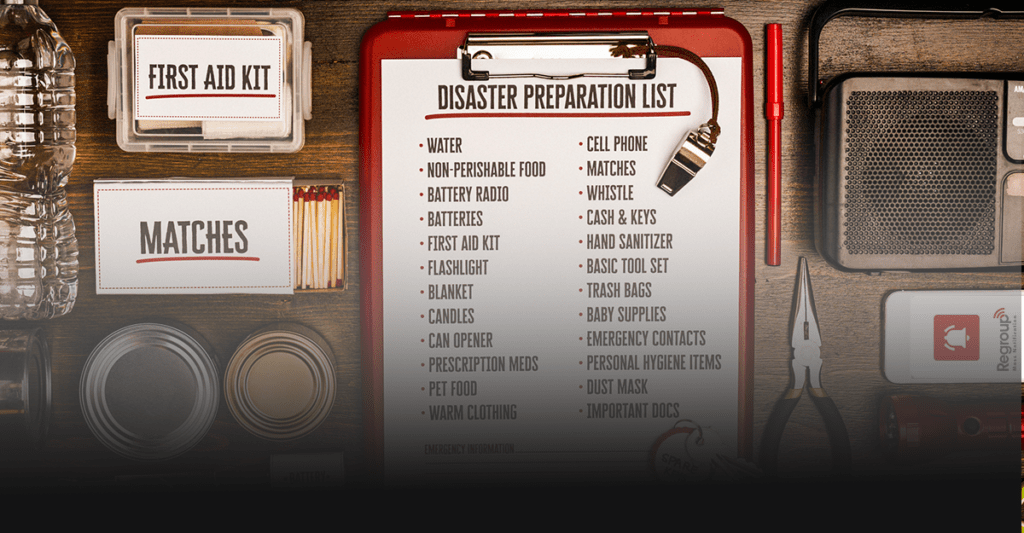 Preparation Can Make Weathering an Emergency Easier
"Be prepared, not scared" is the apt theme for the 2019 National Preparedness Month. Making safe and sage decisions about keeping our people and property safe is best made in advance of any emergency — which, by definition catches us all at least a little off-guard and always in a rush. 
As a mass notification company devoted to keeping people safe and informed, this is a topic we at Regroup discuss every day. We would like to share just a taste of what we've learned to help you and your communities prepare in case of any emergency. The upside: Even when it's not a life-threatening problem or extreme weather event, a touch of preparation can help in any situation. 
Four best practices

While all of these #BeReady tips are essential in an emergency, they are also useful every day. Power outages? Loss of internet or cell service in your area? A surprise accident or illness that catches your family or business off-guard? Being prepared, not scared, can help keep you, your community and loved ones safe, informed, and as comfortable as possible in any emergency. 
Plan ahead resources:
Can Regroup help your organization or community be better prepared for an emergency? Schedule a demo today.