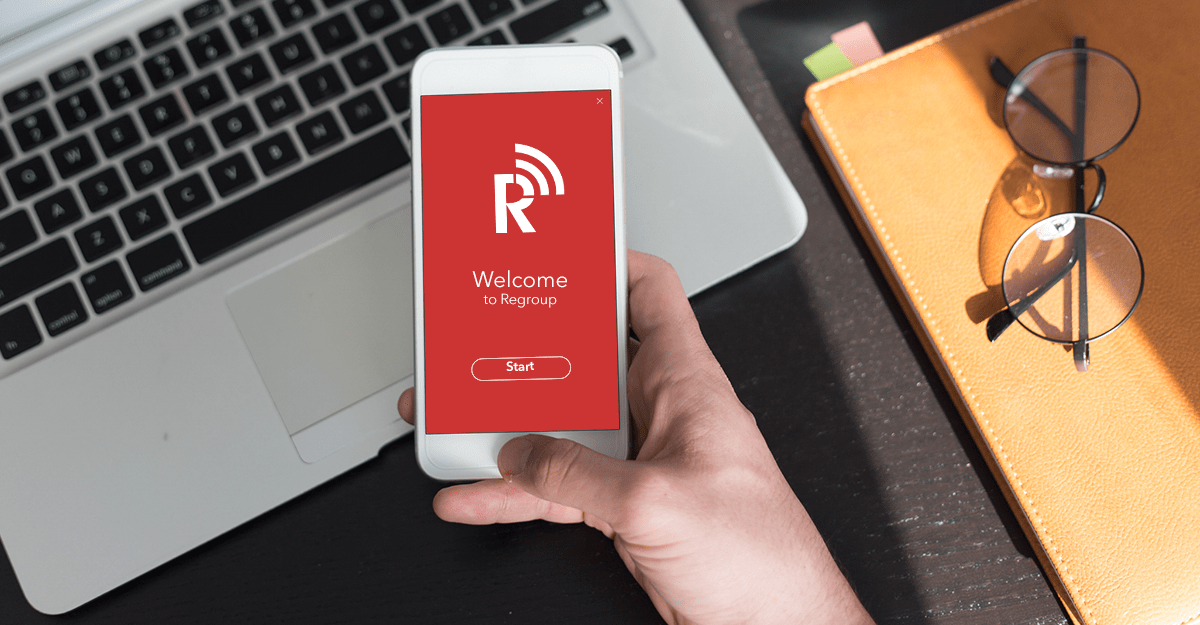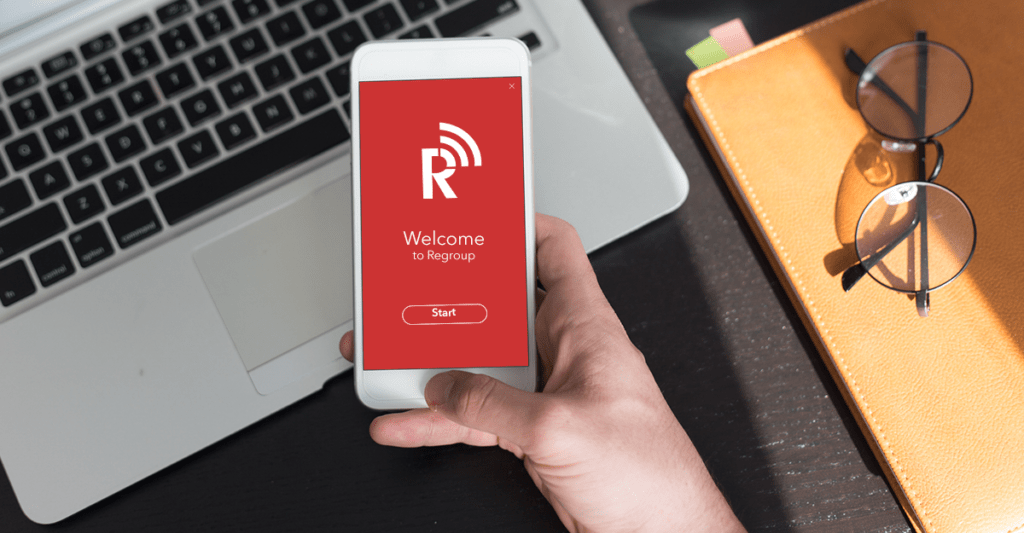 Onboarding with Regroup: Setting You Up For Success
When onboarding goes well, companies and organizations are poised for a successful partnership with their SaaS providers. The uncomfortable truth is that a lot of companies don't hit the mark, leading to confusion, frustration and rapid client churn. 
Regroup takes onboarding very seriously: We combine a multi-step process with high-touch service to set our clients up for success. Earlier this year, we established a new full-service customer success team to address everything from onboarding to retention. 
It's not just about saving you money. We know that you're carefully choosing a mass notification service to keep your stakeholders safe and informed. Regroup helps you address major emergencies such as mass shootings or weather events including earthquakes and wildfires. We also help you save time — our most precious commodity — with day-to-day communications to spread important information with ease so you can focus on your core mission. Let's face it: Sending emails people don't read, and relying on phone trees is no one's core mission.
Step 1: After choosing a mass notification service, you have a lot of decisions to make! We spend time with you to assess your overall goals for your mass communications. Once we know what you want to do, we help guide you through the decision-making process to make it as time-efficient and effective as possible for you. 
Step 2: Early in the process, we provide a Secure File Transfer Protocol (SFTP) template for all of your contacts to be uploaded or transferred from your current system. You can enter all your locations, your groups, and finally all of your contacts onto that form.   
Step 3: We provide resources, such as templates for emergency notifications, for our two-tap solution to be ready to use right away by your administrators. You choose your administrators, and unlike some of our competitors, we don't charge extra for unlimited admins. 
In addition, we will show you how to maximize the use of our service in a way that will keep your community safe and informed — and will greatly improve your ROI. We offer text, voice, email and social media messaging for every client. You can create unlimited groups and templates in our system at no additional charge, and we will guide you through what will work best for you.
Some common questions our customer success team can help answer: Why use an active directory versus an SFTP? Who should have administrator permissions? How will redundant or former users be removed? What's a quickpost? What emergency templates should I make?
Step 4: Now we move on to some essentials. We have three areas we will walk you through, based on your specific needs. 
Membership authentication 

Emergency planning 

Training 
Regroup's Customer Success team will walk you through the reporting dashboard, an essential tool that will help you see just how impactful your messaging is. We also have a free webinar where we walk you through the platform, and show essential templates for everyone. 
Step 5: Ongoing support. You will have 24/7 access to our team for support, and our asynchronous communications link will allow you to ask questions, and set up a one-on-one meeting with a customer success team member for training or to answer questions anytime, from the simple to complex. 
If you'd like to speak with Regroup about our powerful solutions and learn more about our onboarding process, schedule a 30-minute customized demo today. 
Additional resources:
Emergency Notification Comparison Guide
The Top 6 Templates Your Organization Needs for Emergencies