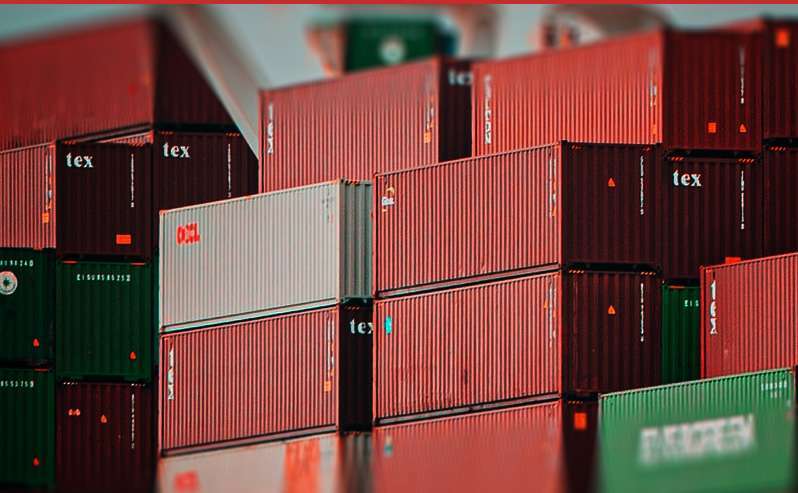 Navigating the Constantly Changing Enterprise Landscape Following COVID-19
Faced with new challenges, enterprises can adapt and evolve with a smart approach. In Part 2 of Regroup's Enterprise in Focus series, we explore the new normal and how to stay ahead of risks.
Since early 2020, businesses across the globe have suffered losses as a result of the global pandemic of COVID-19. Businesses that rely on personal interactions have been the hardest hit, according to the Economics Observatory. Gyms, entertainment venues, travel and food services experienced sales lower than 50% from the year prior to COVID-19.
Sadly, this impacts family businesses and smaller companies with devastating results. However, larger corporations have also been negatively affected and, it seems, their problems are only being exacerbated by the current economic climate.
Bloomberg reports that COVID-19 remains a drag on the economy with labor strikes, waves of resignations and mass walkouts. Over 178 strikes have been reported for 2021 by the Labor Action Tracker at Cornell University. These include educational institutions, large employers like Netflix, auto workers, airlines and Teamsters.
As an aggravating factor on already precarious economic outlooks, disruptions in supply chains have driven increased retail prices and downturns in consumer confidence. Everything from gas to groceries has been affected, with no apparent relief in sight.
All of these factors combine to give enterprises new challenges that — by some studies — are predicted to persist through 2023. There are, however, steps larger companies can take to acclimate their business models to this continually evolving landscape. The best place to start is addressing inefficiencies.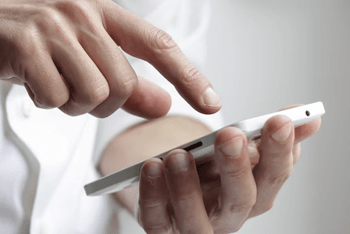 Understand Consumer Behavior
Throughout the COVID-19 pandemic, consumer behavior has evolved dramatically. eCommerce has been driven to an all-time high as many consumers remain reluctant to venture out for non-essential purchases. Retailers who conduct business online are well advised to address available inventories, explore new supplier opportunities and clearly communicate potential delivery delays to their customers.
Diversifying sourcing and building new supplier relationships can help bolster a company's ability to keep consumer demand satisfied — even during historic supply chain disruptions.
Prepare for Anything
Companies that already have safety plans in place have taken an important first step in ensuring their own resilience. Identifying weaknesses in the business model and addressing them before they become drains on continuity is also an important piece of any overarching corporate strategy.
It's essential to determine business-critical threats and reinforce contingency plans based on their potential impact on the company. This means taking a fresh look at inventories, supply chains, workforce satisfaction, consumer trends and more. Keeping close tabs on developing threats is also part of the equation with tools like threat monitoring being the best early defense.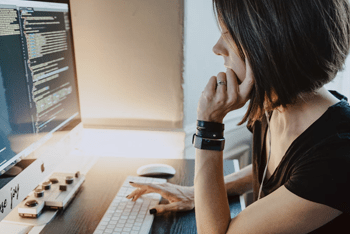 Recognize Your Most Important Asset
Your workforce is — by far — your most valuable and irreplaceable asset. With so many corporations now opting for a remote workforce, it's crucial to the success of your company to keep training, regular communications and employee satisfaction top of mind.
A sensible communication plan can help bridge gaps when the workforce is fully remote or in a hybrid situation. Regroup provides a number of smart tools to address the needs of newly-remote employees and to help keep communications costs under control. From emergency alerts to planned messaging, Regroup can help you build a communication plan that makes sense for your business and your workforce.
Your Next Steps
We invite you to schedule a quick, no-hassle demonstration of the Regroup Mass Notification platform to learn how your organization can improve internal and external communications during emergency situations or day-to-day operations. Click below to get started.