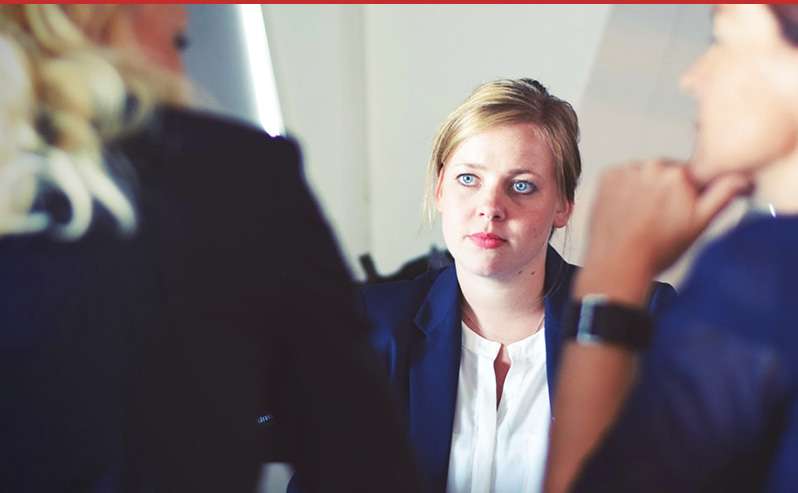 Must-Have Mass Notification Integrations for the Enterprise
In Part 3 of our series, Enterprise in Focus, we look at the most useful mass notification integrations for businesses that help keep people connected, safe and informed.
Businesses of all sizes can benefit from a smart communications plan and a mass notification system that helps tie things together. For years, an increasing number of companies have begun including mass notification as a safety tool for their workforces as well as a way to get important information out quickly and reliably. Now, even more companies are using mass notification as a business tool that keeps their entire organization performing to expectations and within budget limitations.
To truly harness the power of mass notification, organizations can incorporate the use of integrations that broaden the functionality of their platform. These can be simple to deploy but also deliver powerful features that close gaps in enterprise communications.
Regroup Mass Notification has long provided a comprehensive suite of integrations for our clients as well as an open API for their own development needs. Here, we'll take a look at some of the most popular enterprise integrations for critical and everyday communications.
Microsoft Teams
The popularity of Microsoft Teams has skyrocketed since its introduction in 2016. Because of the tight integration with other business-focused Microsoft products, it has become a favorite of organizations with large and remote teams.
Regroup's integration with Microsoft Teams allows organizations to create an ecosystem that includes Teams functionality as well as alerts for severe weather, geo-targeted notifications, planned messaging and other business-critical communications — all from within a familiar interface.
See more here.
Microsoft Active Directory
Regroup's integration allows users to connect to Azure, Exchange and Office365 Active Directory services. Active Directory enables administrators to create centralized resources and security while allowing for single logon access for users. The primary benefits are a more streamlined organization and enhanced network security.
This helps simplify contact synchronization as well as authentication management, providing a more unified experience and reducing costs.
More details here.
Single Sign-On
Providing a more secure and unified tool for authentication, Single Sign-On improves efficiency, network security and user data quality. Used with a strong password scheme and scheduled password changes, Regroup's Single Sign-On integration bolsters good end-user habits as well as your organization's defenses against malicious activities.
Read about it here.
Desktop Alerts
Our Desktop Alert integration allows you to send critical and planned messages to your entire workforce quickly — even in a fully-remote or hybrid environment. Desktop Alerts are as easy to use as email, but grab attention more effectively. Used for important notifications and planned messaging, Desktop Alerts provide a fast, simple and reliable way to get attention and drive action.
Learn more here.
Essential Safety Integrations
For years, Regroup has provided automated alerts for severe weather and natural disasters through our integrations with the National Weather Service (NWS), National Oceanic and Atmospheric Administration (NOAA) and the Integrated Public Alert and Warning System (IPAWS). These important integrations alert your entire network — or specified segments thereof — of potentially life-threatening weather events and other emergencies.
Since these notifications can be automated through Regroup's platform, end users are reliably contacted when severe weather and other natural conditions threaten their areas. These integrations are safety-focused and can help you keep your entire organization better prepared.
Learn more here.
And, of course, there's more. Regroup provides a number of integrations for higher learning, K-12 schools, hardware and more. Our Open API also allows you to streamline communications and accelerate delivery of critical notifications as needed by your enterprise.
Your Next Steps
If your organization is considering a mass notification system for enterprise-wide communications, it's worth exploring the type of integrations and optional features available. We invite you to schedule a no-hassle demonstration of Regroup Mass Notification to learn more about our platform and the additional functionality available for customizing Regroup to your needs and budget.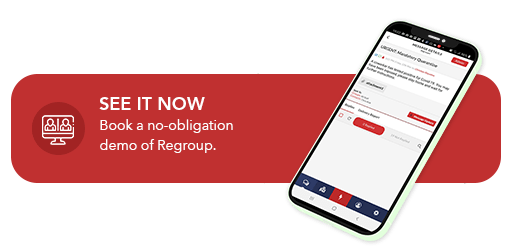 Microsoft, Active Directory, Azure, Exchange and Office365 and registered trademarks of Microsoft Corporation US.