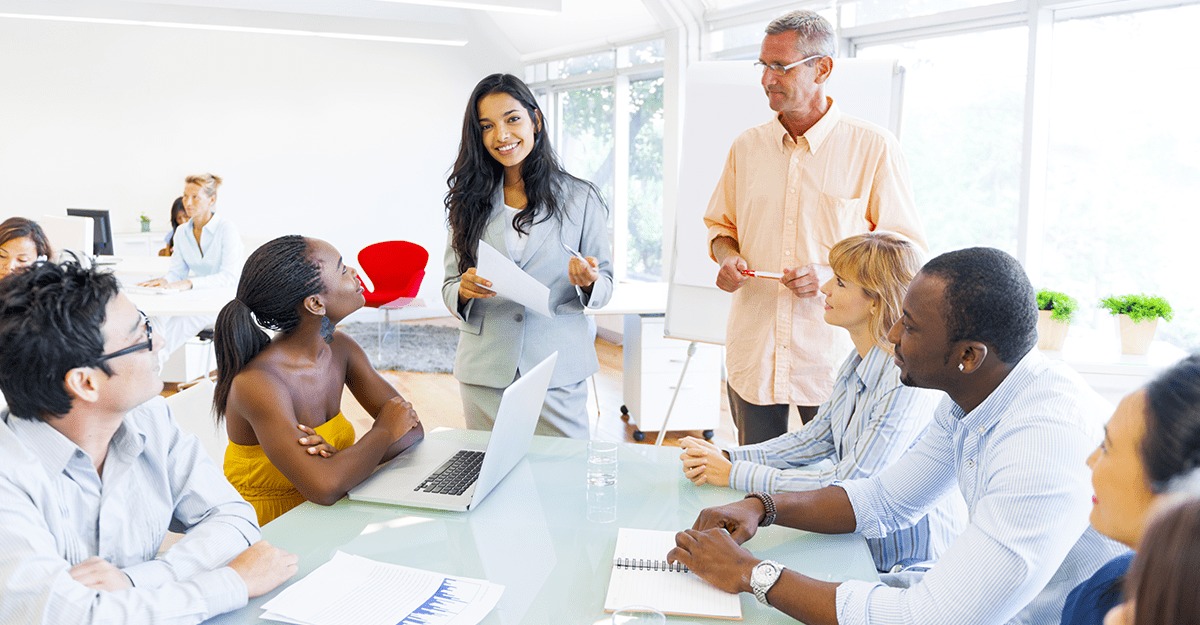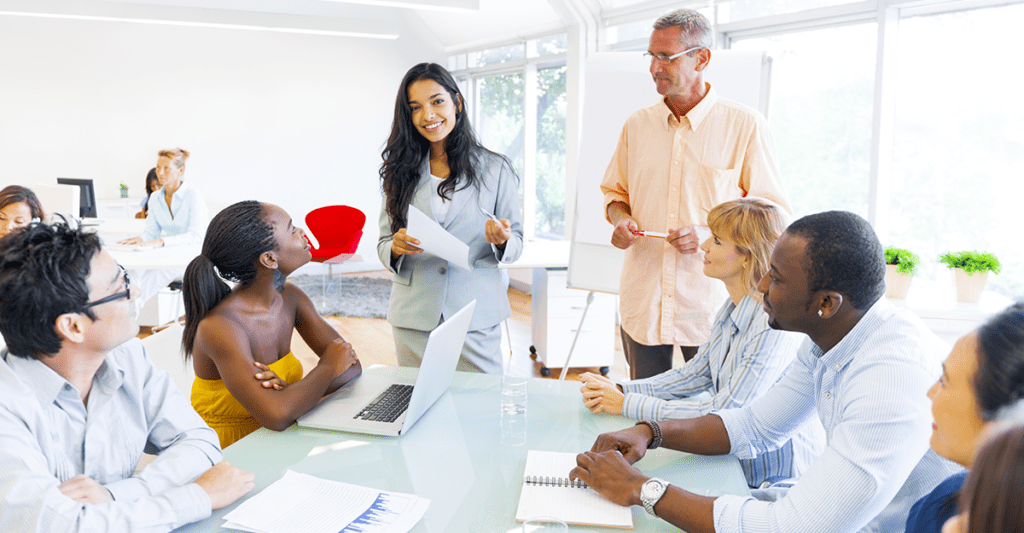 Mitigating Incidents of Workplace Violence
Workers in the United States are some of the most dedicated in the world, with only a fraction of the paid leave, vacation and other stress-relieving benefits as our European counterparts.
We also work longer hours over a longer span of our lives, due to a higher-than-average retirement age. This makes the time we spend at work a larger portion of our lives. Because of these and other factors, the average workplace in the US can oftentimes be a stressful environment where feelings can run deep and tempers can fray.
In recent years, there has been increased attention on the risks of workplace violence through high profile news stories. Incidents such as the San Bernardino shooting, which involved a disgruntled health care worker who stormed a holiday party and killed several co-workers, have shown how quickly incidents can take place. And, how far they can go.
However, despite the fact that workplace violence seems to be growing in the United States, there are ways for professional organizations to be proactive in preventing and mitigating the potential outcomes.
Alarming Statistics in Every Sector of Labor
There doesn't seem to be a single industry in the United States that can call itself complete safe from potential workplace violence.
According to the Bureau of Labor Statistics, incidents of workplace violence that involved shooting-related homicides are more prevalent in the retail sector, with 27% of total incidents, according to the 2010 sampling of data. The manufacturing sector showed the lowest number of shooting-related homicides, with only 4% of total recorded incidents.
However, the sector that faces the most incidents of workplace violence, per sector, is still the health care industry. There are more reported incidents of violence in health care settings than even law enforcement, with 80% of injuries to health care staff coming from the patients they are helping. Because of this trend, health care workers are now being trained in de-escalation techniques and mass communication systems are being implemented in many institutions to ensure readiness.
Preventative Actions for Institutions
Despite these daunting statistics, there are many options for organizations to explore that can help safeguard their workplace and help prevent incidents from occurring.
The US Department of Labor and OSHA have published a free online guide on how businesses can help prevent these unfortunate incidents from occurring. Many of the ideas expressed in the publication call for increased vigilance and intervention prior to tempers flaring up.
One of the greatest challenges in combating workplace violence is the lack of dependable and comprehensive emergency mass communications. In the case of health care, the risk to staff is far greater due to the fact that incidents generally occur very rapidly. Having the ability to quickly alert staff to emerging threats of violence is critical for safeguarding lives and mitigating damage to the facility.
Regroup provides communication solutions to more than 6.2 million users across all sectors of industry, providing an extra layer of security from workplace violence. To learn more on how Regroup can help your organization combat workplace violence through advanced mass communications, give us a call at 1-855-REGROUP or email us at inquiries@regroup.com.