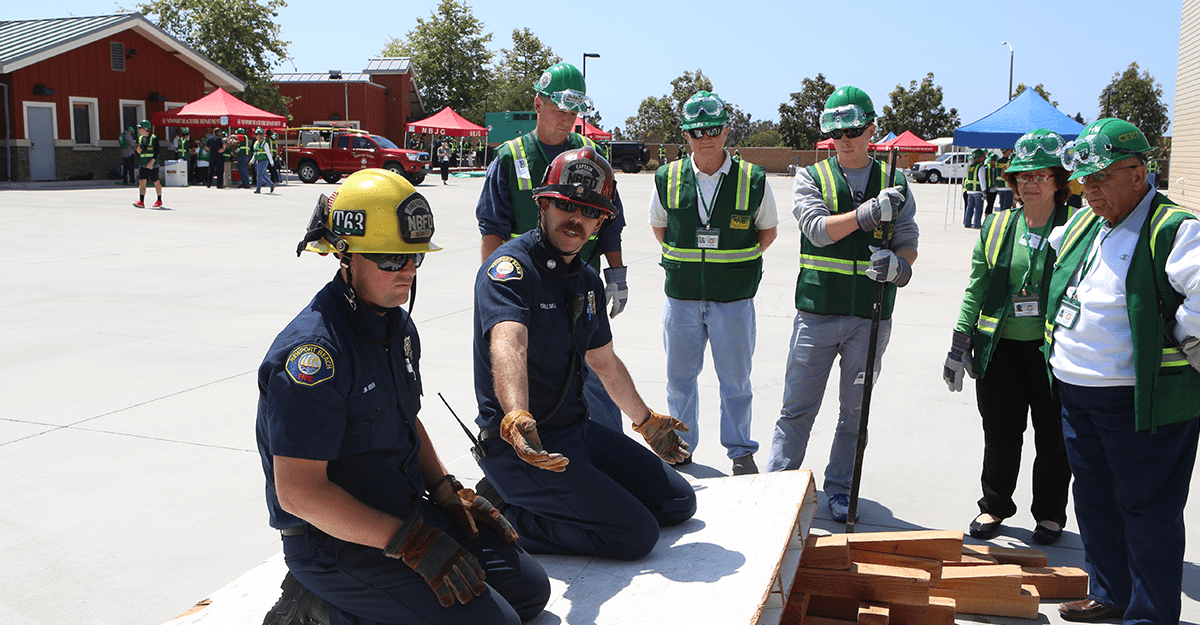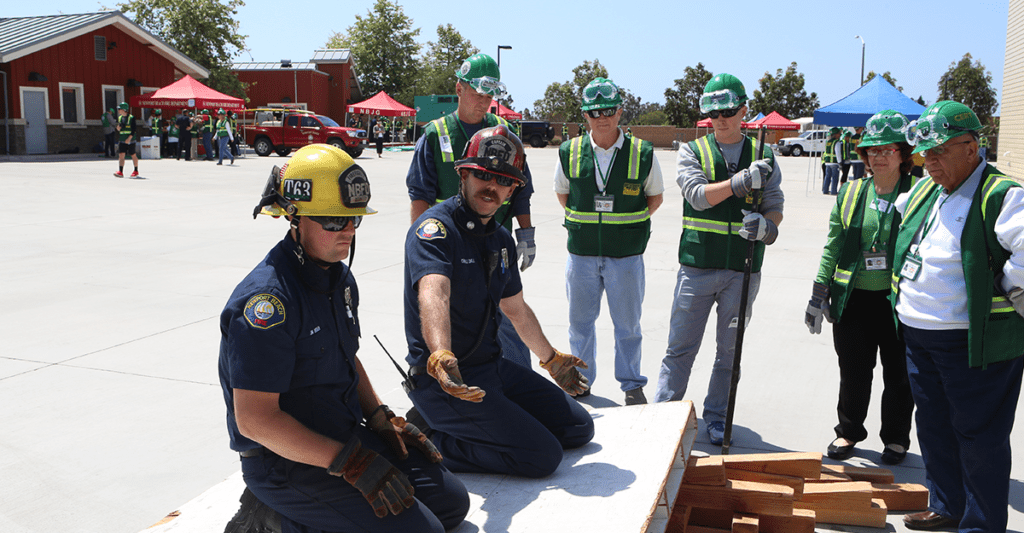 How Communication and Training Impacts Mass Shooting Events
The month of October 2017 began with the worst mass shooting in United States history when an active shooter opened fire into a crowd of thousands of concertgoers at the Route 91 Harvest music festival in Las Vegas.
The implications of this incredibly tragic event are even more disturbing due to the fact the attack occurred just a little more than a year after 49 people were killed and scores injured at the Pulse Nightclub in Orlando, formerly the most deadly mass shooting in the US.
The first and second most deadly mass shootings in American history have both taken place in the span of just over a year. And, both massacres took place in large venues and involved the ambush of innocent people who were simply enjoying an evening out with friends and loved ones. Most unfortunate of all, due cultural and political gridlock, is that there appears to be no solution in the near future to the underlying causes of these mass homicides.
Smooth Communication and Coordination of Response Assets are Key
Although very little can be done to predict when and where the next mass shooting will take place, current trends suggest that it is only a matter of time before one happens again. A silver lining, though, is that organizations all over the country have taken a renewed interest in training their members to deal with active shooter events in large crowds. Private Citizens can also take advantage of response training programs offered by organizations such as the Alice Training institute.
Las Vegas, itself, hosts any number of large events every day and was already prepared for the October 1 shooting due to their extensive training in these scenarios. Their efforts, along with those of the Clark County Fire Department, helped save many lives by coordinating their efforts across departmental barriers via communication networks set up for that very purpose. Police and fire assets were able attend to the wounded and get to the perpetrator within minutes of the first shots.
This information offers little comfort to those who lost loved ones in this horrific tragedy and the team at Regroup offers our heartfelt condolences. While it's no secret that we live in dangerous times, no one expects this level of senseless violence during a time of festivity and enjoyment.
Regroup Stands by to Assist
Through our partnerships with various response agencies, we have been there to help when tragedy strikes and we're by their side until the last recovery efforts have been made.
To learn more about our easy-to-use, yet robust mass communications platform and how we can help your organization respond more effectively to critical events, call us at 1-855-REGROUP or drop us a line at inquiries@regroup.com.