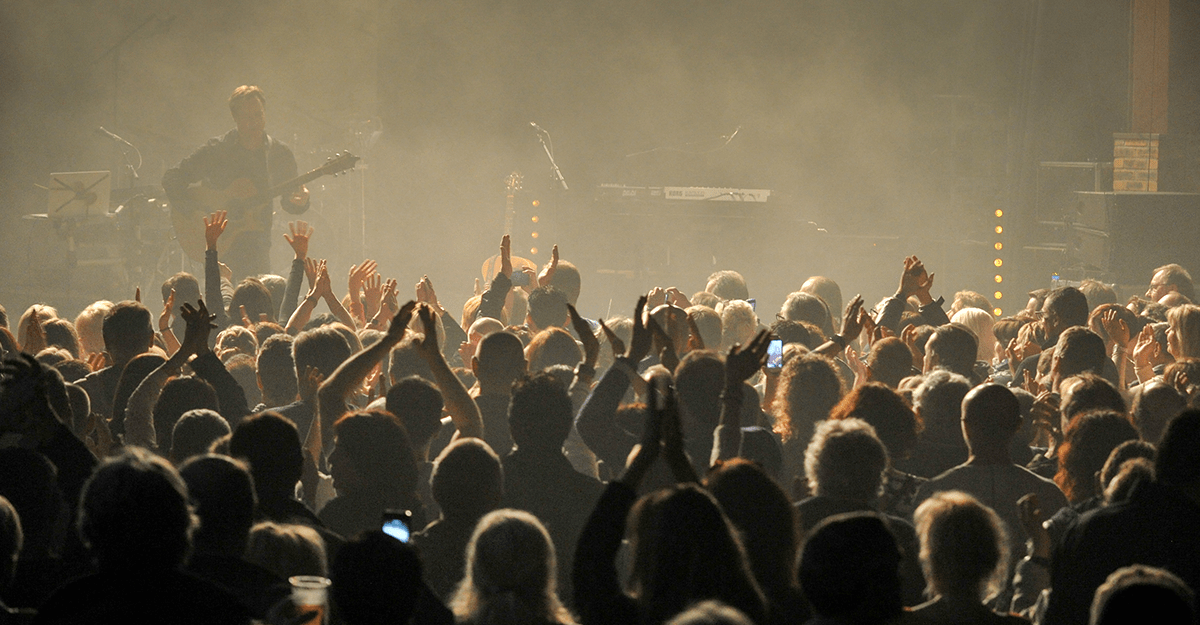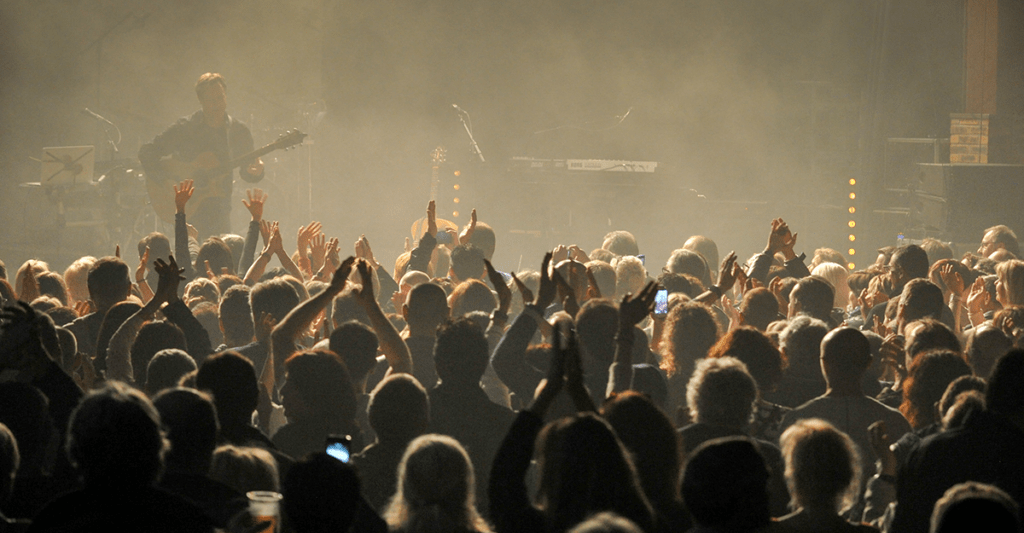 Mass Communications for Stadiums and Larger Venues
One of the most wholesome and traditional rites of passage for young people in the modern era is to see their favorite performer live on stage, surrounded by friends and in the company of others in their generation who share their same musical tastes. Invisible bonds connect the attendees of these events from the audience, to the performer, on to the community, and last long after the show is over.
Likewise in sporting events, two groups of people meet and are bound together in their mutual love of the game and, as much as fans of opposing teams would hate to admit it, each other's company. There is also the feeling of collectively observing history unfold in the case of more high-profile events such as the Super Bowl or Stanley Cup playoffs.
Modern Challenges and Large Events
The factor that connects both of these modern events is the fact that both require a larger venue such as a stadium, amphitheater, a large park or civic center to be successful. The planning and logistics involved in creating these events largely goes on behind the scenes, unnoticed by both spectators and participants. This is where a robust system of mass communication is necessary for event staff to stay on top of the ever-changing environment large events tend to be.
On May 22 of 2017, an explosion rocked the Manchester Arena in England, killing 22 and injuring 119 concertgoers. Survivors of the horrific bombing were almost unanimous in their assessment that the ensuing panic and confusion was as potentially damaging as the explosion itself.
Incidents like this can be better managed with a way for event staff to be able to communicate quickly and dependably to assist in evacuations, damage assessment and overall situational awareness. Unlike other communication mediums, Regroup offers a standalone solution that cannot be knocked off line and that can easily be used simultaneously by multiple staff members.
Another, less serious, recent example of communication difficulties during large events was the ill-fated Fyre Festival. This was intended to be a luxury event for well-to-do millennials on the Bahamian island of Exuma. The event was so ill-coordinated that it left hundreds of young people stranded on a desert island with no running water, no food, certainly no music and only old FEMA tents to use as shelter.
One of the factors in the failure of this event was the lack of communication between the event coordinators and the people on the ground. Few seemed to be aware of what was going on and many event-goers had to find their own way back to the US mainland, at their own expense. Reflecting on the negative outcome of this event, we can clearly recognize that better communication could have turned this from the disaster it was to something a bit more manageable.
The need for reliable communication during large events cannot be taken lightly and recent events have shown the need for smart communications to manage emergency and non-critical situations.
Regroup is always available to provide this medium to both civic and industry leaders for better management of their large events. To learn more on how Regroup can help your organization, click here or email us at inquiries@regroup.com for more information.