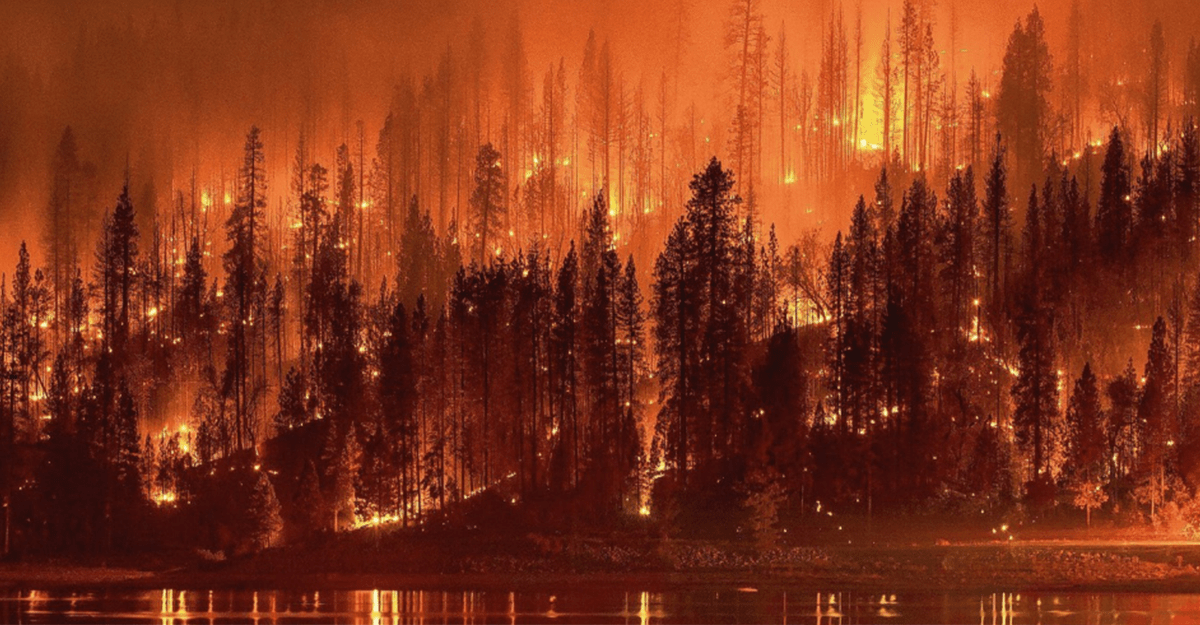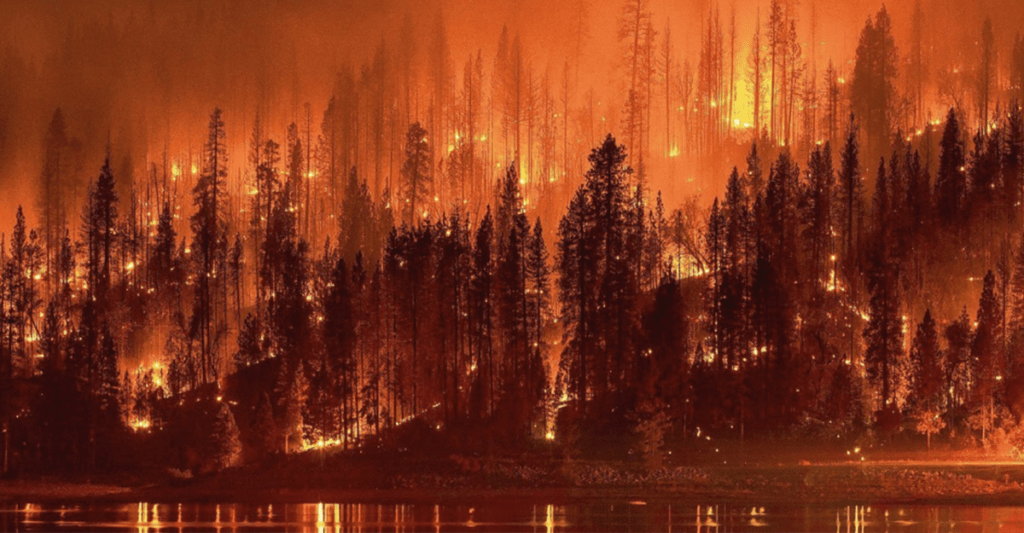 Mass Communication Needs During Wildfires
Wildfires are a part of a natural cycle that replenish forests by eliminating old dead tree growth and providing a healthy start to new life. However, recent strings of wildfires in North America have wrought havoc on ecosystems with some areas experiencing record-setting years one after another. This has resulted in a higher risk of out of control wildfires in areas already prone to drought, and the EPA has mapped a clear correlation between the rising temperatures and the newly experienced prevalence of wildfires in the United States.
In addition to the devastation to surrounding natural areas, these disasters are also responsible for billions of dollars in property damage every year and not solely in the United States. The unusually devastating wildfires experienced by New Zealand in 2017 are another testament for the need to address these changes and adjust our responses accordingly due to projections that we are going to see more wildfires in the future.
A vital part of those logistical changes needs to be better, more reliable methods of mass communication to keep everyone — from first responders to local residents — informed and accounted for during these disasters.
Park and Wildlife Officials
Our national parks are a vital part of our cultural heritage and a refuge for the more vulnerable species of wildlife. Park rangers and other officials who act as the stewards of these locations are responsible for the safety of all those who live and play there. We have recently seen how wildfires prompted the evacuations of major national parks like Yosemite during the 2017 Detwiler Fire. Park guests and over 2,000 residents of the neighboring town of Mariposa were forced to move out of the fire's way.
Park officials are also challenged on other fronts and are oftentimes responsible for the monitoring of both wildlife populations and ongoing environmental experiments. When wildfires threaten these two important activities, park officials need to be able to coordinate their efforts quickly and reliably in order to minimize the potential damage to either one. This is where effective mass communication is critical, especially when one considers how spread out park rangers and other officials can be in large areas such as Yosemite or Yellowstone.
Critical Communication Needs of Firefighters
In the United States, the management of wildland fire and similar natural disasters falls under the authority of the National Interagency Fire Center (NIFC), headquartered in Boise, Idaho. This organization coordinates the efforts of firefighters all over the country and offers everything from logistical to "boots on the ground" support. Fighting a wildfire is in no way similar to a residential firefighting scenario, due to both a larger area affected and the chaotic uncertainty of a forest fire that can change direction, literally, whenever the wind blows.
Because of this, the NIFC holds itself to a very high standard of professionalism in their dispatch and coordination procedures. A great deal of these procedures are devoted to the importance of good and reliable communication, and maintaining those networks despite difficulties. This is very apparent in Chapter 4 of NIFC's Communicators Guide, which extensively covers a host of variables involved in maintaining communications. And, how important they are to maintaining control of the ever-changing situation that is a wildfire.
Hospitals and Long-Term Care Facilities
Unlike hurricanes and other natural disasters, wildfires do not follow a predicted route, nor is it ever really clear when the events will end. This uncertainty requires that organizations responsible for the well-being of people who are most vulnerable, such as patients in hospitals or other facilities, have reliable communication methods on hand. This was illustrated in the early summer of 2017 when a wildfire raged through the Western Cape area of New Zealand destroying the Knysna Provincial Hospital and taking the lives of three people.
Clinic and hospital administrators need to be able to communicate quickly with their staff during fast-moving wildfires or human tragedy will add to the enormous property damage already expected. Lines of communication need to be redundant and have the ability to be independent of the infrastructure of the facility itself.
As an industry leader, Regroup is dedicated to providing the fast and effective means of mass communication that is needed during natural disasters like wildfires. And our partnerships with organizations like CEMA and Governance and Emergency Management Canada Inc. provide organizations with expert insights into what is needed in both emergency planning, and the infrastructure and methodology needed to maintain an effective mass communication network.
For information on how Regroup can help your organization better prepare for communicating during natural disasters such as wildfires, give us a call at 1-855-REGROUP or send us an email at inquiries[at]regroup.com.