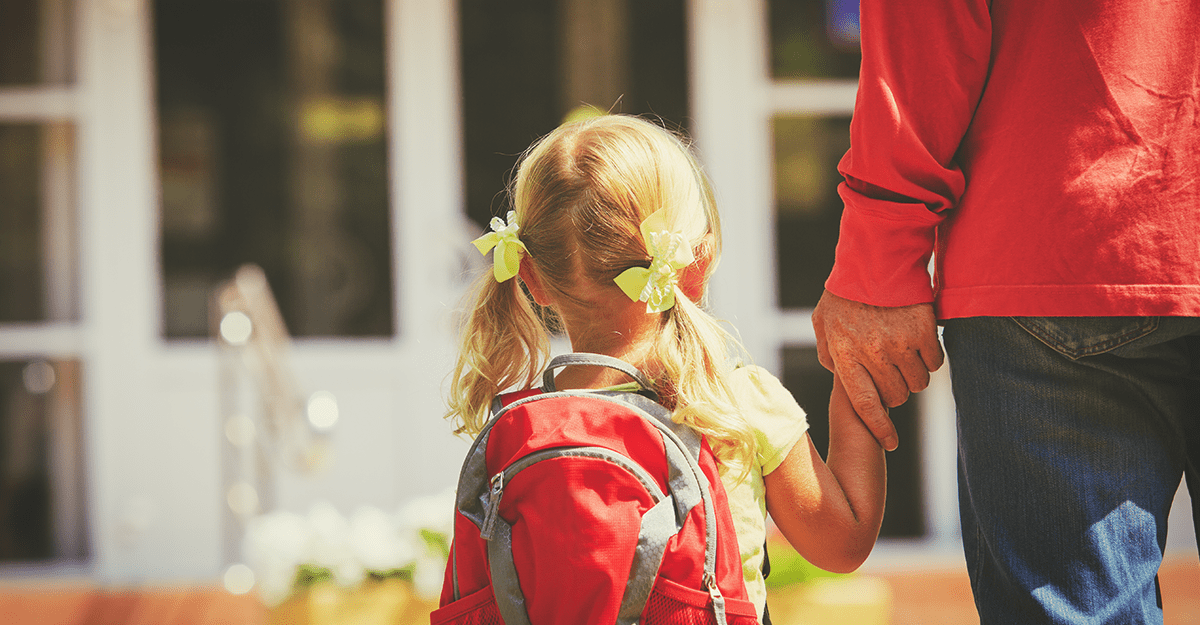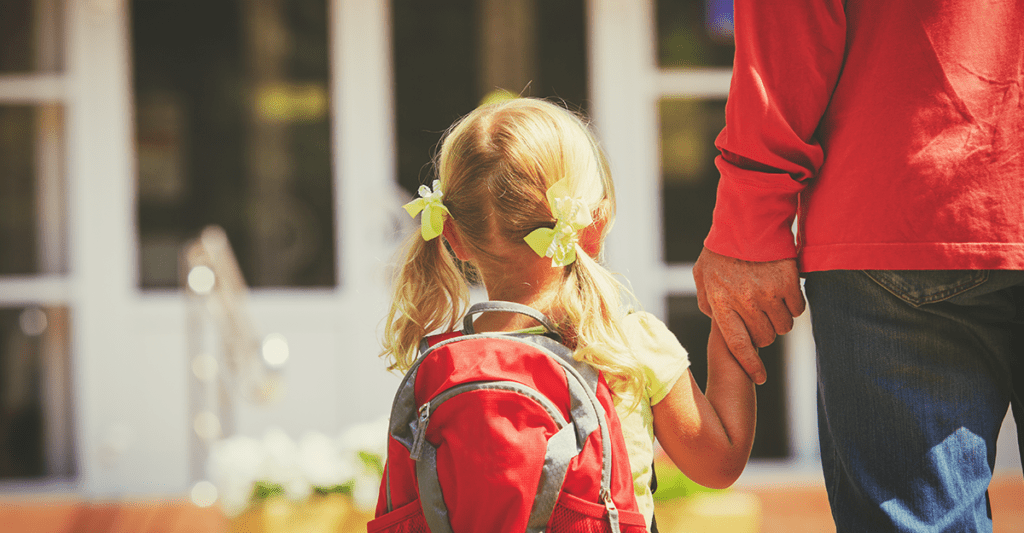 Knowledge is Power: K-12 Schools and Mass Notification
As millions of parents load their children into school buses each morning, or drop them off in the hug-n-go lanes nationwide, their words may be varied, but they all share the same hope: that their children will get a good education and stay safe.
According to the National Center for Education Statistics, there are an estimated 56.6 million children enrolled in K-12 schools in the United States. Those millions of children are served by a huge nationwide network of teachers, administrators and staff. When seconds count, school districts large and small face a daily challenge of how to keep those children and their employees informed and safe.
At the same time, parents and guardians have high demands of being kept abreast of information from their school districts, whether it's an emergency notification, or simple day-to-day messages about school events and happenings.
Whether it's a lockdown practice drill, a genuine threat, notification of a school closure for in-service days or bad weather, or an announcement about fundraisers or report cards, districts need an advanced mass notification solution that can connect with everyone in a way that is lightning fast and simple-to-use.
Serving the Whole K-12 Community
A school's community is so much larger than its essential staff and valued children. The right mass notification system allows administrators to reach out to parents and the community-at-large with information about fundraisers, the big game, parent-teacher conferences and special events — such as festivals — with ease.
Regroup's web platform and free mobile apps can be used to send notifications — both emergency and day-to-day — to cell phones, landlines, 911, email, social media, and desktops. It's customizable so that you're reaching the right people — say just parents, or just teachers — at the exactly the right time on their preferred method of communication.
Our capability to integrate with public address systems, digital signage, outdoor and school stadium sirens and more is of particular use to school districts of any size. And unlike the competition, we allow flexible messaging options and unlimited admins at no extra cost, enabling you to send whatever information you need to send at any time. Regroup also offers the ability to reach your intended audience in their native language with an automatic message translation feature.
This technology unlocks an exciting opportunity for K-12 school districts. The days of trying to brainstorm ideas on how to reach parents, or staff, or the community in a way that will truly connect are in the past: Today, mass notification solutions make it easy and efficient to reach essential contacts, on their own devices, at any time.
Be Prepared: From School Violence to Weather Closures
Statistics don't lie. It's an uncomfortable truth about modern life in America that school shooting incidents are on the rise. Naval Postgraduate School's Center for Homeland Defense and Security has a detailed database on school shootings in the United States. Despite heightened awareness about the threats, 2018 saw more shootings than any other year, and with the most fatalities. By mid-December, there were 83 K-12 school shootings incidents and 95 fatalities in America.
There have been more than 1,300 K-12 school shooting incidents since 1970. The use of a mass notification system is the No. 1 way to inform thousands of people in an instant with the information they need to save lives. It's also essential to practice drills so that everyone, from Kindergartners all the way to the principal's office, knows exactly what to do, whether the best advice is to shelter in place or inform parents the school is on a temporary "lock out" meaning no one can enter a building.
While school shootings dominate the headlines, there's a critical — yet more routine — time when mass notifications come in handy: weather-related closures and delays.
When districts need to keep everyone safe by issuing a late start or closing schools — or even just one school, in the case of districts with buildings spread over a wide geographical area — a reliable mass notification system is critical. Wildfires, icy roads, hurricanes, approaching tornadoes, and blizzards are all a fact of life in various regions of the country. Closing a school to keep drivers with their children off the roads and safe is easy when a district has the right solution that can reach everyone, on any device, within second of making the decision to close.
Key Features of Regroup
K-12 districts can easily communicate with multiple departments, facilities or select recipients, from parents to teachers


Non-technical employees can send notifications via an easy-to-use interface

Districts can automate weather alerts and other notifications to save time and retain continuity of daily operations

Schools can collaborate more effectively with internal and external stakeholders, whether it's staff or the entire community

K-12 admins can communicate with it entire network from computers or mobile device
Powerful Partnerships

We are delighted to work with some wonderful fellow technology partners, to integrate systems that are integrated and impactful.
Canvas: Regroup pairs with Canvas to empower educators to better community with students — eliminating the need for additional communications solutions.
PowerSchool: Regroup works with PowerSchool, a leading student information system, to send compliant, secure notifications to 66 million parents nationwide.
Blackboard Learn: Regroup and Blackboard Learn enables faculty, administrators and staff to easily send messages to the right people, on any device, with Blackboard Learn.
Ellucian: Regroup is Ellucian's official emergency notifications provider and won Emerging Partner of the Year for offering a superior product and customer service.

Ready to see what Regroup can do for your school?