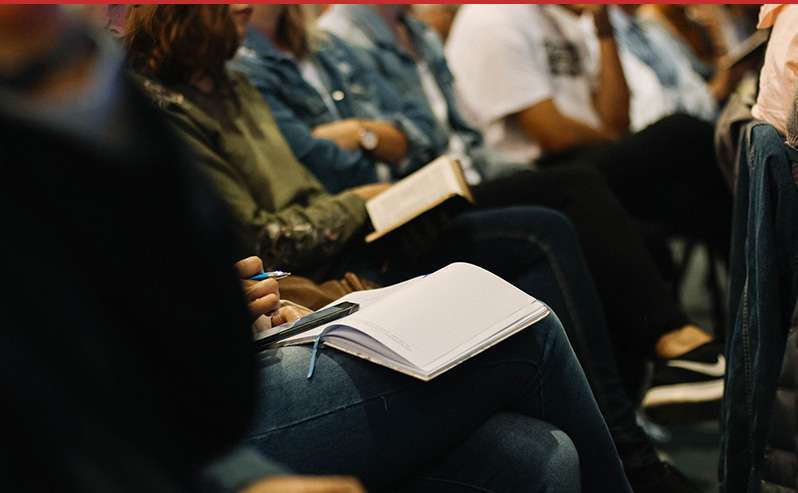 Keeping Houses of Worship and Faith-Based Communities Connected
With violence against faith-based communities an increasing concern, Regroup looks at ways to use communication to promote safety and unity.
Over the past 10 years, the United States and other western nations have experienced sharp increases in violence towards houses of worship of nearly every creed. On October 29, 2020, 3 people were killed during the attack on the Notre Dame Basilica. Two years prior, 11 people were killed at the Tree of Life Synagogue in Pittsburgh and over 50 died during mosque attacks in New Zealand.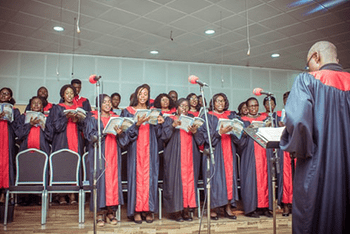 Regarding this issue as serious and widespread, the Homeland Security Advisory Council published a guide to preventing targeted violence against faith-based communities in December, 2019. Among their many recommendations, they point out the need for communication.
For such efforts to be effective in protecting lives and properties, community members need to be personally invested in positive outcomes. For this reason, open communication with community members is essential and preparedness exercises and routines meticulously crafted.
Engaging the guidance of local law enforcement and emergency services is an indispensable tool for houses of worship and faith-based communities. These professionals can assist communities with strategies for mitigating risks, bolstering security responding to emergencies, and recovery following a crisis.
As we previously discussed, an institutionalized emergency plan that is clearly communicated throughout the community is vital for minimizing danger in faith-based communities.
Audit these areas, in particular, to understand the benefit of a safety or emergency protocol:
Are exits clearly marked and easily accessed?
Are there adequate exit accommodations for people with disabilities?
Is there a public address system in good working order?
Are fire extinguishers in working order and audited annually?
Are there adequate telephones and other communication devices?
Is there a contingency plan in place in the event of an emergency?
Do personnel have proper training in first aid or CPR?
Is there a mechanism in place to warn parishioners about threats?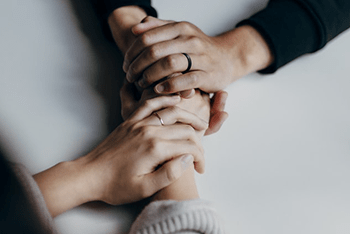 How Mass Notification Can Assist Faith-Based Communities
For the past several years, Regroup Mass Notification has served houses of worship and faith-based organizations with the communication tools needed to keep congregants and staff safe and informed.
As a complement to any security or safety protocol, mass notification can greatly reduce risk in communities by enabling immediate alerts when suspicious activity or potential crises threaten.
Regroup integrates with a number of automations that can spontaneously alert in the event of severe weather and other threats. It also allows geo-targeted messaging should a particular campus or facility be in danger.
With a mass notification like Regroup, administrators can send critical alerts to email, text/SMS, push notifications, desktop alerts, community intranets and a number of other channels to ensure the best possible coverage.
Regroup's platform delivers reliable two-way communication between parties, enabling collaboration and response coordination when time is of the essence.
Additionally, mass notification provides a simple and user-friendly way to interact with community members when announcements, schedule changes or special events need to be communicated.
For houses of worship and other faith-based communities, it is important to create an environment of open communication. This can help promote safety, community outreach and an environment that fosters a stronger sense of unity.
During uncertain times, a strong community is better equipped to overcome adversity. Communication — in every practice — is the key to keeping community members close, informed and supportive.
Your Next Steps
If your organization is considering a mass notification system for enterprise-wide communications, it's worth exploring the type of integrations and optional features available. We invite you to schedule a no-hassle demonstration of Regroup Mass Notification to learn more about our platform and the additional functionality available for customizing Regroup to your needs and budget.