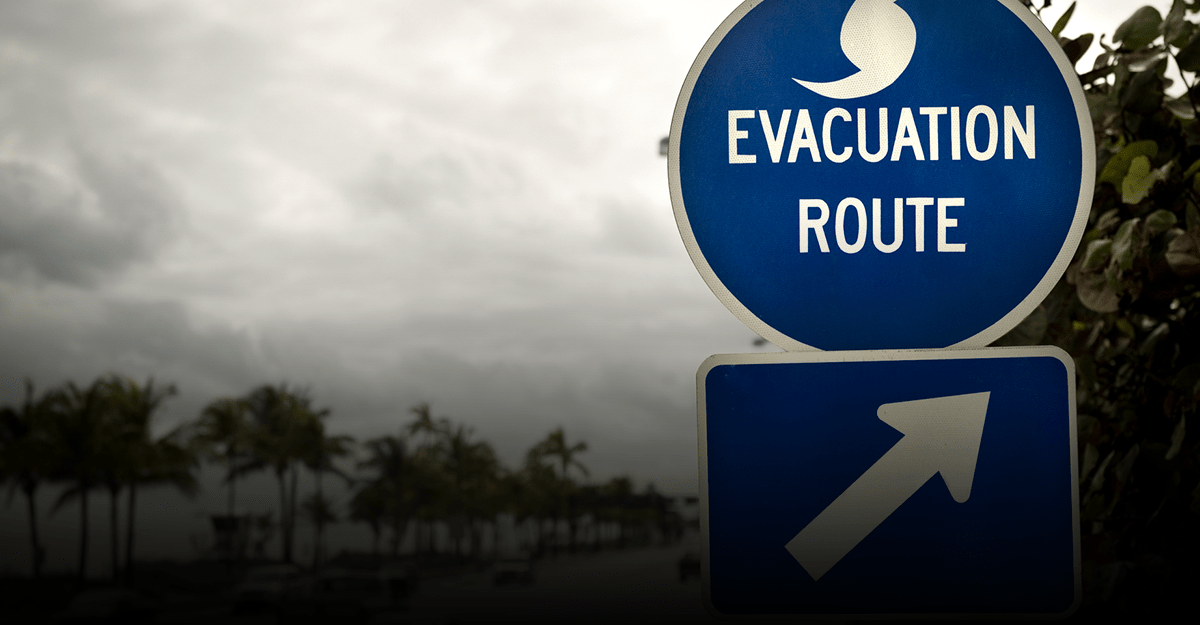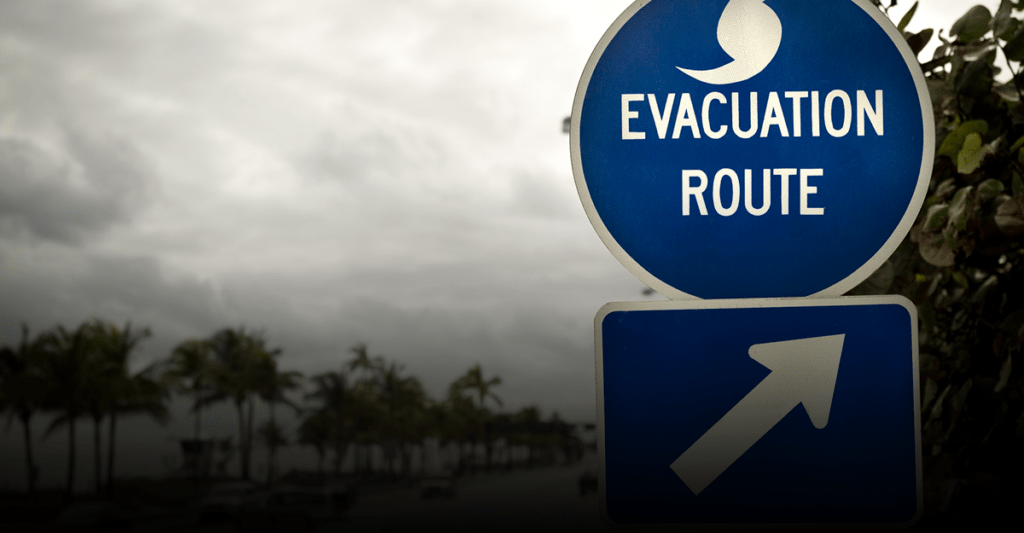 How to Prepare for Hurricane Season with COVID-19 in Mind
The global pandemic of COVID-19 was not anticipated, and the political unrest that is happening around the world may be unanticipated. One thing we know: hurricane season, wildfires, tornadoes, and other extreme weather events are expected, even in the midst of the other challenges 2020 has brought to the world. These severe weather events will come, they will happen, and whatever else is happening both virus-related or politically related will not stop them. 
As summer approaches — and with it, the typical hurricane season — critical and timely communications from people in charge will become more important than ever before. People are already at unease under extraordinary circumstances. A destructive weather event can create panic, even chaos. 
Here, we're covering some ways you can partner with Regroup to strengthen preparedness in hurricane-prone areas and prepare your business, community, or organization, wherever you might be located.
Hurricane Preparedness During a Pandemic
It's complicated to plan, but easy to know: The world, including regions in hurricane zones, are dealing with a serious health scare which is a pandemic. Some are in various stages of safer-at-home orders and other types of municipal orders. These orders vary, by a lot. Can people safely evacuate if social-distancing suggestions are the rules? Can shelters legally open if local municipalities have said groups of people cannot be together?
The answer from what we've seen are : Yes and yes. 
As hurricane season approaches, we urge our clients to follow the best practices of our trusted partner, the National Oceanic and Atmospheric Administration (NOAA.) With Regroup, administrators can keep close tabs on emergencies around the country and the world and use the platform to communicate critical information to help keep their communities safe, communicating things like evacuation orders and special instructions regarding health safety simultaneously.
In May 2020, more than 10,000 people in central Michigan were evacuated from their homes following a catastrophic dam failure and subsequent river flooding. The pandemic was well-known at this point and certain protocols were in place across the state. Michigan is one of the states in the "hot zone" of infections from the COVID-19 virus, but ensuring a speedy evacuation of the flood zone most certainly saved lives.
The important thing to remember is that social distancing protocols are in place to keep people healthy and potentially save lives. Evacuations during a flood (or hurricanes) are paramount to save lives and should be prioritized, even in areas where the virus is still a major concern. In Michigan, evacuees from the flood were able to find shelter, in some cases with cots placed farther apart than they normally would have been. 
Regroup knows that our clients who serve in hurricane-prone areas are being very thoughtful about how these communities will be evacuated safely. Using a mass notification network to reach people on any device to explain to them where to go, and how to keep themselves and their families safe, is important to navigate before a crisis. 
How Regroup Helps, Every Year
Hurricanes and powerful storms are becoming more frequent as a result of our warming climate. We've learned from serving clients who keep their communities safe and informed during hurricane seasons year after year, and have built powerful features into our platform to make preparedness and response even easier.
What can businesses, communities, and other organizations do to prepare? Regroup's mass notification platform can equip you to:
Deliver automatic severe weather alerts from NOAA on any device 

Send geo-targeted messages to specific areas

Practice drills and designate emergency response personnel in advance

Reach people even when local infrastructure fails

Create pre-programed message templates for fast sending when they're needed

Increase situational intelligence with two-way communication
For more detailed information on how these services work to help organizations keep communities safe, check out Get Prepared for Hurricane Season Before Disaster Strikes. 
Lessons learned from Hurricane Harvey
Regroup worked directly with a manufacturer when Hurricane Harvey, a massive and slow-moving storm, slammed into Texas and soaked the region for days in 2017. It had ended a record 12-year span during which no major hurricanes struck the United States, but it was clear from its outset that it was going to be a major disaster for many communities.
Hurricane Harvey was one of the most expensive U.S. storms at the time, rivaling 2005's Hurricane Katrina. More than 100 people died, and 30,000 people were displaced. 
One of our clients in Texas, Star Pipe Products, was in the path of the hurricane. The company had previously been using emails and phone trees to contact workers to warn them of perilous conditions. By switching to Regroup, Star Pipe was able to use the platform with ease to reach everyone on any device with SMS/text messages, voice alerts and emails from one simple interface.
Our data shows that notification traffic in Texas increased during that time frame by more than 30 times the normal level, aided by our 24/7 Support Team. 
With hurricanes, as with any weather emergency, time is of the essence. But even after people were safely evacuated, Star Pipe Products was able to open on a voluntary basis for workers who were able to work. 
This is just one small and storm-related example of how mass notifications can help companies get back on their feet after a disaster: Companies that are shuttered, damaged or evacuated during a hurricane need to be able to easily communicate with their workers. So do companies that are shuttered or otherwise impacted by a global pandemic. Making it simple and seamless helps people stay safe, but it also increases the ROI of the companies that employ efficient tools. 
For a free download of the Regroup Hurricane Preparedness Guide, click below: