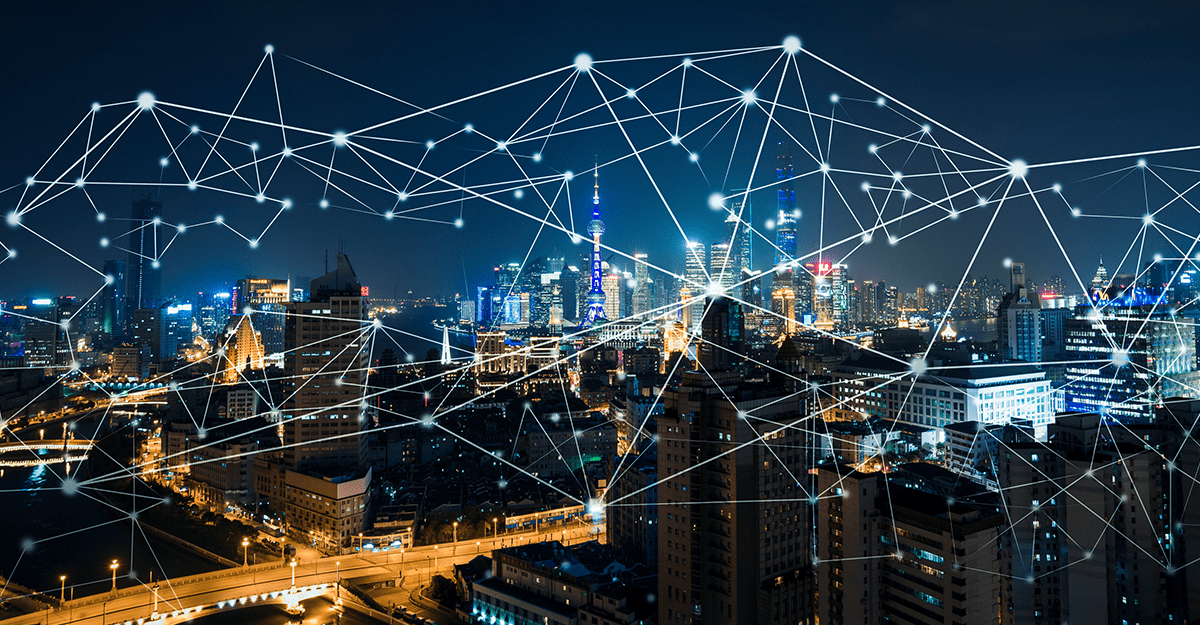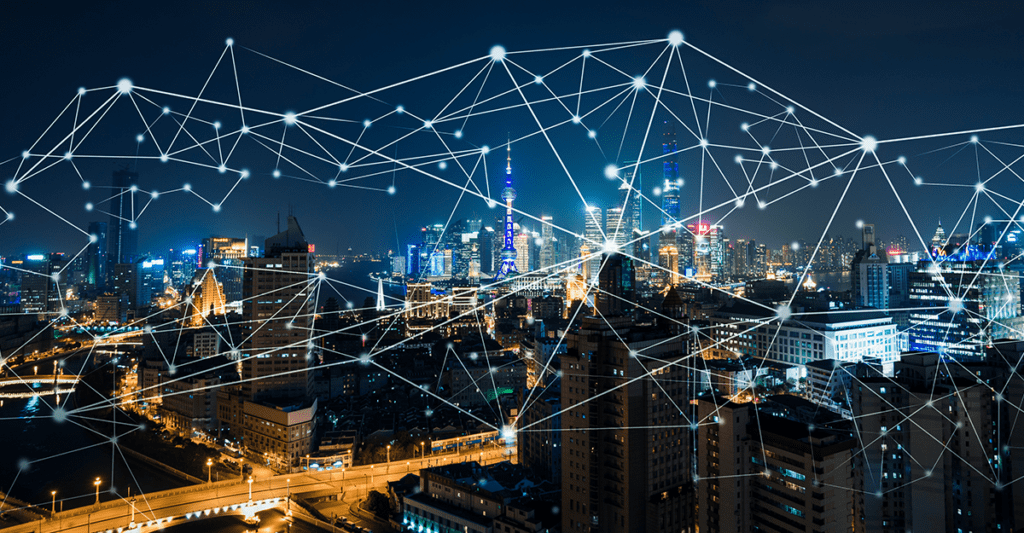 How to Compare Mass Notification Platforms During a Pandemic
The current global pandemic of COVID-19 (Coronavirus) has illuminated to those of us in the mass notification industry that there are so many ways we can help address complex problems. In the past few weeks, we've seen our clients safely evacuate their campuses, share critical healthcare information, and keep in touch with large teams of employees who are unexpectedly working remotely. 
But not all mass notification platforms are right for everyone. We know that there are a lot of considerations that businesses, governments, educational institutions, nonprofits and more need to consider before selecting the platform that best serves their needs. Getting the right solution not only helps you bolster organizational sustainability and resiliency, it keeps the people you care about most safe and informed — including your communities and their families. 
Pandemics are extremely serious, but thankfully rare: The need for mass notifications is not. Organizations can ensure their sustainability and continuity by using communication systems that calmly and deliberately deliver important information to their communities. 
Maybe there is a storm approaching your community, riptides that tourists need to know about, an active shooter incident or a need to tell all of your employees that there is a mandatory training session. Fundraisers, report cards, safety alerts, and all-clear messaging are all enabled by mass notifications, which can reach people on any device with SMS/text, voice or email messaging. 
Top Considerations When Comparing Mass Notification Platforms
According to Future Market Insights, the global market for mass notifications is anticipated to be a $11 billion market by 2027. These projections were made before the COVID-19 crisis, so new estimates will probably be available next year, and we expect them to be much higher. We at Regroup Mass Notification wanted to help communities and organizations make informed decisions. What to look for? Here's a list. 
Whether you need to share an emergency alert or a routine update, you want to explore the companies that offer the most ways to send and receive messages via email, text/SMS, push notifications, desktop alerts, voice calls, digital signage, public-address systems, website portals, social media outlets, and more. Everywhere the people you care about may be, you want to reach them there.
This isn't the dark ages. The people you want to reach — and keep informed, and keep safe — are on all kinds of devices. Most will be on phones, others will be in a building with a PA system, and some will be on a desktop. You probably want to consider whether the mass notification services you are considering are up-charging for mobile access (and then, with kindness, back slowly away.)
Unlimited Messaging Options, Groups and Admins
There are countless services that will charge extra for adding many admins, disable messaging if you reach a cap, or restrict how much you can customize groups and settings. We believe that admins should be able to add unlimited groups, templates and other admins to their account, and each client should always be able to send text, voice, email, push notifications, and social media messages. If you're considering a company that doesn't allow you this type of flexibility, you may want to consider your needs, your growth and even how well you can serve the people you're keeping informed and safe with that mass notification platform.
In an emergency, weather event or even just situations where the people you'd like to serve are dispersed, you want real-time location-based targeting. When considering a platform, picture the people you care about on a map, then choose a system that is capable of doing the same.
In order to mobilize response teams and keep people safe in a crisis, you need to know what's happening in various areas. You care about your clients, your workforce and your public. Any service that cannot accept responses or feedback is fax-machine-era communication technology. With Regroup's system, for example, admins can send individual or bulk messages to recipients, and recipients can respond from wherever they are, from any of their devices. Those responses are then collected into a single dashboard view to make two-way conversations simple to keep track of.
Customer Care and Compassion 24/7
When has an emergency ever scheduled itself during banker's hours? You want to choose a service that offers clients 24/7/365 access to an experienced, multilingual and knowledgeable support team to help with account set-up, broadcasting critical alerts during crisis events, or even general questions. Most mass notification firms offer basic weekday support and then charge extra for after-hours support, and some competitors have an additional fee for onboarding support. Never settle for a vendor who offers anything less than free, 24/7, no-strings-attached support.
Big Data — Learn From Today, for Tomorrow
You want your admins to be able to collect data and analytics on your system, your notifications, and your delivery and responses. Select a platform that will provide you with the robust tools to do just that, with no third-party consultants, extra fees or your own staff required.
Deciding on a vendor can be overwhelming, regardless of whether you are implementing a mass notification service for the first time or upgrading your current system. 
Unlike the competition, Regroup has no hidden fees, and guarantees uptime, operational redundancy, and unlimited support for all of our clients, regardless of their size.
Interested in a comparison guide?: Click here. 
There's only one best-in-class option making safety accessible to everyone through an easy-to-use interface and no-nonsense pricing. To learn more, schedule a demo using the link below.
About Regroup:
Regroup Mass Notification empowers better mass communication that keeps people safe and informed at all times. The company's award-winning, cloud-based mass communication platform is what clients across North America and around the globe rely on to send both emergency and day-to-day communications to millions of people.