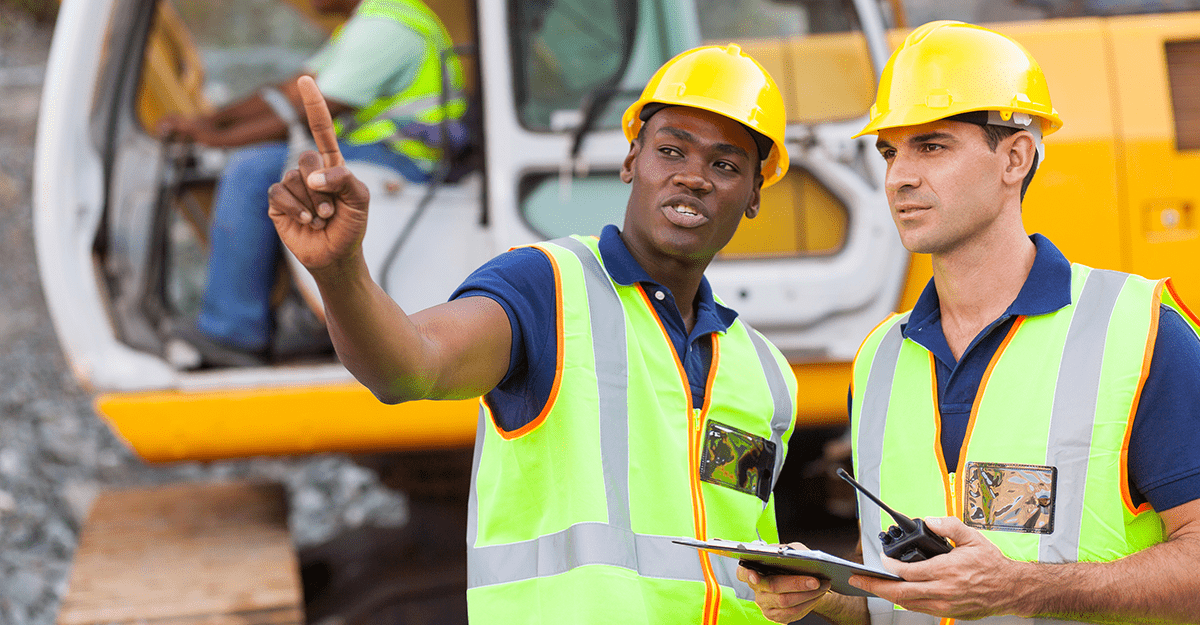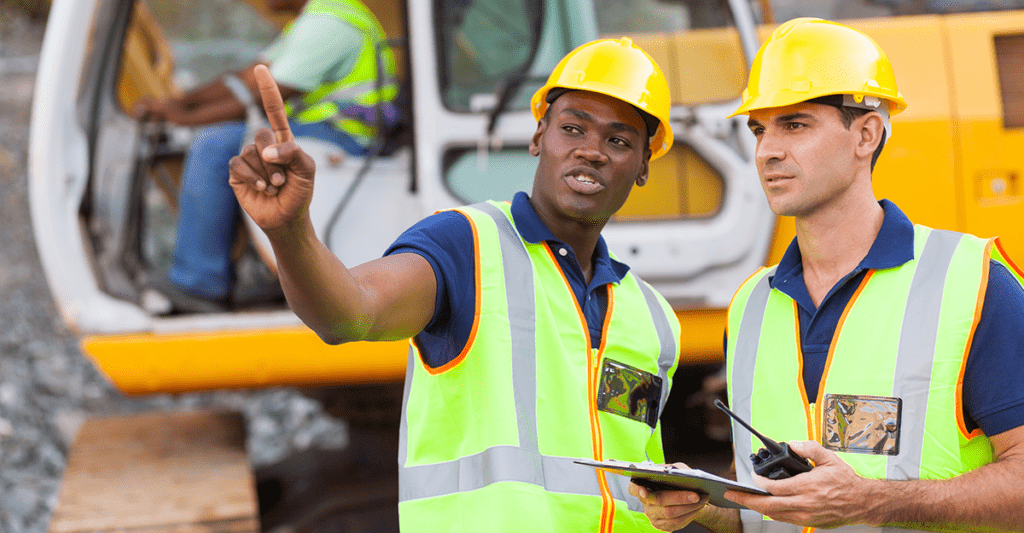 How Mass Communications Improve Safety & Productivity in Construction
From the majestic buildings that comprise the skylines of our modern cities, to the most modest of tool sheds, each project completed by the construction industry is a testament to an intricate coordination of planning, labor, and logistics. The average construction site consists of myriad individuals and service providers contributing to the greater whole, and keeping them safe is one of the greatest challenges still facing managers in the industry.
Many assume that on modern construction sites safety is better than it has ever been before, but recent news proves otherwise. In New York, rising construction worker deaths have reached 'crisis' levels, and new studies have found that 42% of construction worker deaths involve preventable falls. In addition to the heartbreaking human factors of these accidents, construction companies are paying a huge price for safety failures in the form of high insurance premiums, lost productivity, and expensive training and tools to combat the issue.
One of the simplest and most effective ways to reduce these costs and immediately improve safety is for construction companies to implement better communication tools like Regroup Mass Notification.
Unified Mass Communication Systems for Modern Construction Projects
Regroup Mass Notification is a real-time communication tool that facilitates daily communication between teams via phone, text/SMS, email, paging systems, and other channels.  It allows foremen,  project managers, and safety coordinators to communicate to dispersed workforces, closely monitor progress, and allocate resources where and when they are needed.
A unified communication platform like Regroup Mass Notification gives each member of the project direct access to critical information and collaboration is further enhanced by keeping everyone on the same page at all times. Just a few of the advantages the Regroup Mass Notification platform can offer, when tied to a construction project, are:
Enhanced Safety:

Sending alerts and warnings to all members of a construction project of emerging hazards, dangerous areas, and other workplace concerns can help prevent accidents and minimize liability.

Training Reinforcement:

According to research, people forget 40% of what they've learned in 20 minutes and 77% in six days

. When training is reinforced with on-site reminders through Regroup's AlertMe app, workers will remember important safety tips and accidents are reduced.

Greater Transparency:

With a cloud-based record of all communications being transmitted in a single platform, stakeholders in construction projects are granted peace of mind that their investments are safe.

Better Logistical Management:

When all members of a construction project are connected through a single messaging system, coordination of labor and materials is optimized for the best possible efficiency.
Easy Implementation & Immediate Savings
A recent survey of professionals in the IT industry has shown that adopting unified communication platforms comes at a smaller cost to the construction industry than many others. Regroup Mass Notification is the most cost effective and easy-to-implement mass communication tool for Construction companies in the United States.
Sending and receiving messages requires very little training, preventing the need to stop a busy project for the onboarding process. In addition, no time-consuming installations are required, because Regroup's easy-to-use AlertMe mobile app can be downloaded for free in a matter of seconds, allowing administrators to begin sending messages to employees, contractors, and others immediately.
Regroup offers its clients the most reliable and easy-to-use platform for mass communications that is able to reach multiple devices, and can be customized for any organization's exacting standards. For more information on how we can assist or advise you in the implementation of advanced unified mass communications for your organization, give us a call at 855-REGROUP, or request a demo below.