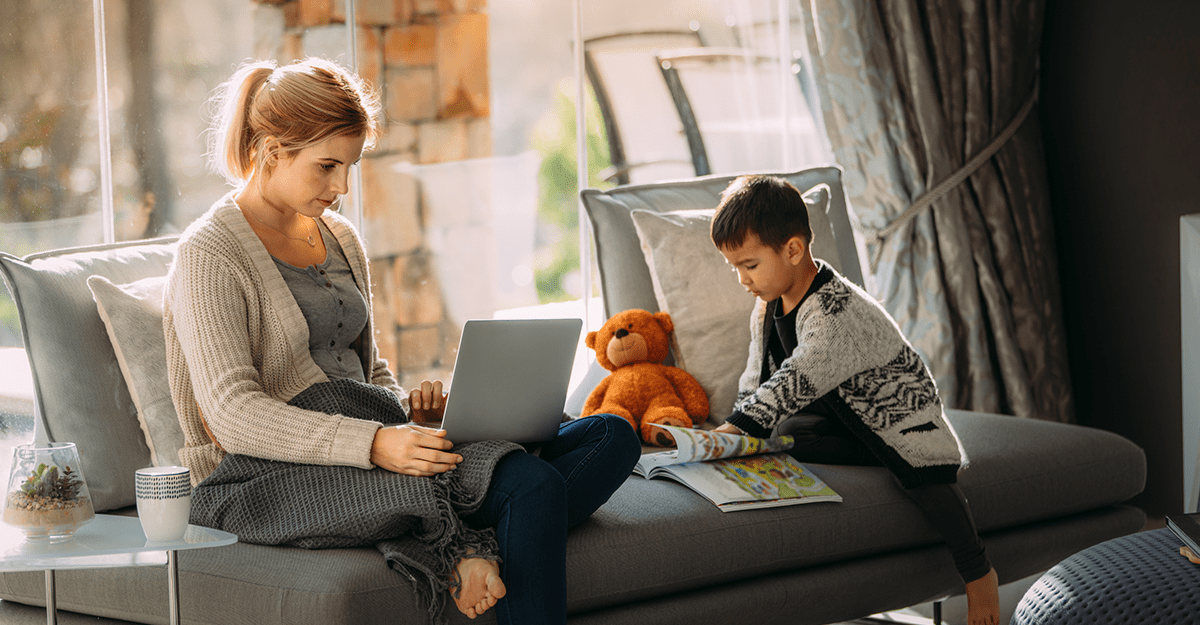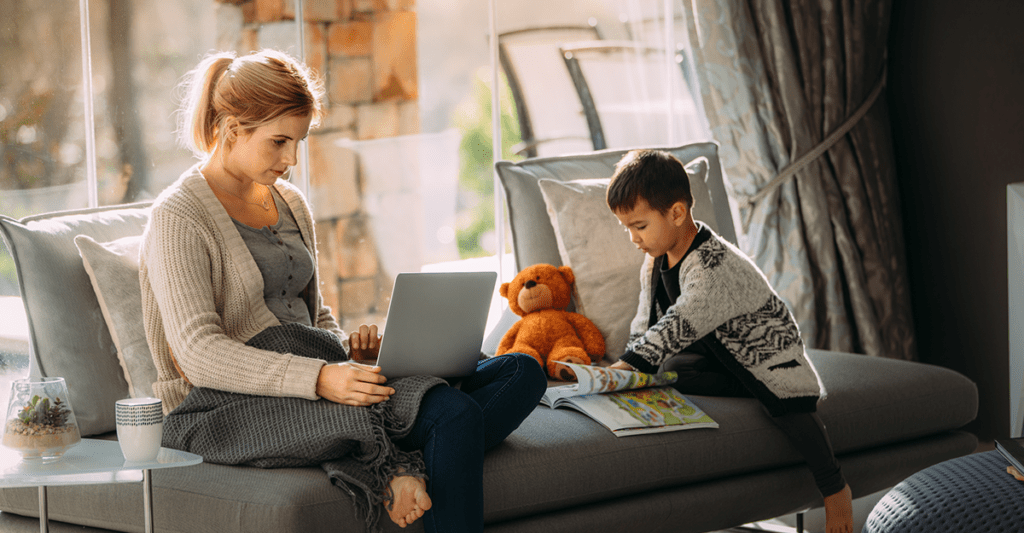 Helpful Tips for Sheltering in Place At Home
A lot of workers are now working from home due to the COVID-19 (Coronavirus), and their employers have hopefully guided them to the new normal of how to work remotely. A lot of people, especially in the service industry, are out of work. 
Regroup Mass Notification is well aware of the challenges that can come with remote work and responding to emergency situations, as many of our clients use our platform to evacuate campuses, disseminate important health information, and communicate with remote workforces every day.  
For the most part, staying away from large gatherings, washing our hands for more than 20 seconds, and avoiding touching our faces with unclean hands will be most helpful to keep ourselves and our families safe during these uncertain times. But how can we best adjust to the 'shelter in place' orders many of us are facing across the world? 
Regardless of whether people are working from home unexpectedly, or at home for a while because of a job loss, being constantly at home is not the norm for most families. Most of us are more used to heading out to work, sending children to schools, eating at restaurants, and popping into the store for our weekly or nightly food shopping. 
Some quick tips for social isolation:
Stock up on needed medications and sanitation supplies, but let's not hoard more than we'll need for a week or two.

If you need contact lenses, order enough for the next few months.

Have enough food to last a month. Nonperishables like dried beans and canned vegetables are very useful, and include a few of your family's favorite treats to make the long days just a bit easier.

Know where your important documents are, including your health insurance cards.

Exercise! You can do body weight workouts at home, or go for a walk or run outside in the fresh air. Yoga and stretching can be practiced almost anywhere. Streaming workouts are available online if you don't have a practice yet. Enjoy your life and boost your health and spirits with activity.

Listen to health officials and scientists, and try to tune out the "noise" of those who might be trying to bend the facts or induce fearful responses.

Do what brings you joy: Read, bake, play games. 

For children or pets:
Pet food, necessary medications and water

Leashes, pet ID and collars, bowls

Books, games, puzzles or other activities for children

Have a schedule for school-aged children, for academic and healthy activities

Formula, diapers, bottles or baby food if needed
Most importantly, be gracious with yourself and the loved ones in your home. This is an unprecedented time in our lives — and really, in human history! Many on our team have expressed how suddenly the changes to our daily lives have come at us. Being patient and understanding with ourselves and those around us will help us all survive of the Coronavirus pandemic well.

About Regroup:
Regroup Mass Notification empowers better mass communication that keeps people safe and informed at all times. The company's award-winning, cloud-based mass communication platform is what clients across North America and around the globe rely on to send both emergency and day-to-day communications to millions of people. By enabling one-click messaging to mobile devices, landlines, social media, email, websites, and more, Regroup Mass Notification helps organizations keep people safe, strengthen operational resilience, mitigate risk, and thrive in an increasingly unpredictable world. 
To learn more about how Regroup can help your organization communicate better and keep people safer, schedule a demo.