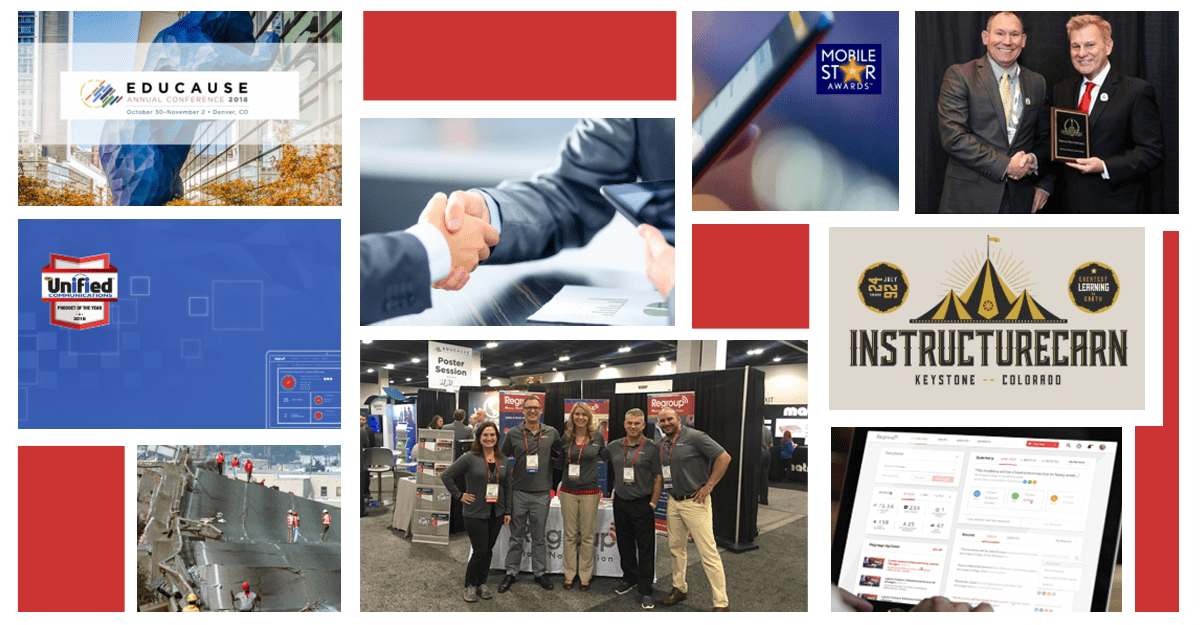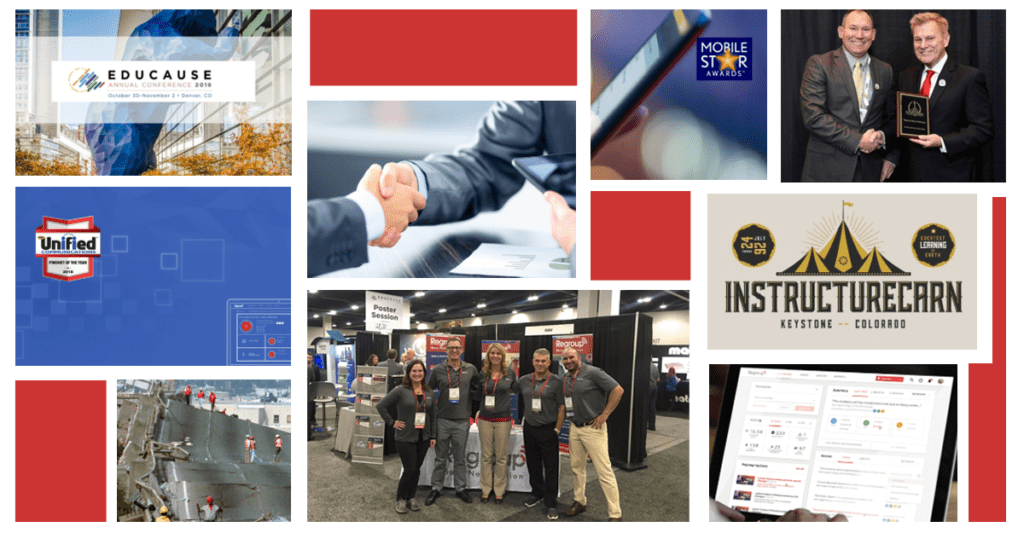 Happy Holidays and a Look Ahead from Regroup
As we start to close out the year, it's a natural time for companies to look forward to a strong year ahead. We are so excited for 2019 — it promises to bring us at Regroup much joy! We hope you are similarly excited.
What is your team excited about? What sort of reflections do you have on the past year?
We have a lot to look forward to in 2019. Our happiest anticipation is the release of Regroup 2.0 — a more powerful platform that promises to deliver big improvements to our customers and the important people they serve to keep safe.
Regroup was pleased and honored to win several industry awards including "Best Mass Notification System" from the 2018 ASTORS Homeland Security Awards,  "Most Innovative Mobile Emergency Alerts & Response App" from the Mobile Star Awards, and the 2018 Unified Communication Product of the Year Award from TMC.
A look back at 2018 also brings us joy this season! It has been a busy year for our growing, international team. We made some really terrific new partnerships, including with Code Blue, Innova Solutions, rSmart, MiCTA. We partnered with The United States Geological Survey to begin beta testing ShakeAlert Early Earthquake Warnings and participated in the very successful Great Shakeout Drill, which is a crucial test that helps keep people safe during earthquakes.
Our team enjoyed connecting with many old friends and new ones at trade shows around the United States in 2018. We attended ISC West in Las Vegas, InstructureCon in Keystone, Colo., Educause in Denver, and CanvasCon in Austin, Texas, among others.
Our team at Regroup wishes you the happiest of holiday seasons, and we look forward to continuing to serve you in the year ahead!